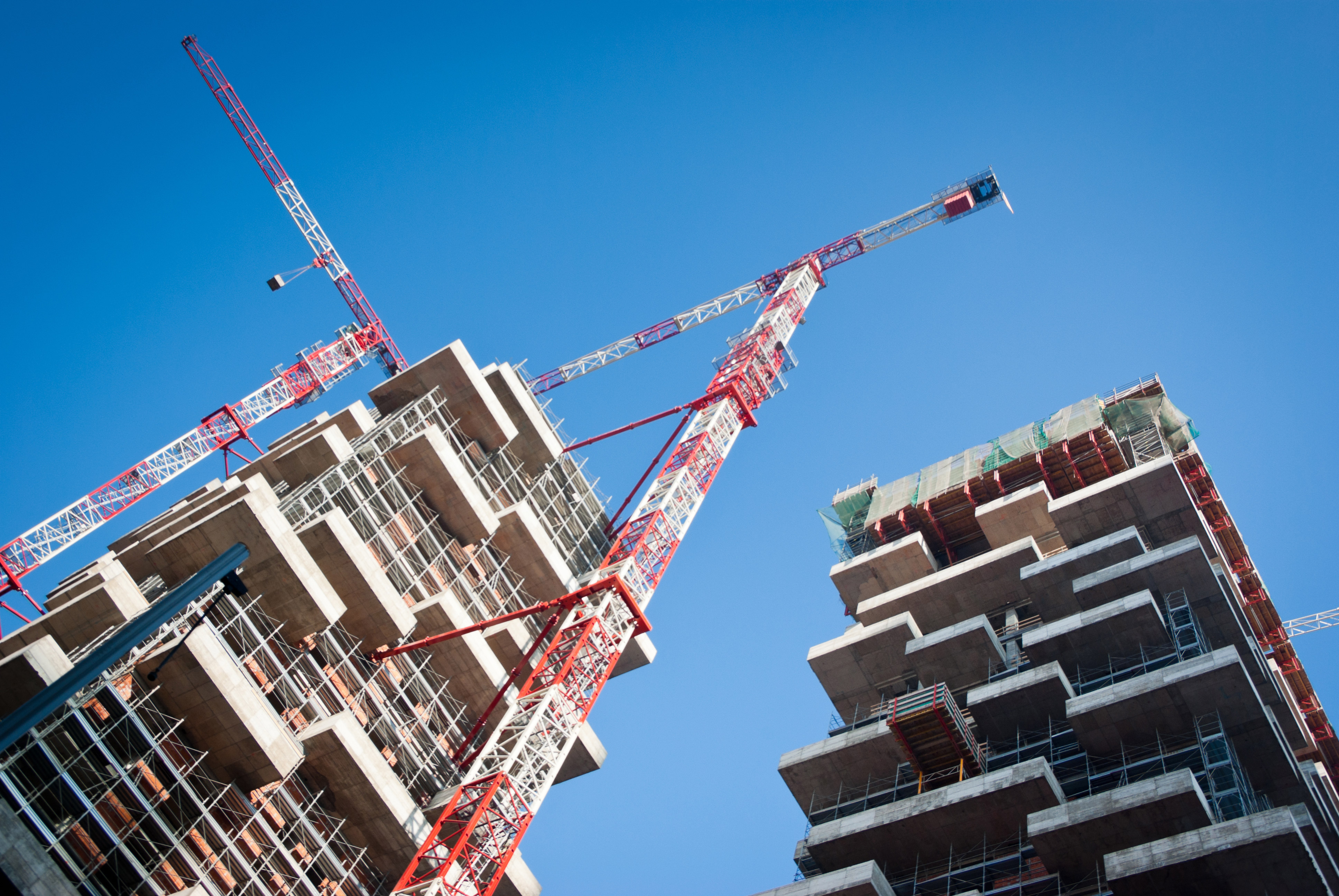 Building Information Modeling Solutions
AEC BIM Outsourcing Company INDBIM has been at the core of BIM transformation by working with general contractors, sub-contractors, and project managers to deliver accurate, data-centric building designs, visualizations, walkthroughs, and prefabrication shop drawings.
We deliver all projects on time or even before promised dates.
We have a superb international track record of success.
We have flexibility in creating solutions that meet the needs.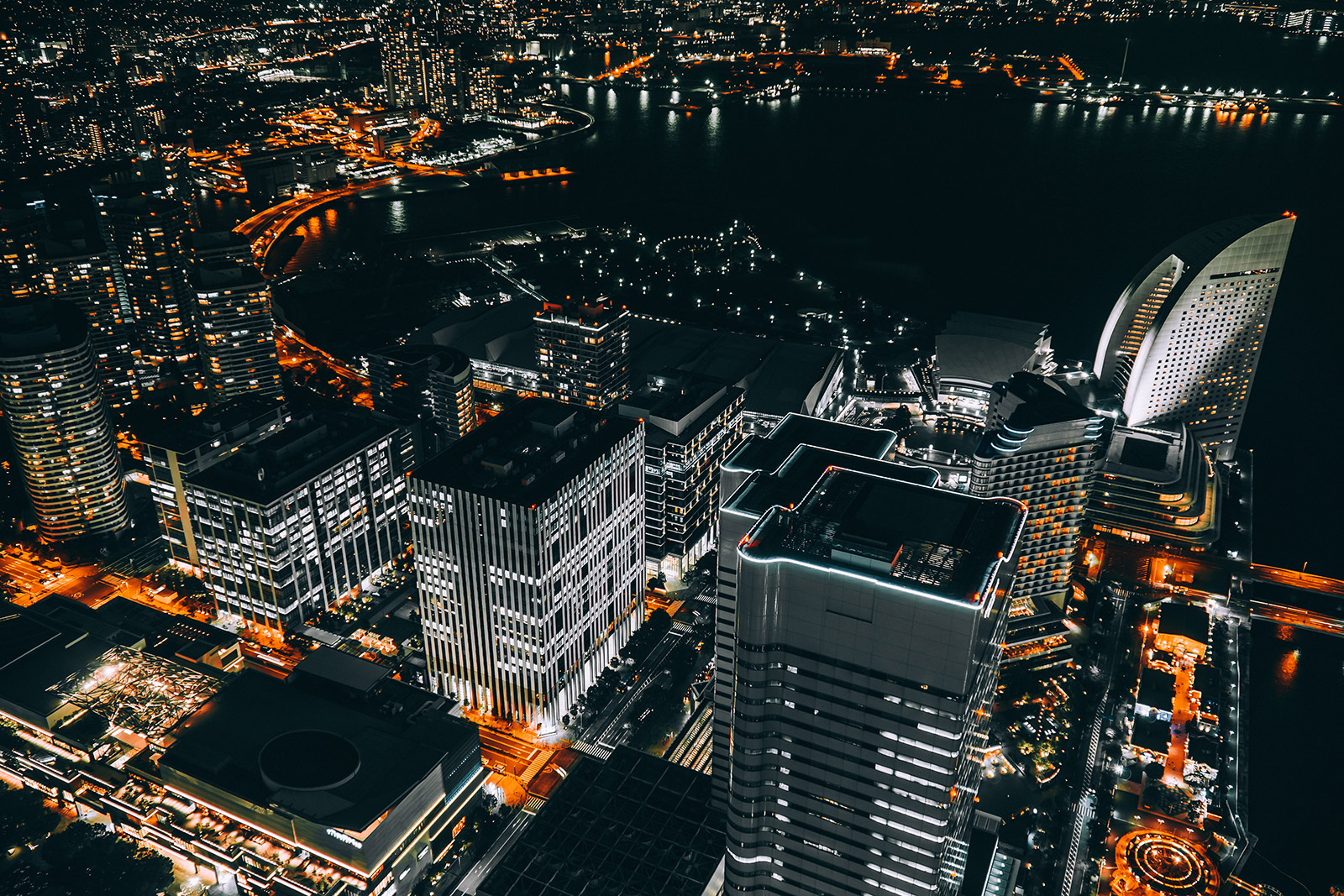 Whether your next construction project comes up in commercial real estate or the healthcare, education, hospitality, or manufacturing industry, we have a team of BIM experts on call to address all pertinent BIM requirements. Besides the private sector, we also take up government-sponsored building modeling projects.
At INDBIM, we have the BIM tools and expertise to support cost-effective building design and construction methodologies for all types of AEC projects. We create valuable and detailed virtual building prototypes based on coordinated, consistent, and accurate engineering data and calculations.
An American National Standard

We follow structural steel detailing specifications as per AISC

Publicly Available Specifications

We follow British Standards and Publicly Available Specifications (PAS) from BSI

CSA Group

We follow standards for construction industry laid by CSA
Experience quality
Company INDBIM provides quality BIM co-ordination, simulation and visualization services throughout the globe. The Company has developed its expertise since its establishment and its aim is to achieve a high standard of BIM service to its customers.
---
It is the policy of Company INDBIM to provide the customer with BIM services to the agreed requirement in accordance with the details and price.