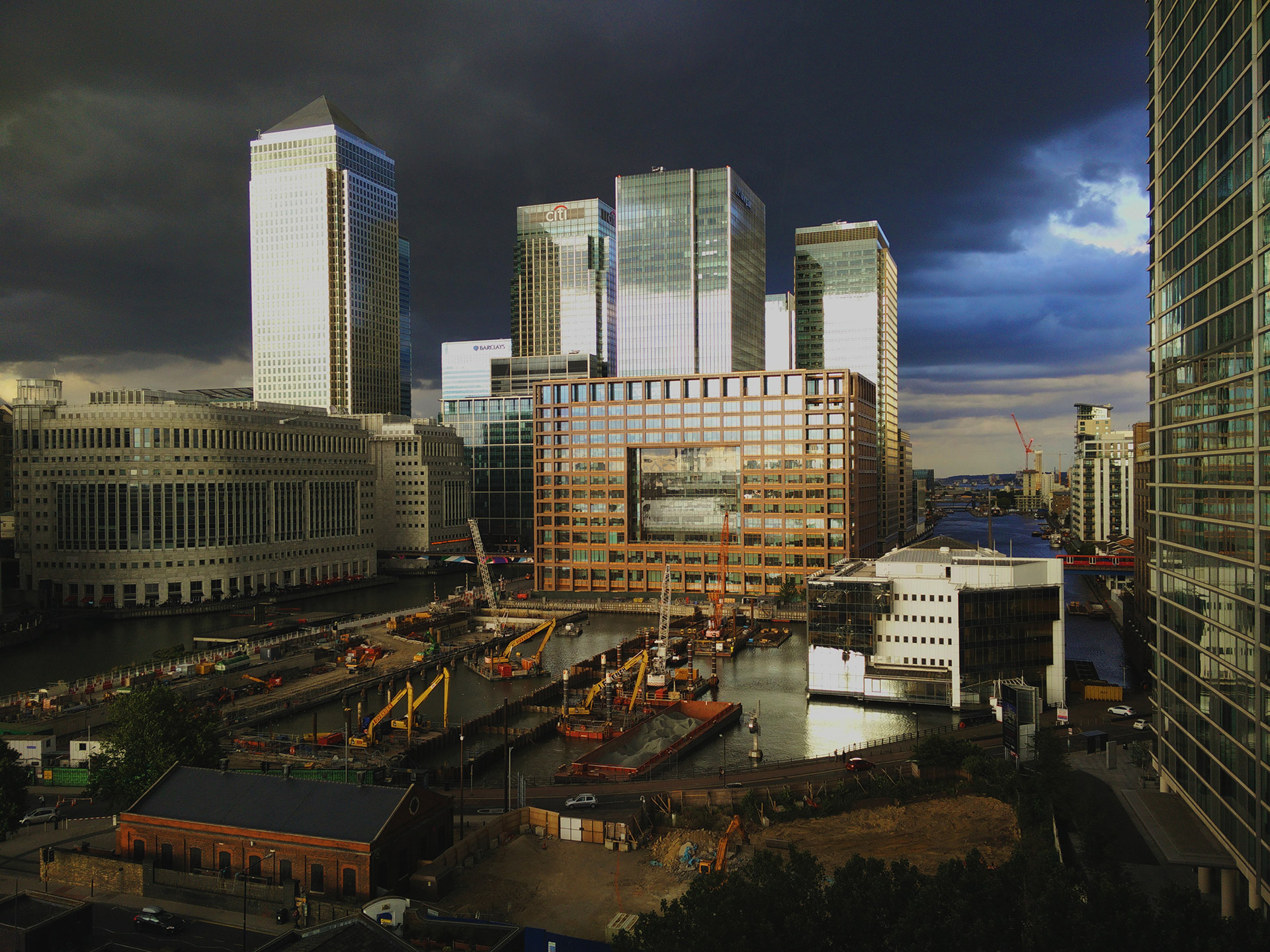 BIM Services
Overall, we'll help speed up construction projects so they complete on time and budget.
BIM Skills
Highly trained teams of Architects and Engineers comprise the teams that work on projects. These teams possess versatile skills in Revit, Tekla x-steel structure, Navisworks, and have the experience of working on large projects with complex geometries and technically challenging systems. We have established our in-house training programs and project execution procedures based on Industry best practices. This adherence to the best standards of BIM is indoctrinated in every member of project teams.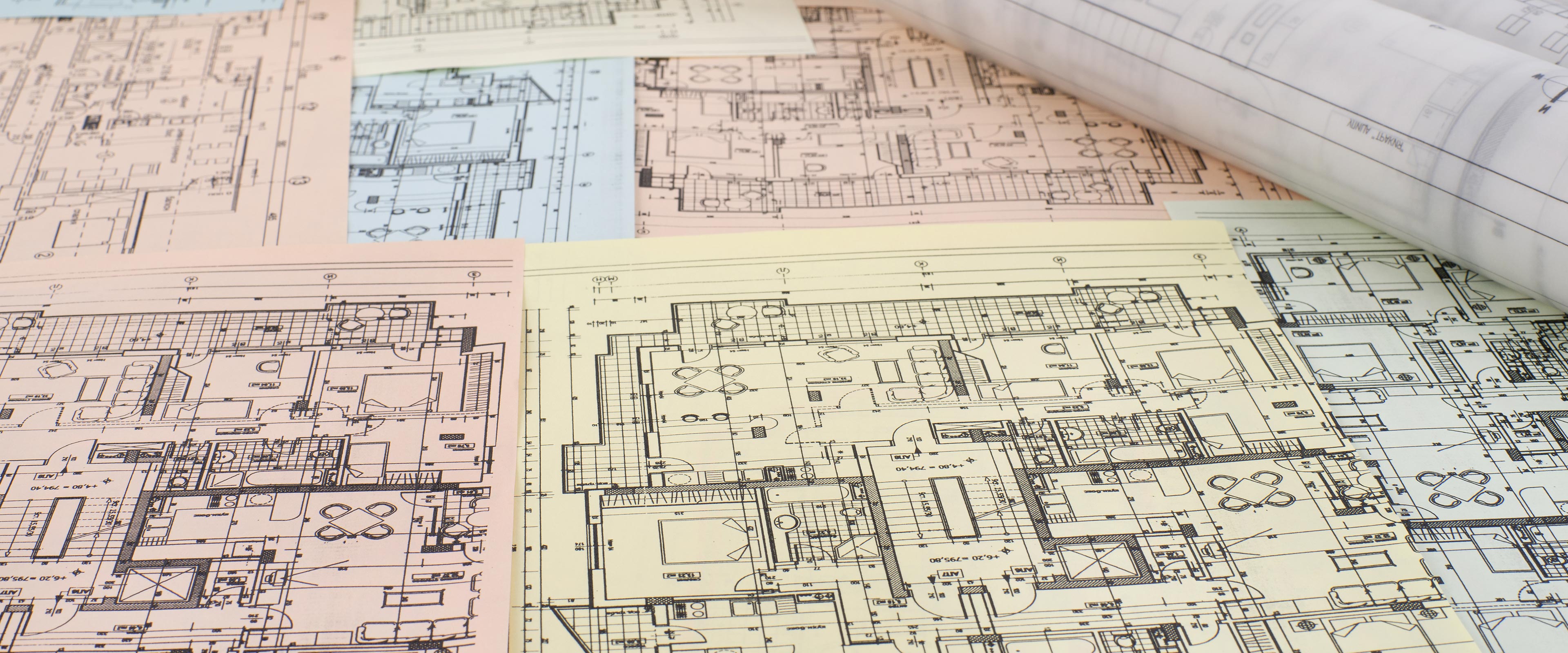 BIM Field Drawings
Whenever the engineering and design layout of a construction project does not line up with the actual field conditions, field rework is required.
Know More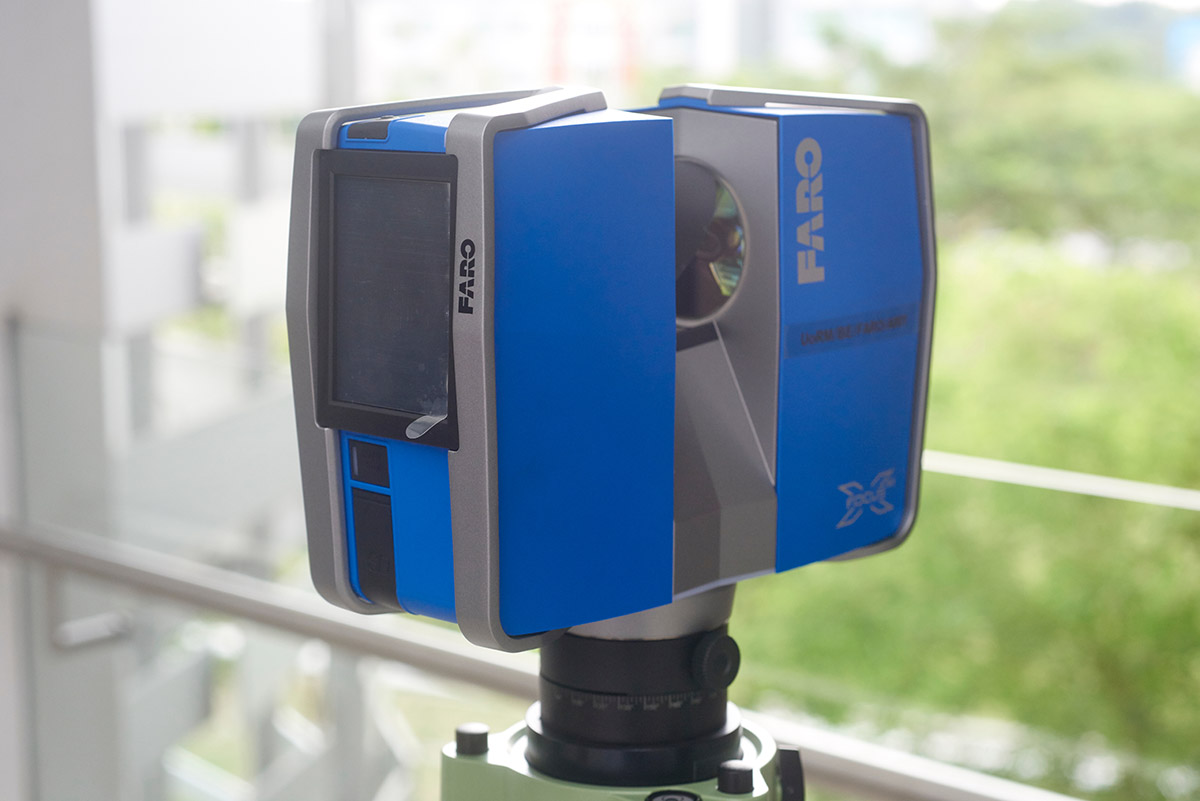 Scan to BIM
We have a highly talented and experienced team for scan to bim projects
With new technology taking the construction world by storm, gone are the days of taking manual measurements of a space and drawing out plans by hand. In place of those old-school, time-consuming methods, various new technologies have sprung up that make rendering spaces simpler and more accurate than ever before.
Know More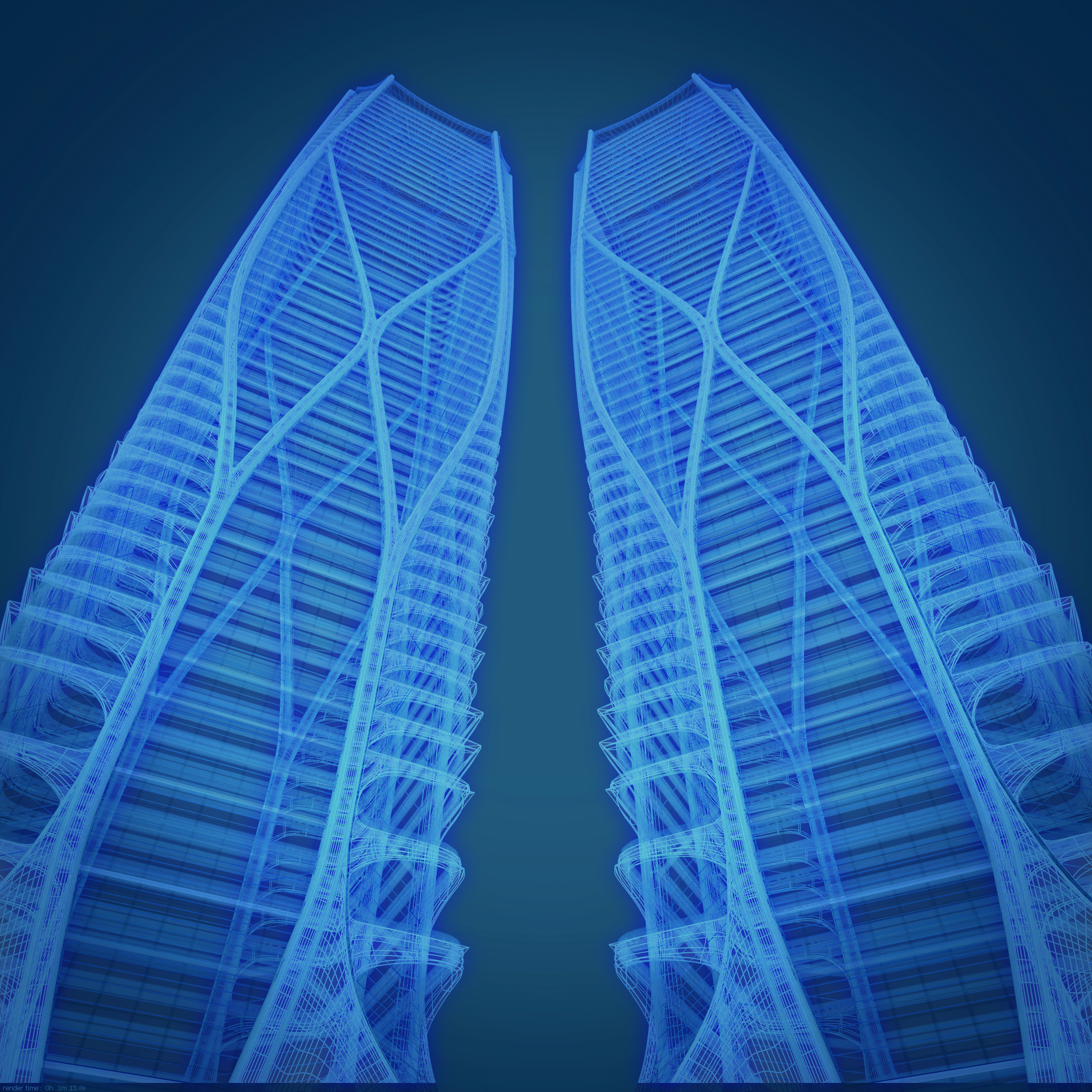 BIM Clash Detection
We spatially coordinate all major systems with the structural and architectural framework through SD, DD and CD stage models.
Know More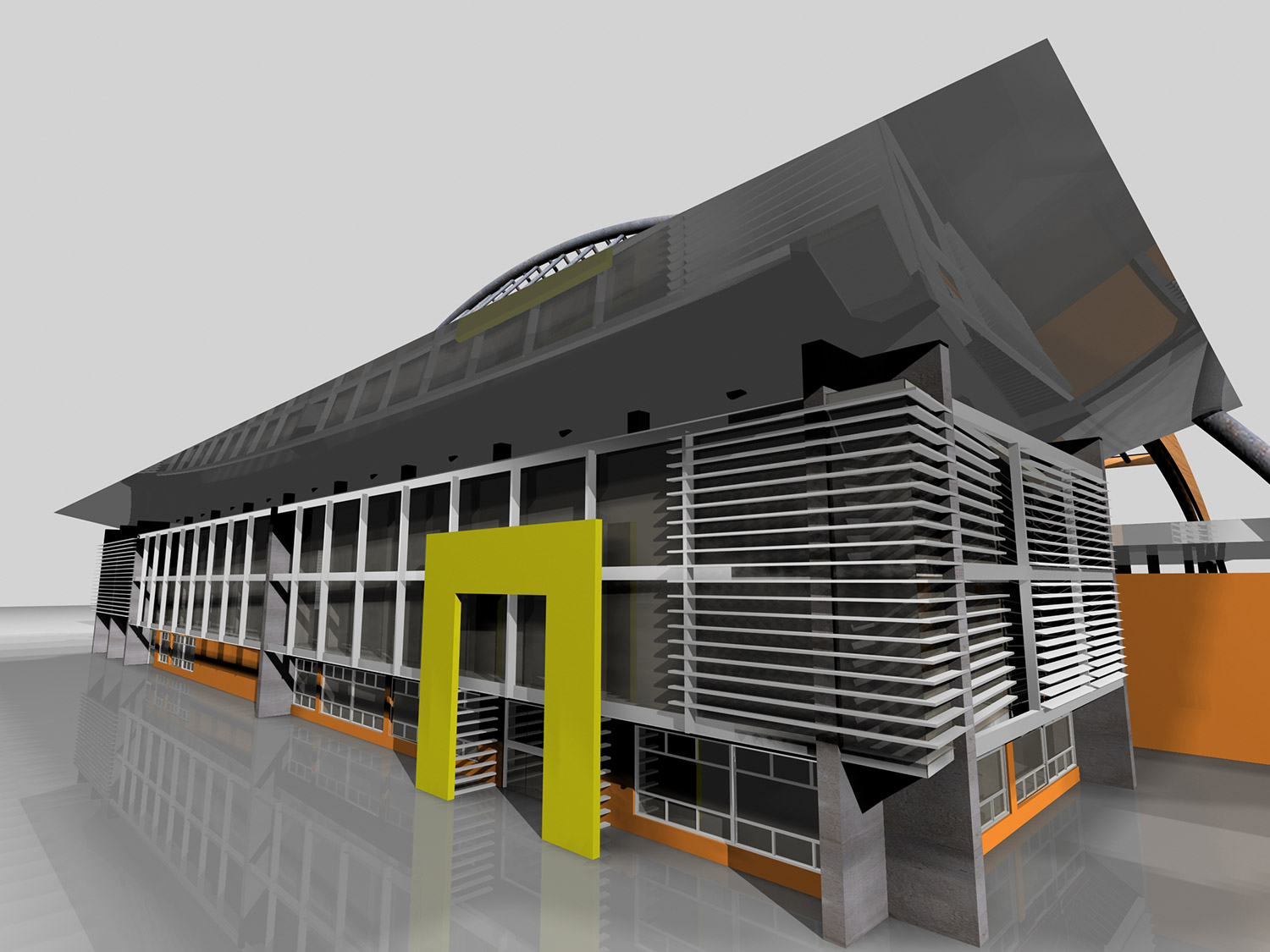 BIM Content
A BIM object is a repository of information holding data with 2D or 3D descriptions of products or components.
We create, extract, standardize and manage BIM content; this includes 2D drafting details, 3D components, project template files, etc. We follow a strict and accurate protocol for how the content should be built, named and accessed.
Know More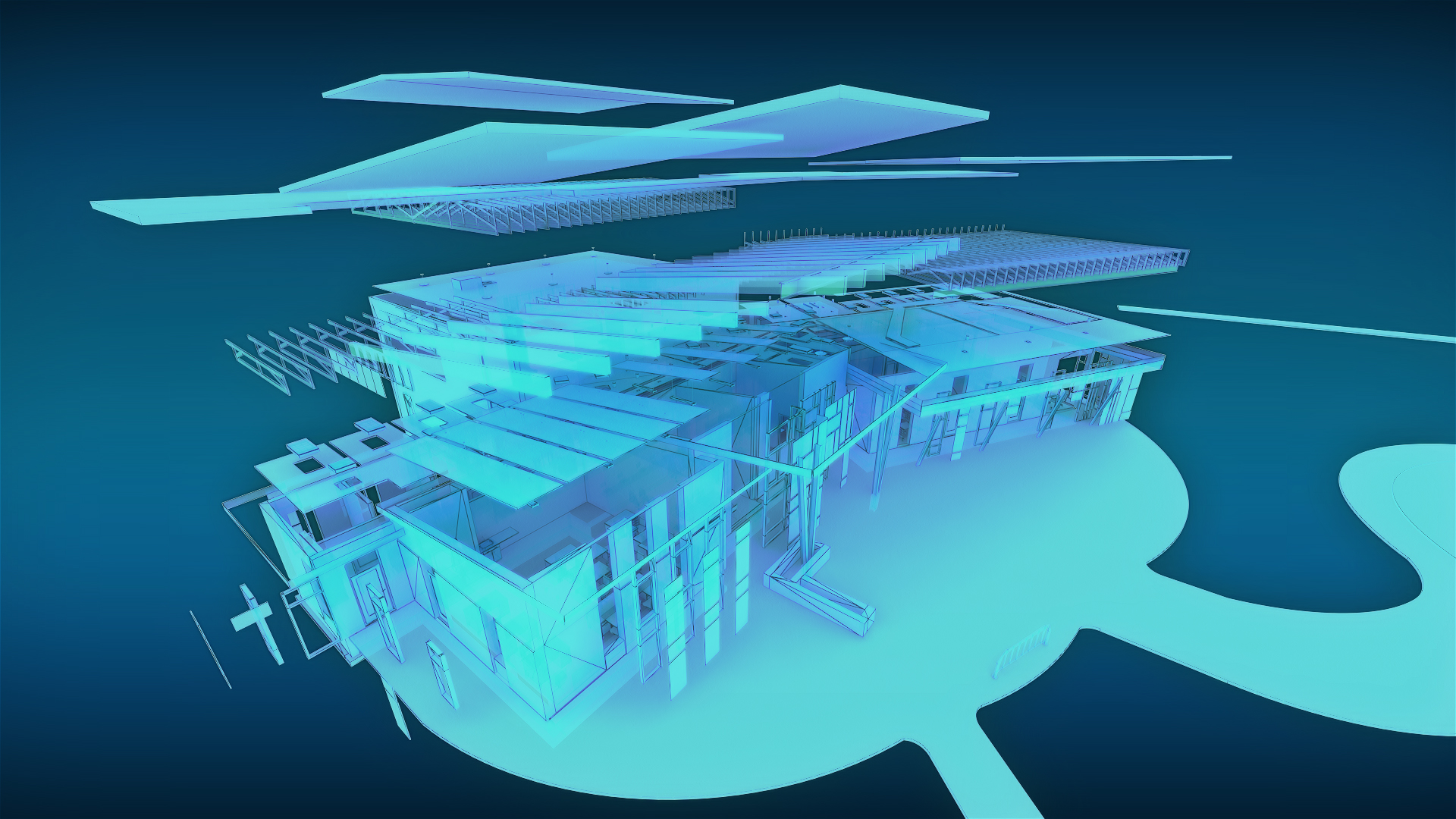 BIM Integration
(BIM) works far beyond just the construction planning phase. It's designed to work through numerous levels in your facility's life cycle.
Know More