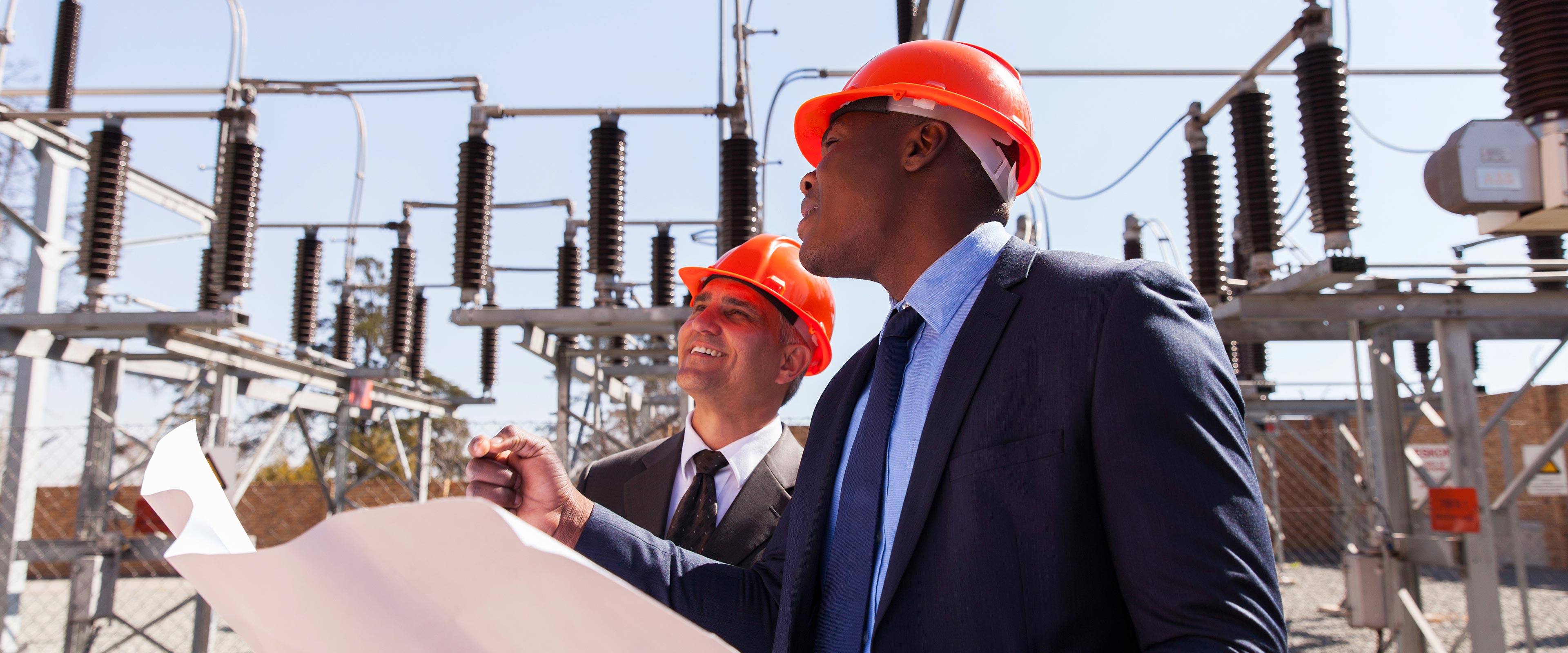 Electrical contractors find BIM information beneficial, as the 3D modeling helps detect an unforeseen collision between designs.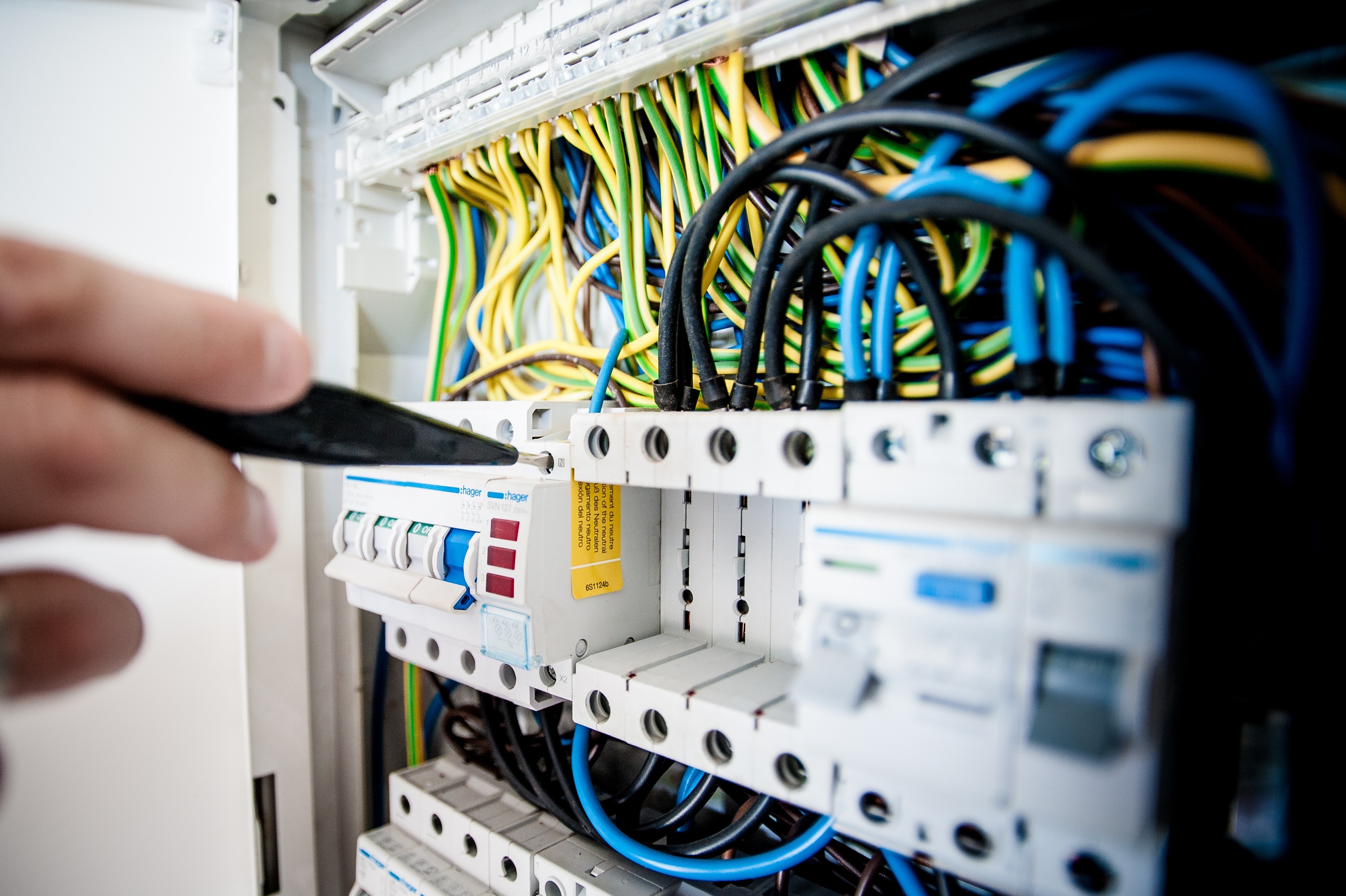 Leveraging BIM
BIM enables contractors to understand the geometry and geography of a building better. The technology sheds light on a facility's spatial relationships as well as the quantities and qualities of building components. That's why ECs use BIM technology to produce 3D-models of electrical security systems, fire alarms, fixtures, power circuitry, lighting, and telecommunication as well as internet infrastructure.
Specific components BIM can help design and layout include:
Electrical rooms
Underground conduits
Power switches and outlets
Branch and feeder conduits
BIM Applications in Electrical Construction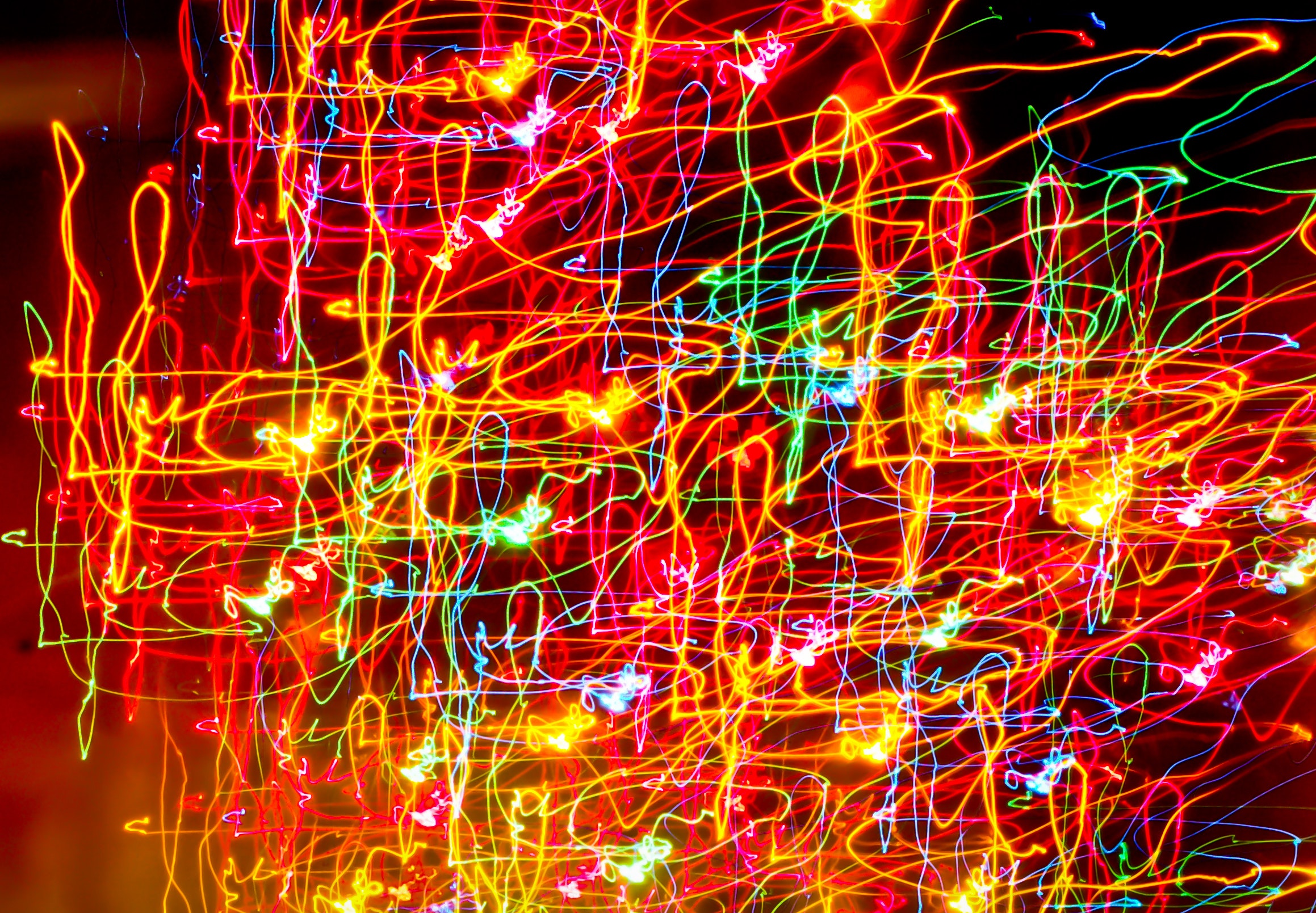 Design validation
Multi-dimensional, digital BIM documents are much easier to validate, which improves confidence in the accuracy of electrical plans. In turn, validated 3D-models enable ECs to complete prefabrication work faster. When it comes to the electrical trade, design validation applies in areas such as load schedule preparation to work out the amount of power an installation requires.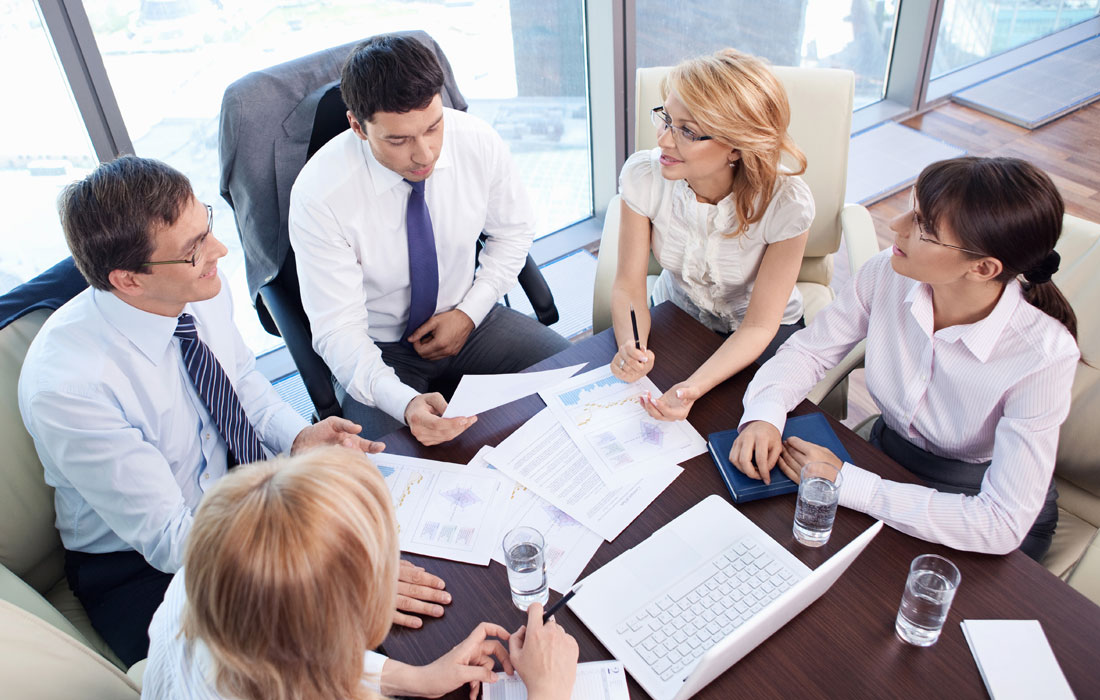 Clashes can reduce the efficiency of any design process during a major construction project. So when multidisciplinary teams are working on such a project, there should be a proper way for them to collaborate and share project lifecycle information. Three-dimensional Building information modeling technology enhances preconstruction coordination among the various teams involved in the project. The use of open standards and common file transfer protocols in BIM facilitates the sharing of design data throughout the project, increasing transparency and minimizing irregularities.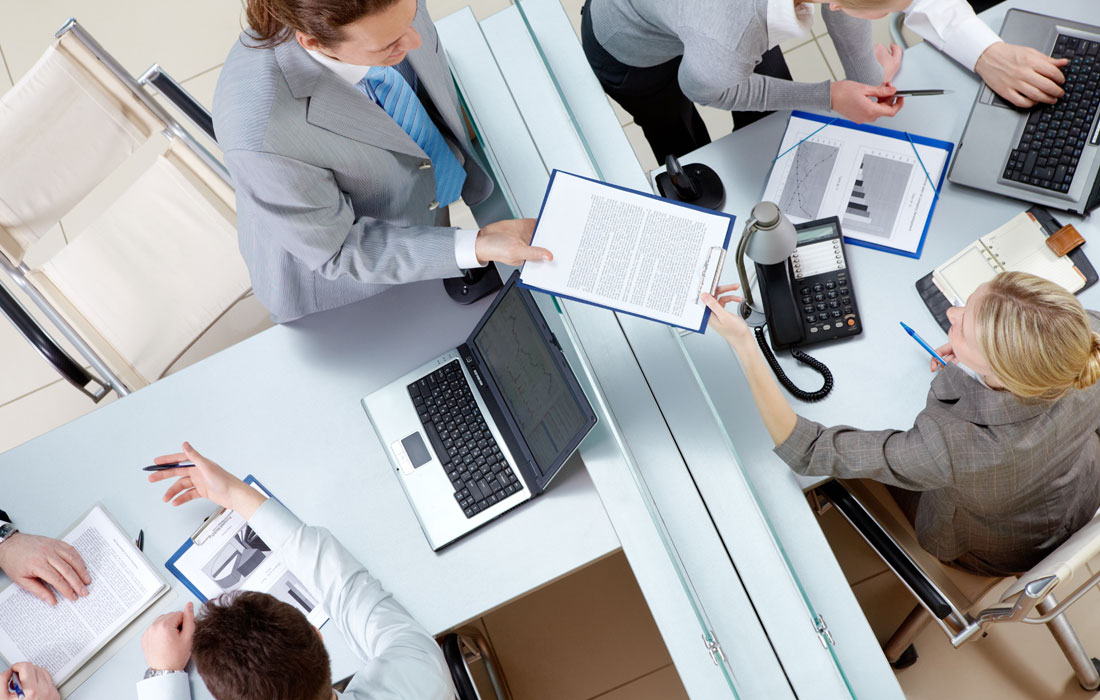 Spatial coordination
Spatial coordination is essential to ECs who are collaborating with other professionals involved in a construction project. It helps eliminate inconsistencies in the conceptual routing of components inside the architectural space. With 3D-modeling, various teams can share their respective drawings, which feature all fundamental elements of their work (drawn to scale), including insulations, structural areas of influence, and maintenance clearances. BIM makes it easy to spot and reconcile any MEP spatial interferences, helping save time.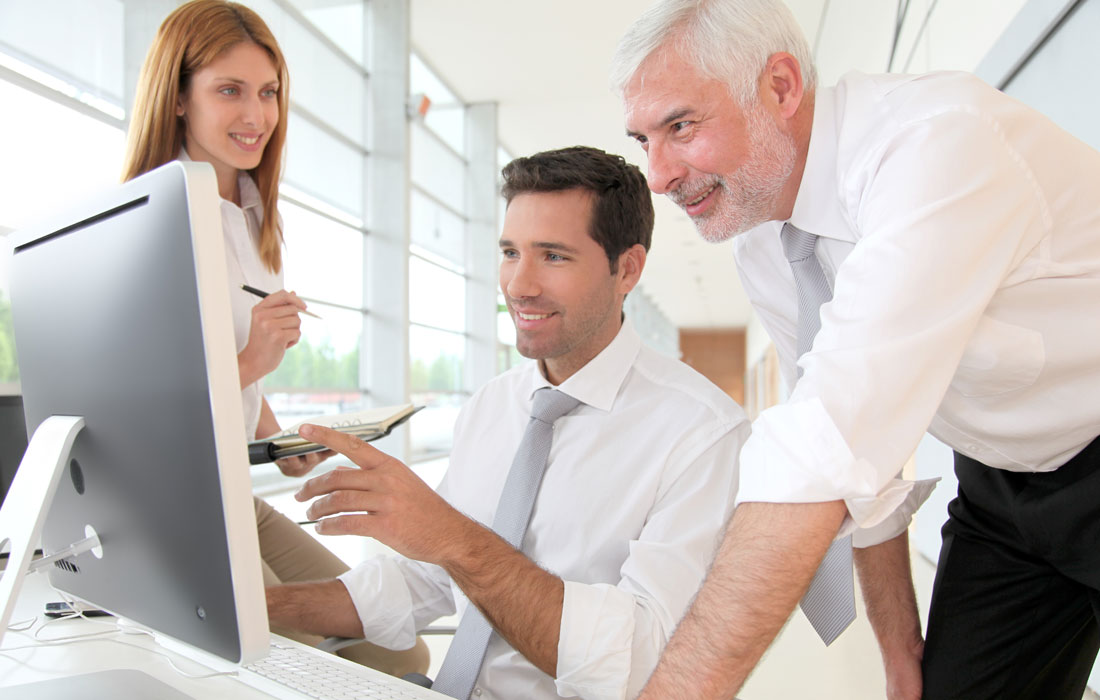 BIM lets ECs collaborate with the general contractor and other MEP teams to review design problems in real-time, and to fix all flaws without necessarily implementing protracted RFI processes. Correcting design flaws during coordination phases eliminates the need for rework once tasks are complete. This way, contractors can move on to the next project phase sooner without incurring unnecessary costs.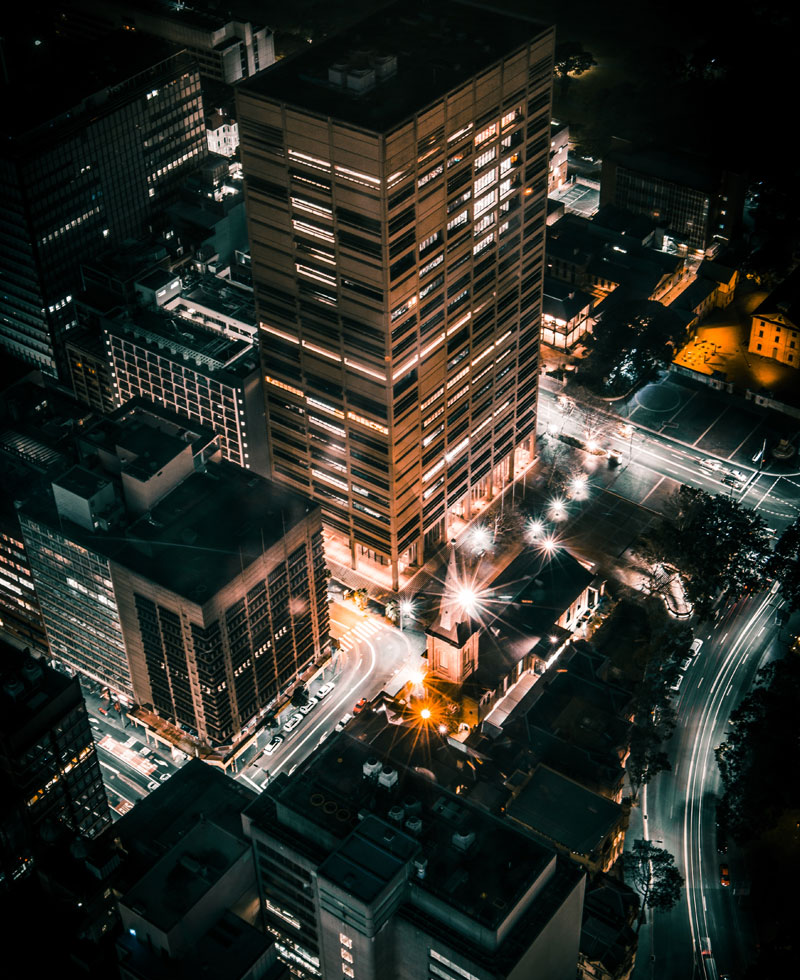 Virtual mockups
These digital prototypes help enhance the clarity of architectural spaces and their components, and they play a critical role in collaborative design validation. Typically, BIM supports the development of virtual mockups that depict the positioning of fire alarms, technological equipment, power distribution systems, and other electrical infrastructure, helping reconcile design objectives with means and techniques in 3D forms. They enable MEP teams as well as other project stakeholders, including owners, to:
Visualize the assembly sequence of installations
Understand the connection between objects within a product
Provide a clear perspective of the end product
Confirm that the end product is as good as the client ordered
Make the review process more efficient
Minimize project time and cost
Let's get you started
Propel your firm to the next level of BIM