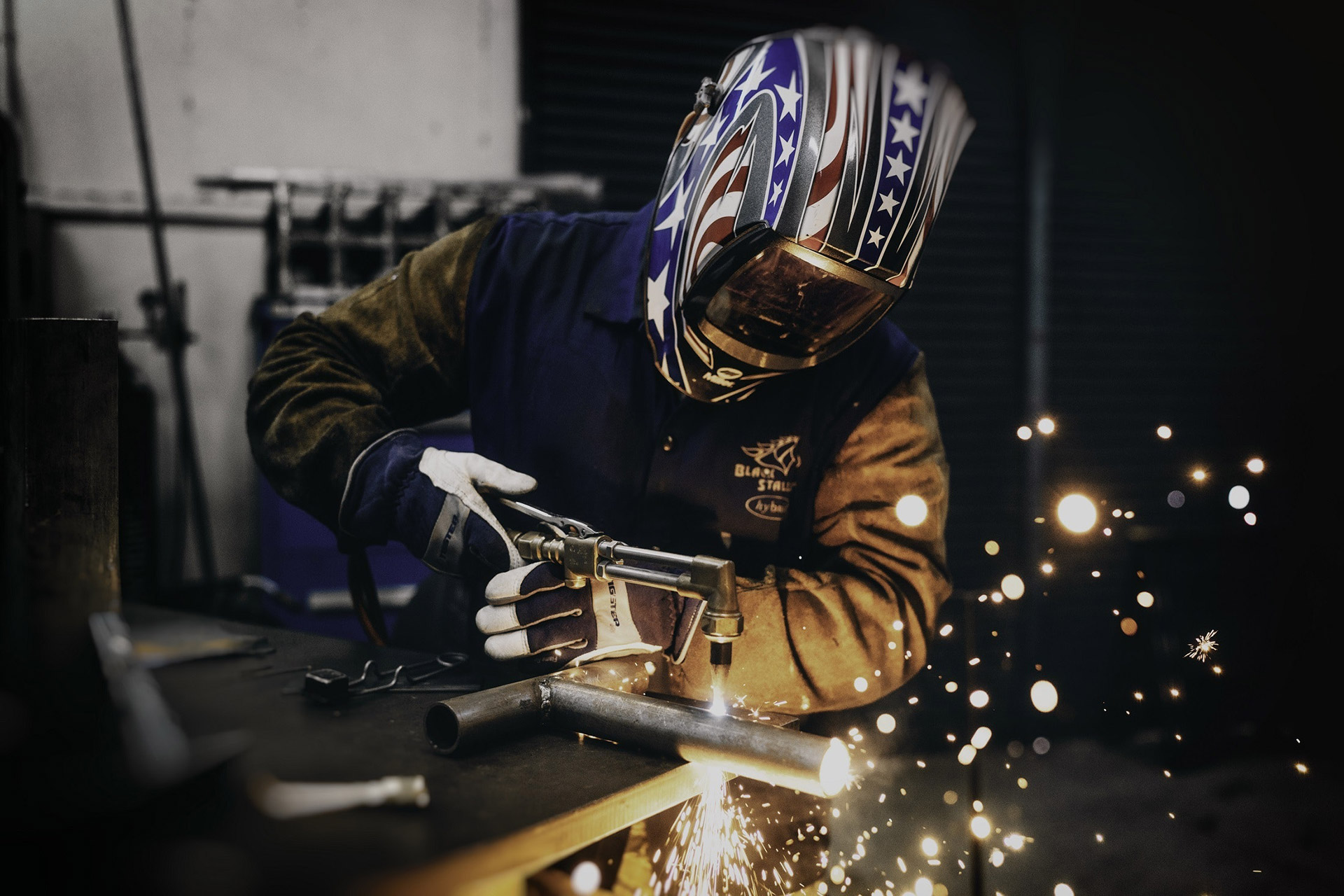 BIM Shop Drawings
Creating shop drawings and turning them into full 3D imagery in BIM software is easier to do than ever.
Make installations run smoothly
The final dimensional accuracy of fabricated building components are taken from shop drawings, rather than the design detail and layout drawings prepared by an architect or engineer. MEP and structural steel shop drawings offer an increased level of detail for fabrication and installation. Shop Drawings reflect the location and design for prefabricated components.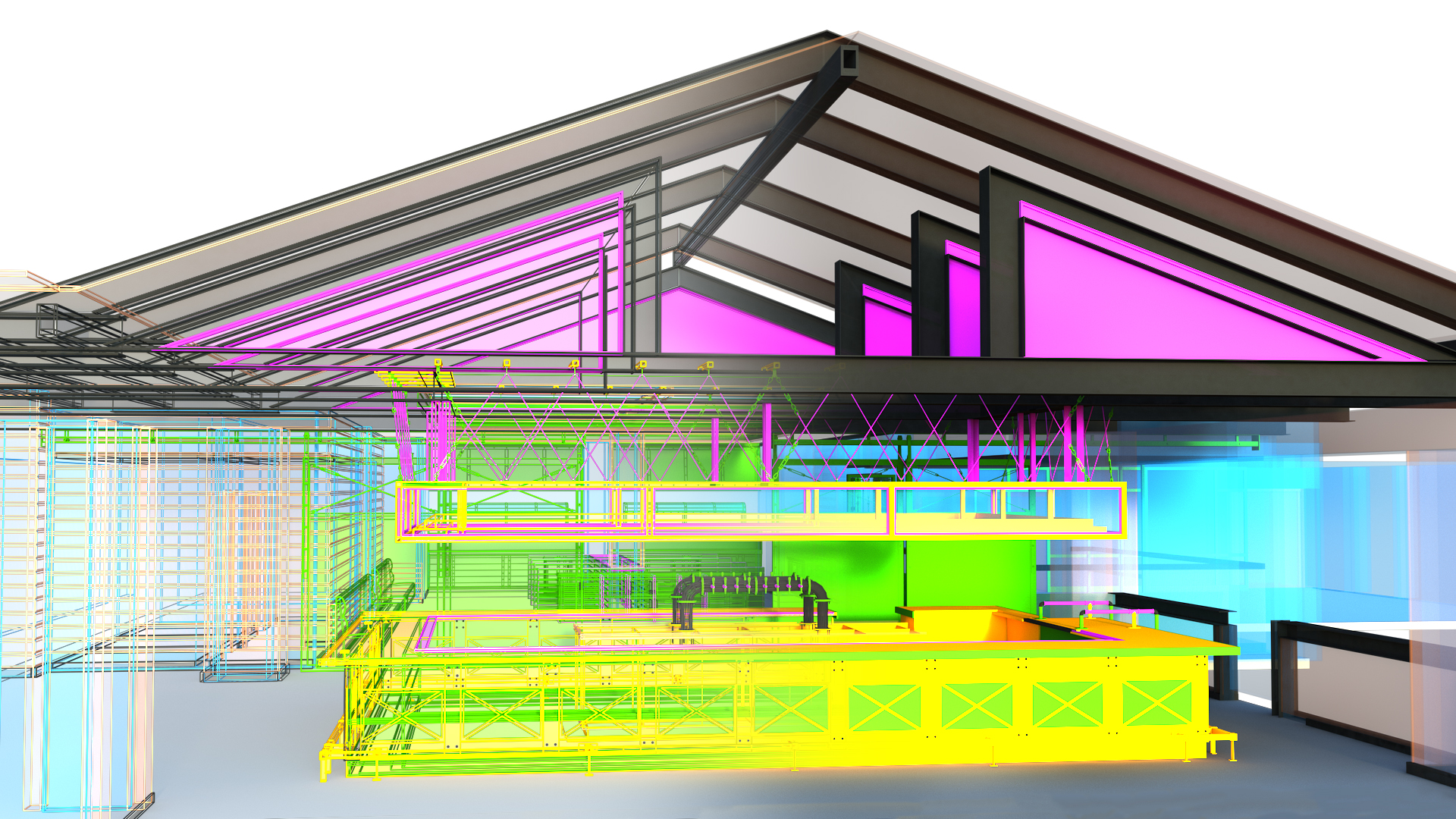 Architectural Shop Drawings
Architectural shop drawings can be used to support and verify construction documentation during the permit approval phase.
Know More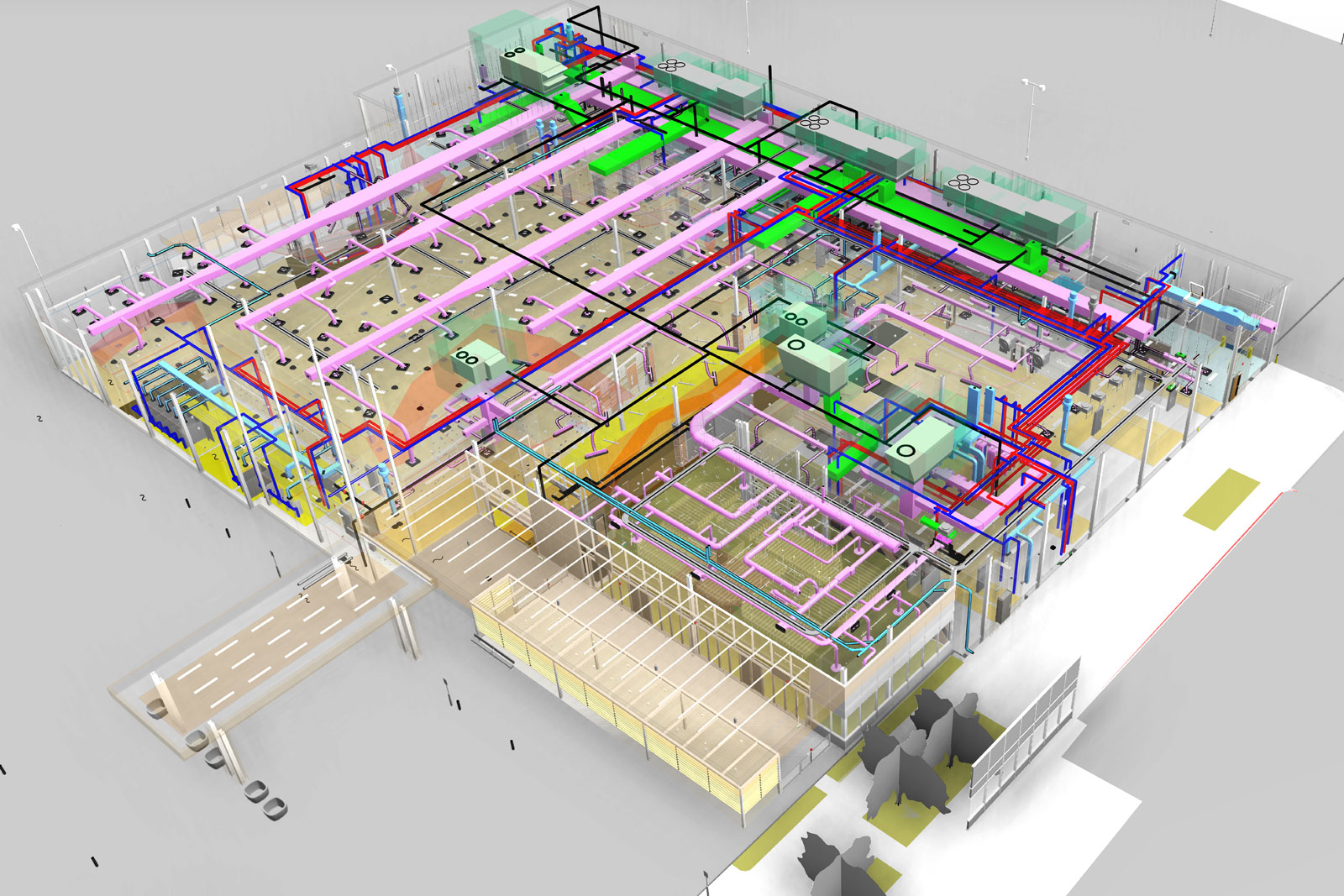 MEPF Shop Drawings
Leveraging MEPF Shop Drawings for Top-Quality Engineering Designs
In today's rapidly-growing construction industry, it's increasingly becoming vital for mechanical, electrical, plumbing, and fire protection (MEPF) contractors to find practical strategies for coping with tighter project schedules and protracted material lead times.
Know More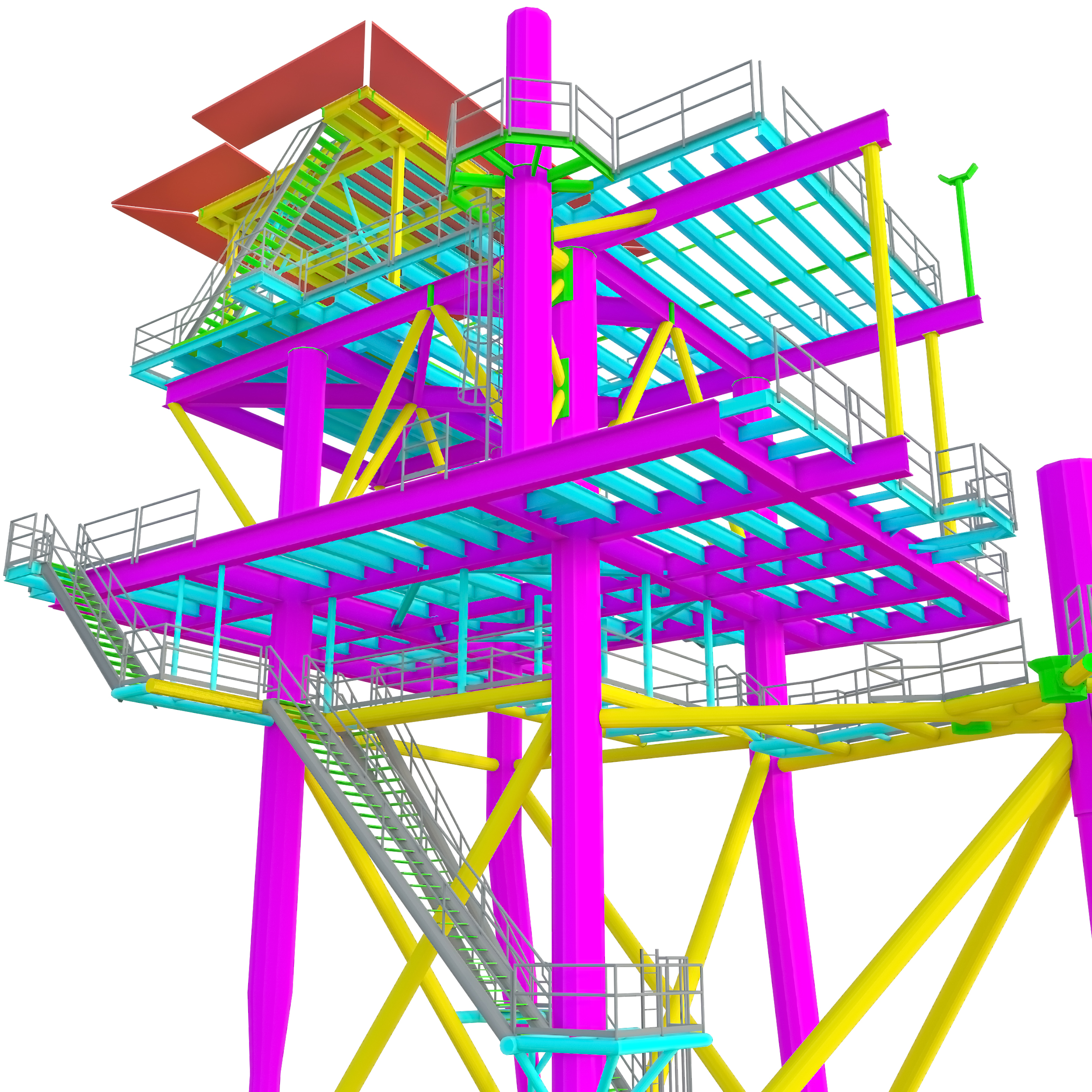 Structural Shop Drawings
Trust our firm which has completed all manner of steel construction drawings for many different types of projects
Know More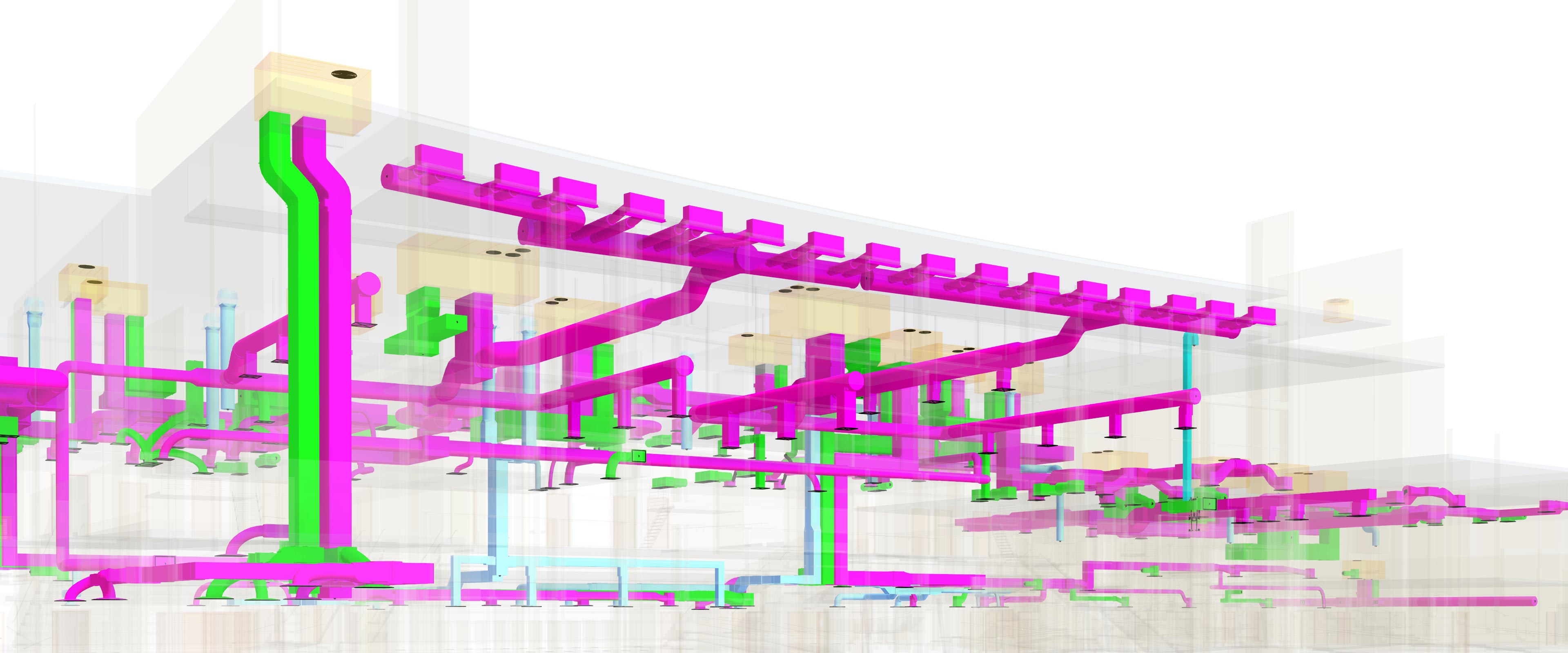 HVAC Shop Drawings
Gain access to experienced drafters that are dedicated to delivering top-quality 2D and 3D coordination drawings
BIM can create mock-ups of the construction business ahead of time, allowing you to know exactly how to plan your site, move your materials and coordinate with your construction workers. Your HVAC system won't be getting in anyone's way during construction when you use BIM to plan ahead.
Know More