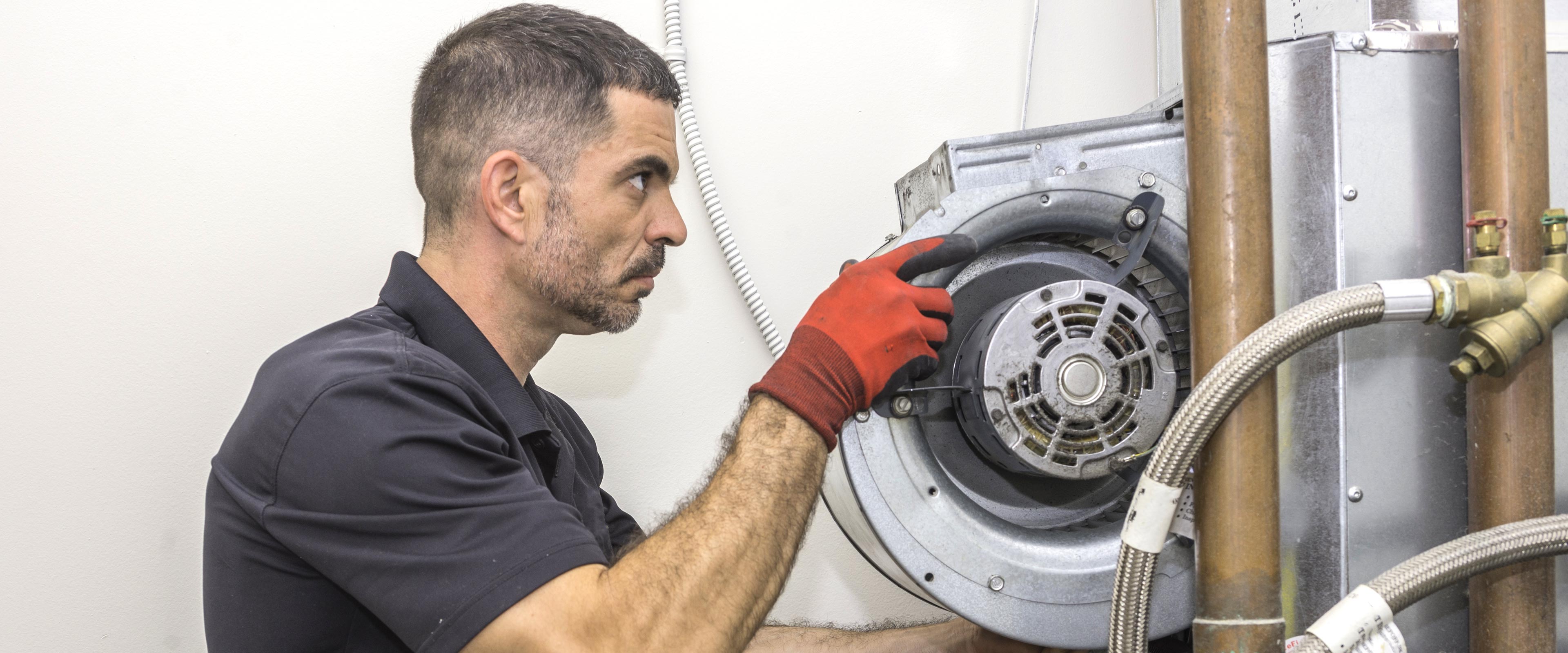 BIM Modeling for HVAC Systems
Our experts can assist in the best planning and placement of duct-work and wiring needed to keep your build running smoothly and comfortably.
Take advantage of smart HVAC BIM services
After the design of a building, most general contractor will parse out the installations of mechanical, electrical, Plumbing, fire safety, and other low voltage systems such as security, audio visual, and medical gas to trade contractors. These construction trade service providers will take advantage of reserved space for mechanical equipment, or in many instances, whatever space is available considering field conditions. MEPF BIM modeling services removes the guesswork for trade contractors by modeling and coordinating all the major equipment required for installation within a master 3D BIM architectural model.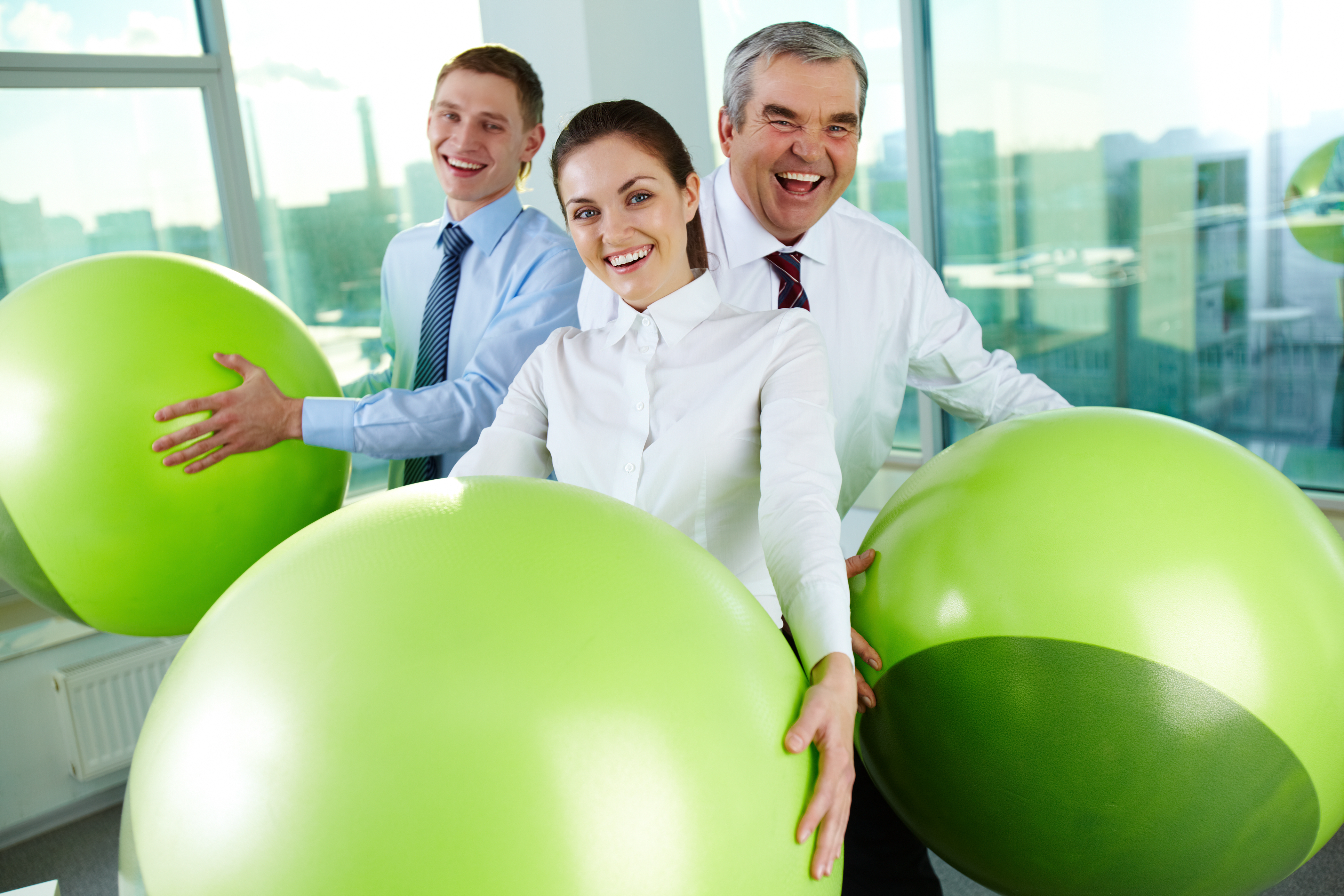 Benefits of MEPF BIM
When Revit BIM is used for fire protection systems and HVAC installations, a large reduction in field interferences (that usually result in costly schedule delays and field rework) between systems is the result. Additionally, Since the building's infrastructure involves a number of trade installations, field installations of HVAC ductwork, air handling units, pumping equipment, fire protection sprinkler layouts and plumbing can all be coordinated for optimum routing, along with the inclusion of specific, data rich information.
Let's get you started
Propel your firm to the next level of BIM