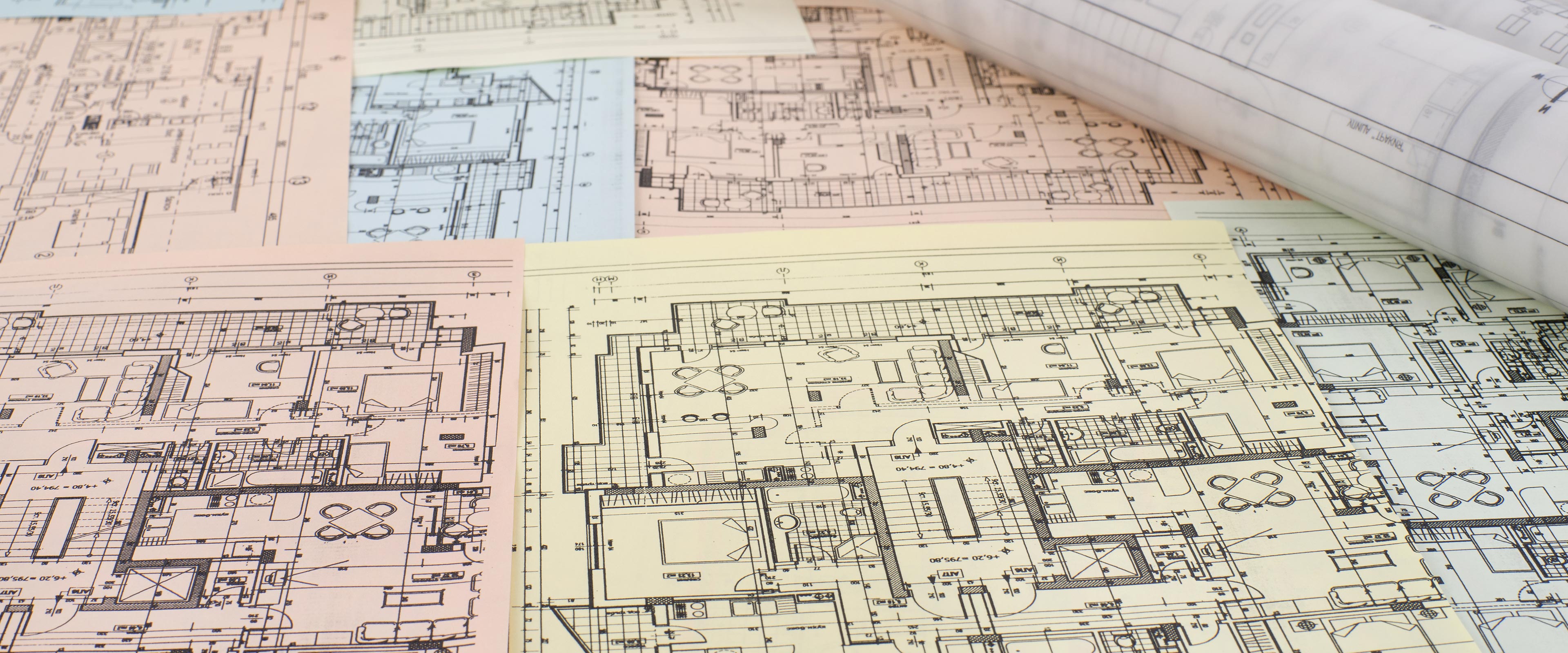 Mark-up drawings and photos to illustrate issues
Whenever the engineering and design layout of a construction project does not line up with the actual field conditions, field rework is required.
Construction Efficiency with BIM Field Drawings
In-field changes will cause a domino-effect that can put the entire project behind schedule and eat away at the contractor's profits. Since the contractor will not want to absorb these costs that are directly attributed to a design error, they will issue a field change order back to the architectural/engineering firm for approval and before making the change.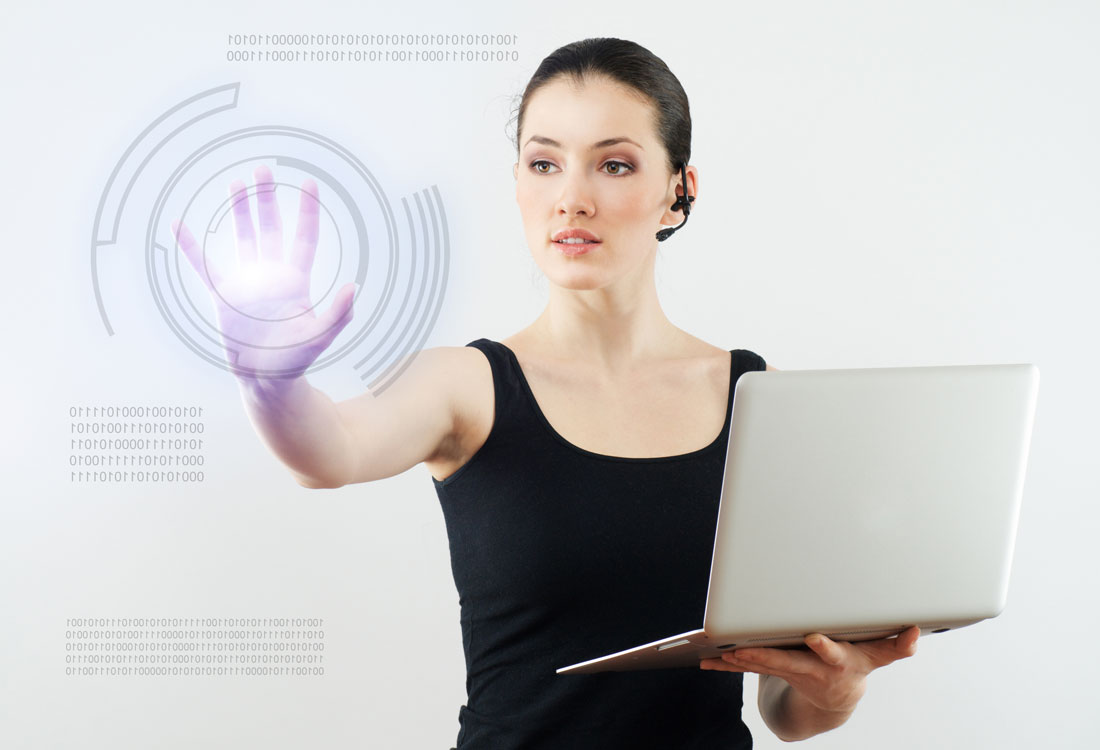 Revision Process
This one scenario is played out many times over during the erection of buildings and the installation of mechanical, electrical, and piping systems. The loss of productivity along with the delay of scheduled installations are just the tip of the iceberg when it comes to the field rework and approval process. Better way to handle field change orders is found using BIM field drawing, to eliminate the tedious, manual process of red-lining construction drawings, issuing a request for revision, and waiting for design approval from the lead architectural or engineering firm.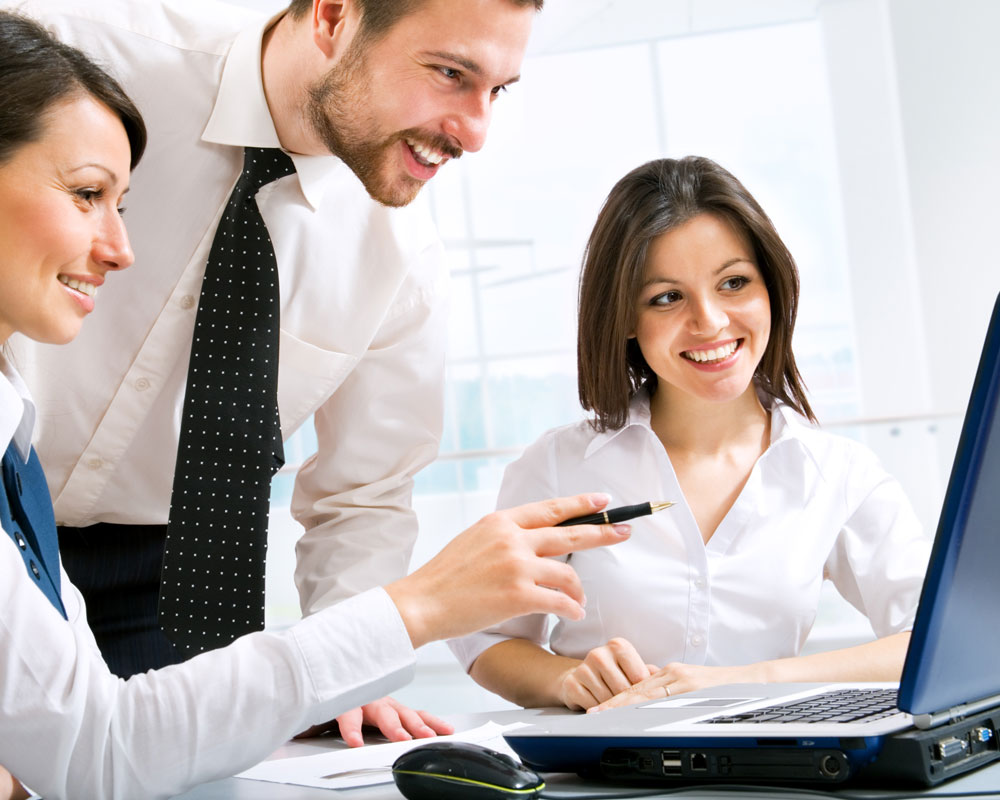 BIM Field Drawing
BIM Field Drawing applications present a better way to handle field changes and request, one that is collaborative and uses the 3D BIM model on mobile devices to increase the efficiency of managing construction processes and changes. From a laptop or tablet, in conjunction with cloud-based file sharing and reporting, construction professionals can quickly gain access to the building plans, design details, and material specifications. When field rework is required at the point of construction, a field issue can be created for review by issuing a comment, a marked drawing, or job site photos that can be viewed by all stakeholders. Field issues are tracked, along with any questions or feedback between office and field. All field issues remain open until they are answered or fixed, leaving an audit trail (with field request date and author) that serves to protect the interests of all parties. Email reporting to other team members will keep everyone up to speed on construction issues and progress.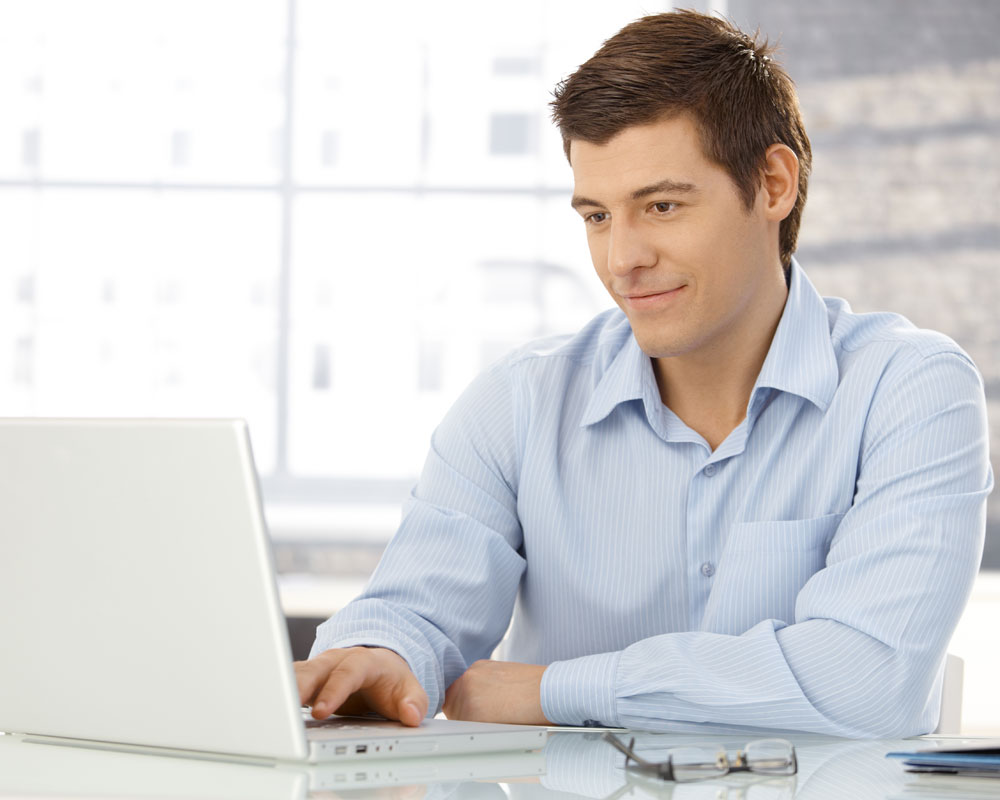 Collaborative Field Request Tracking
BIM field drawings at first glance offer a collaborative method of sharing field issues with the design team, while increasing the efficiency of the change approval process. But BIM field also improve the contractor's construction quality and crew safety. Your safety program checklist can be shared among all crew team leaders as a reminder to put safety controls in place. This fast sharing of information improves the quality of projects and will also reduce the rework that is caused by lack of communication. The entire process begins with linking the architect's BIM model with contractor's BIM field database where field issues can be tracked, along with all requests for information and material substitution submittals. By managing field issues on one platform that can be shared among the entire design and construction team, field changes are no longer cumbersome or time consuming
Let's get you started
Propel your firm to the next level of BIM