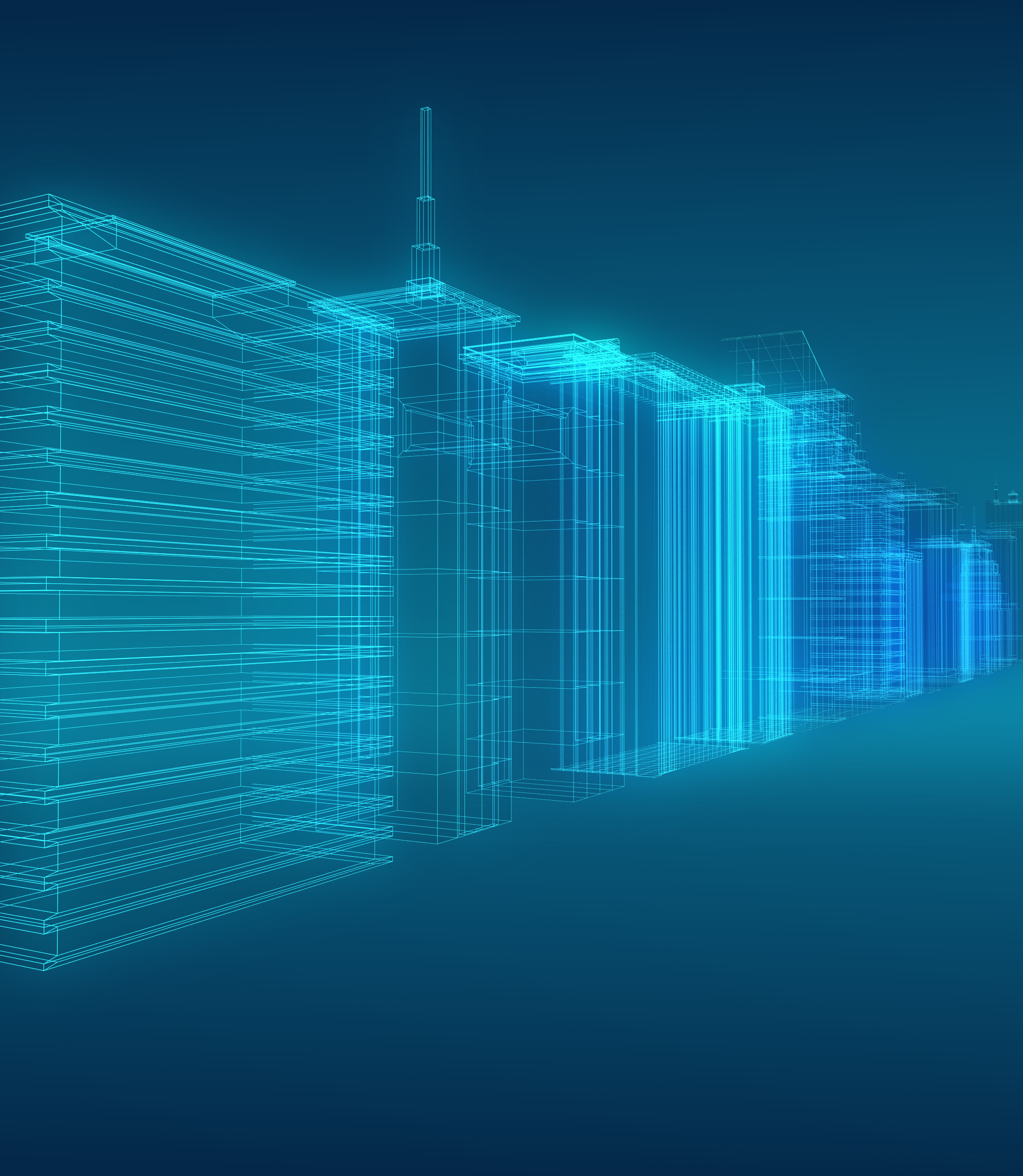 We have a highly talented and experienced team for scan to bim projects
Laser scanning eliminate common human measurement and math errors. With a machine taking measurements and crunching the numbers instead of people, the likelihood of error is far less.
What makes us different?
With new technology taking the construction world by storm, gone are the days of taking manual measurements of a space and drawing out plans by hand. In place of those old-school, time-consuming methods, various new technologies have sprung up that make rendering spaces simpler and more accurate than ever before.
Point Clouds
Laser scanning data is represented digitally in the form of point clouds. These files display millions of little dots ("points") arranged in the shape of the object or space that you have scanned. Usually, Lidar scanners take the measurements used in the creation of point clouds, and specialized software is used to compile and later edit them. Once you have a point cloud, the opportunities for using it in your work are virtually endless.
Many construction professionals use point clouds as a sort of reference model to build a 3D sketch around. You can pull the cloud apart and isolate certain sections to facilitate creating the BIM sketch, and you can also use point snapping to build directly over the point cloud.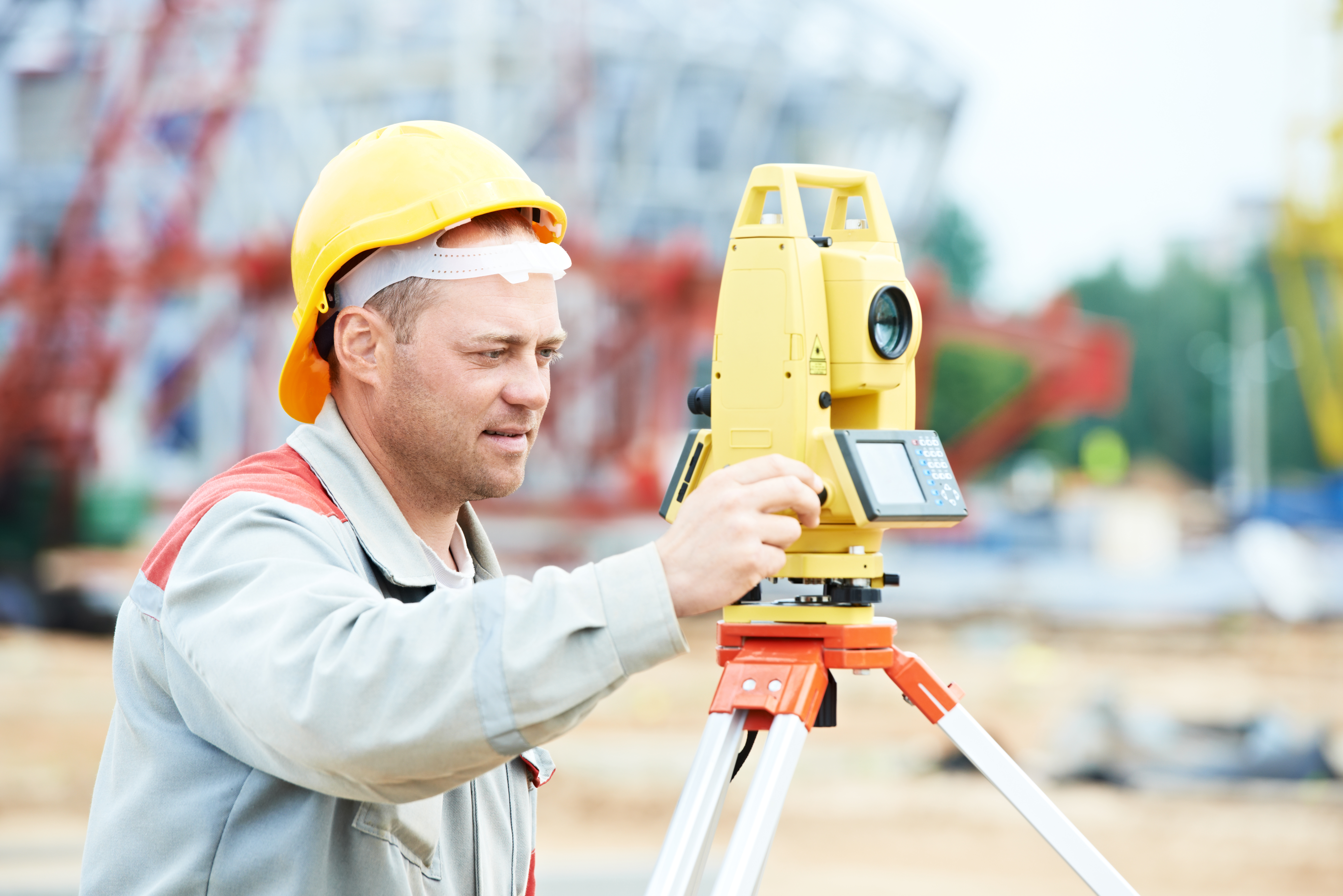 Who use Scan to BIM
Architects, engineers, surveyors, and general contractors are some of the professionals that outsource scan to BIM modeling services to competent providers. MEP designers and contractors also utilize scan data conversion services for architectural and structural building objects. It's not always been easy to develop 3D BIM models from point cloud data. Many times, it required the use of several applications and workflows. Today, the scan to BIM capability is available as a BIM software. It enables designers to visualize, manipulate, and verify point clouds within a single environment.By visualizing objects in 3D and creating geometry inside software like Revit, architects and engineers can improve transparency, precision, and efficiencies in production time.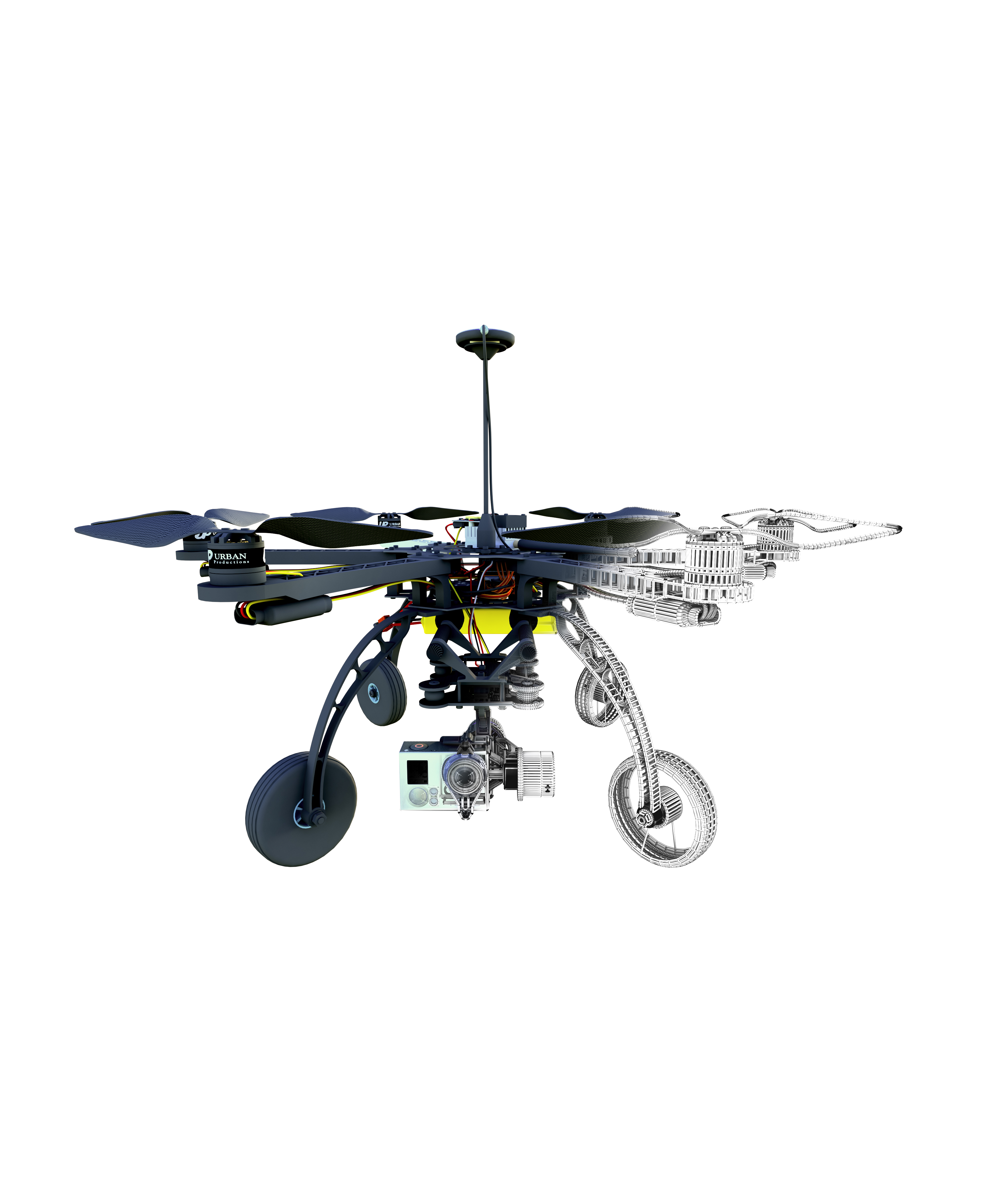 Why Scan to bim is essential?
The success of renovation or retrofit projects that utilize 3D BIM workflows depends on the extraction of as much building insights as possible from the existing structures up for development. Contractors have to study the structures using scanning technology. However, conversion of the captured point cloud data is necessary for application in 3D building information modeling. Typically, the design phase of any new construction project based on an existing structure involves scan to BIM conversions.Converting point cloud scans to BIM makes it possible to create accurate 3D drawings based on as-built conditions. Contractors can use the precise information in retrofit or adaptive reuse construction projects. They may also combine the three-dimensional insights with BIM drawings for new areas of a building undergoing modification.
Let's get you started
Propel your firm to the next level of BIM