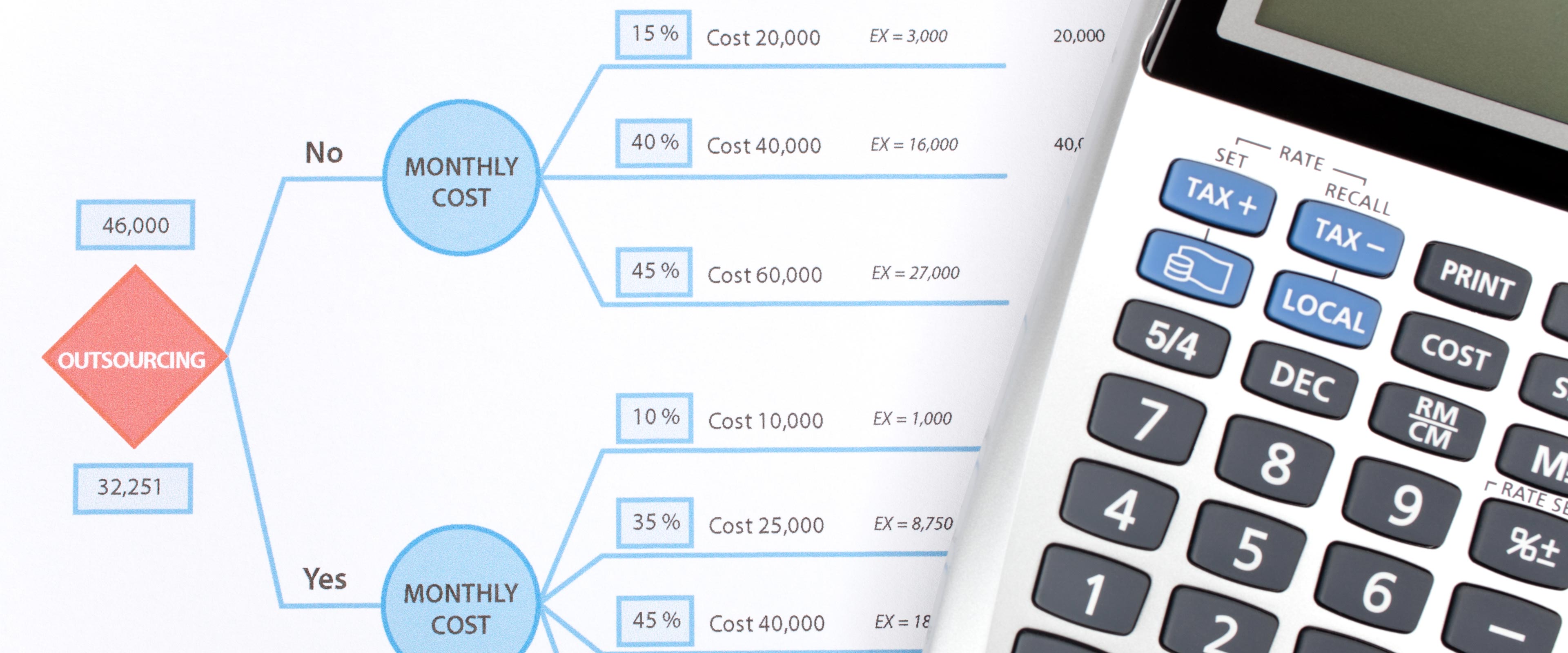 5D Estimate BIM, a branch of (BIM) that seamlessly combines financial data, time management, and measurement data to create a living financial picture of the space.
The Ins and Outs of 5D Estimating BIM
Like 3D BIM, 5D BIM is based on CAD models and data taken from the construction site. It also has the full time and phasing functionality of 4D BIM. The special feature of 5D BIM, however, is financial estimate data. By combining these three important facets of construction into one shared data set, professionals can explore how changes of design affect cost, create shareable and detailed budget outlines, and better collaborate with project teams in all areas of design and execution.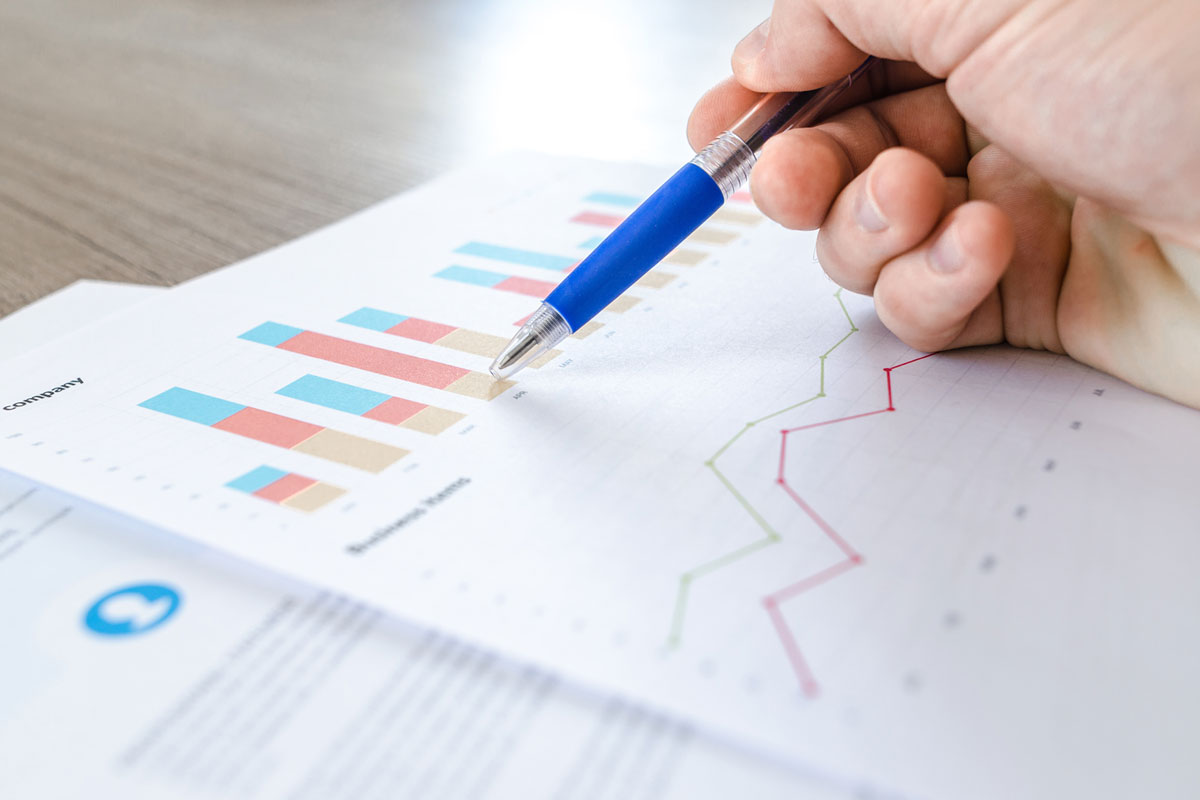 Applications
Besides the general benefits of increased convenience in collaboration and estimation mentioned above, there are a few specific ways that 5D Estimating BIM can integrate with existing technologies and facilitate better construction. While not all of these options apply to every project, there are bound to be some that will simplify your project management.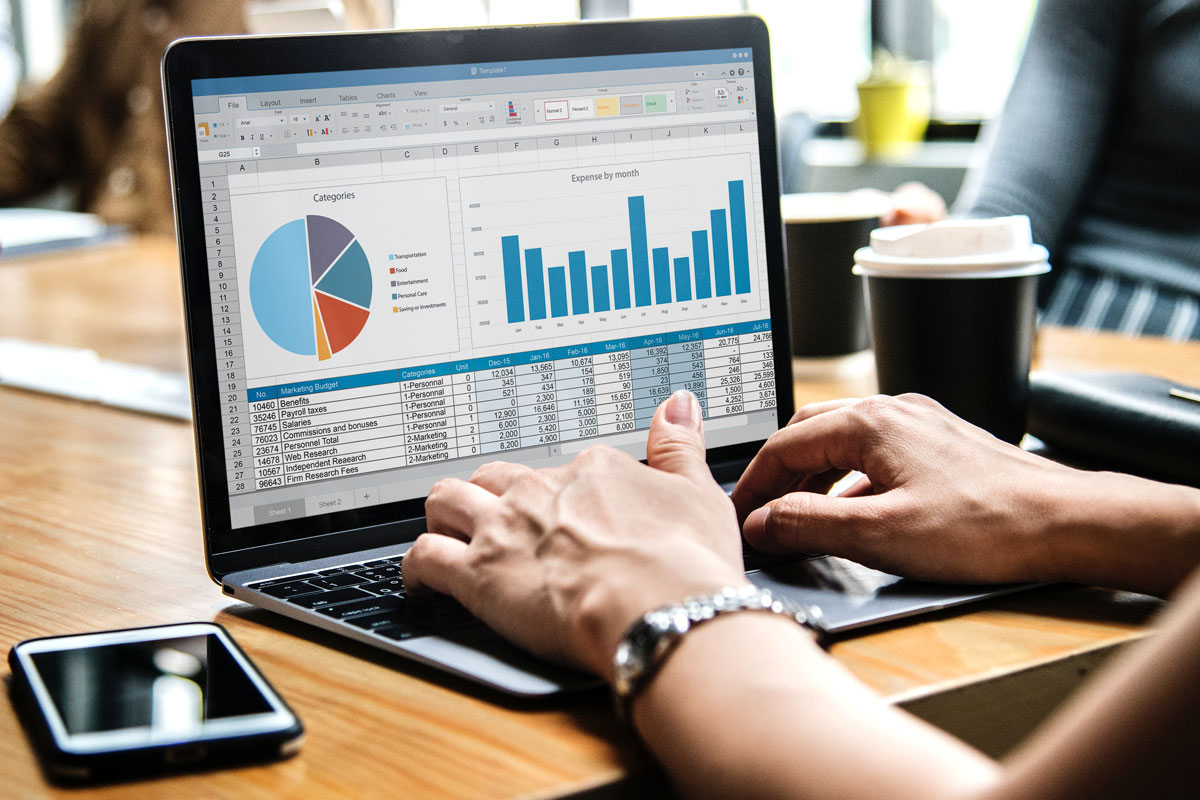 The online, collaborative base of BIM provides an excellent opportunity for real time planning. By storing all information in a common data environment, changes in design or budget are instantly accessible to all parts of the team. This means that no changes get lost in translation or left out of the budget.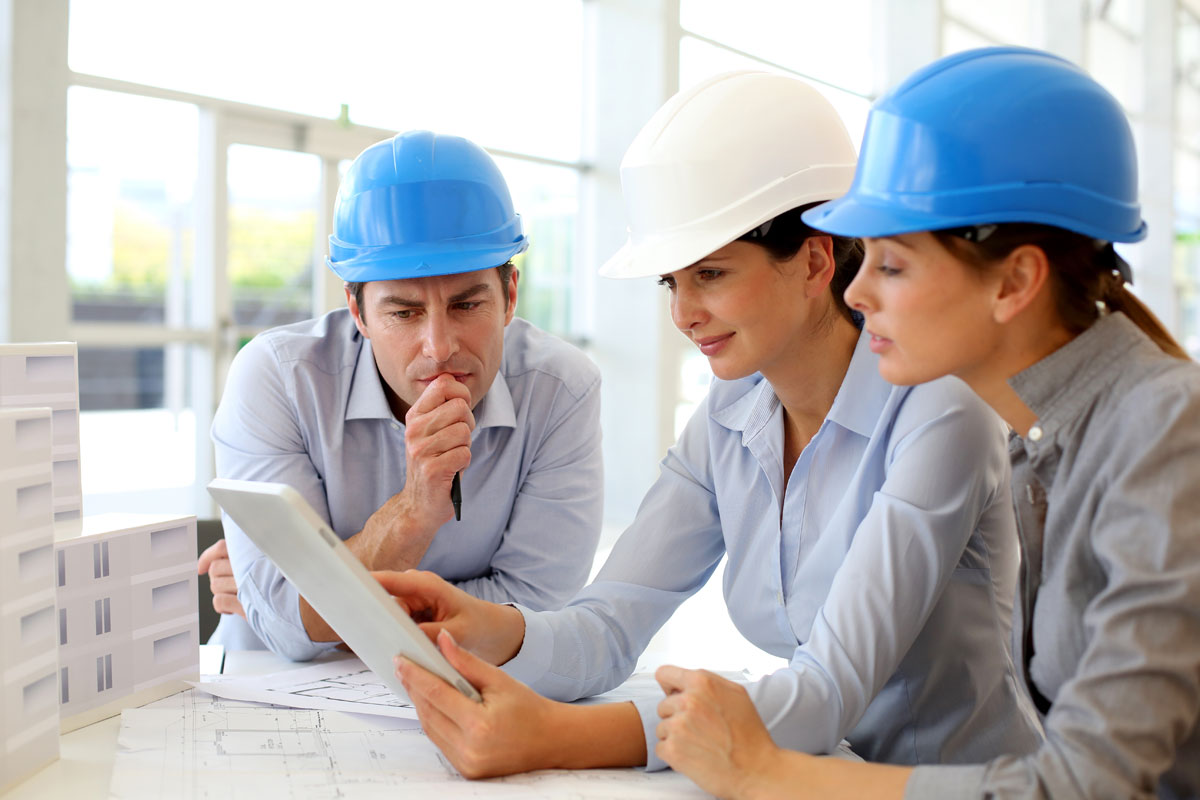 One of the most difficult parts of a construction project is getting a good cost estimate. Especially when working with difficult land or a pre-existing facility, unexpected expenditures could occur at any minute, making a good estimate hard to find. By attaching cost estimates to physical elements themselves, 5D BIM helps facilitate this estimation through quantity extraction, a materials accounting process unique to BIM. With an accurate representation of how much material will actually get used and when it is needed, cost estimates can become more detailed and accurate.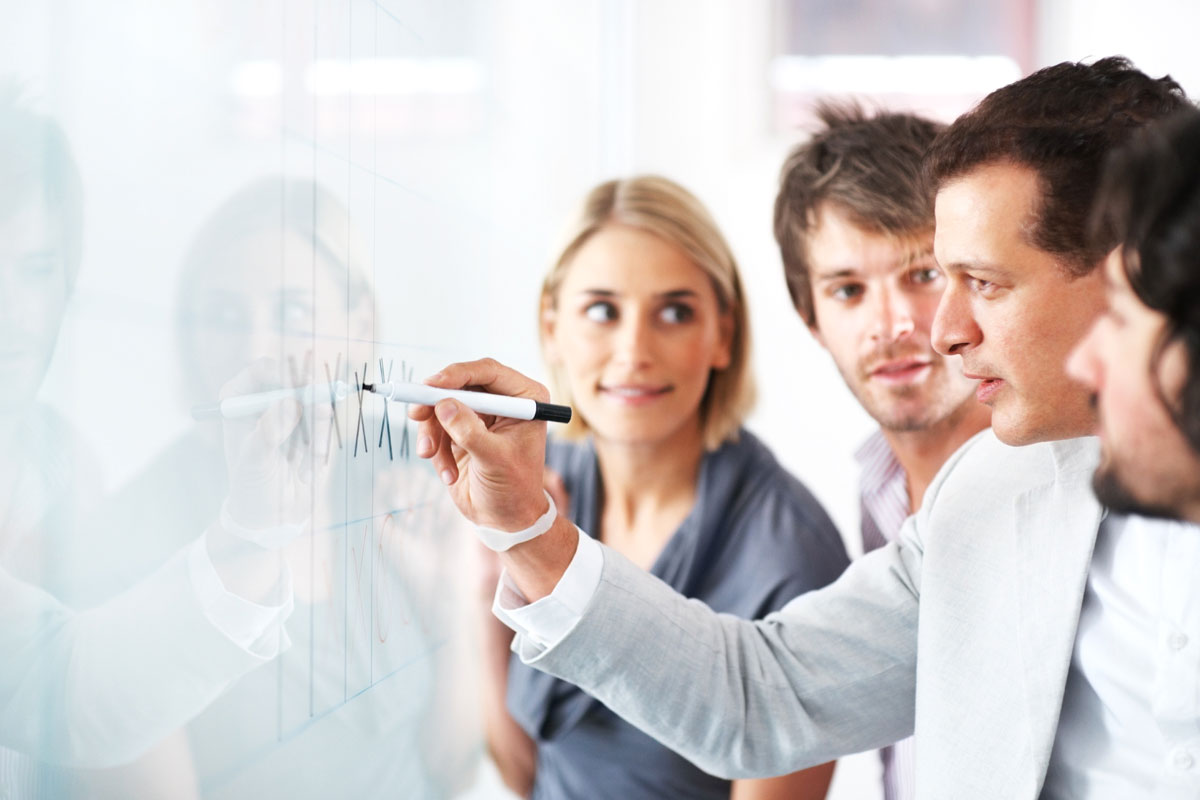 Trade Verification
Apart from finances, trade verification and compliance may also be one of the most important parts of construction. With restrictions on material types and applications, staying compliant is essential for keeping your project both legal and on-budget. BIM helps facilitate the materials selection and implementation process to keep your site compliant. Some of the most important areas to check include: MEP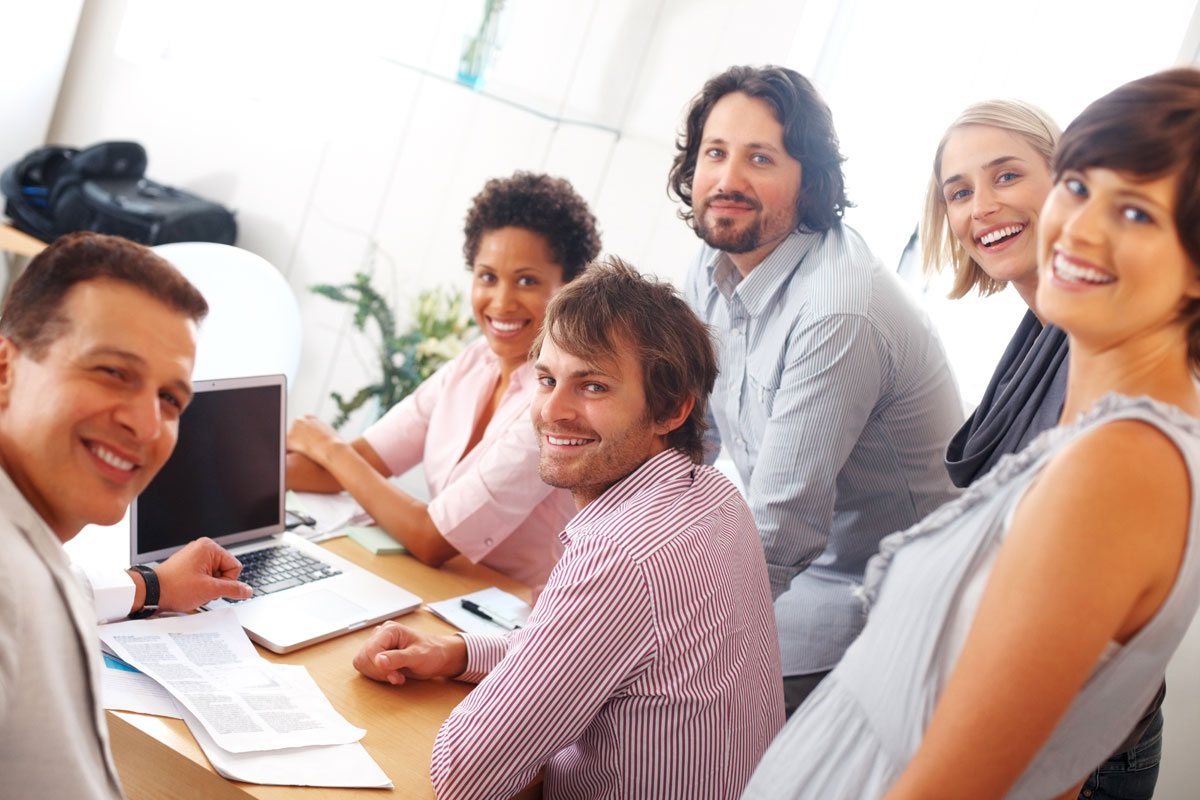 The principle of value engineering involves choosing materials and methods that reduce implementation and overhead cost much as possible while also performing all required duties to highest safety and efficiency standards. When you utilize 5D BIM to analyze cost and functionality at the same time, this difficult balance becomes much simpler to maintain. After all, with BIM, you can change designs and view how such changes affect the budget in real time. Other important components of BIM that assist in the development of value engineering include: Visualizations, Quantity Extractions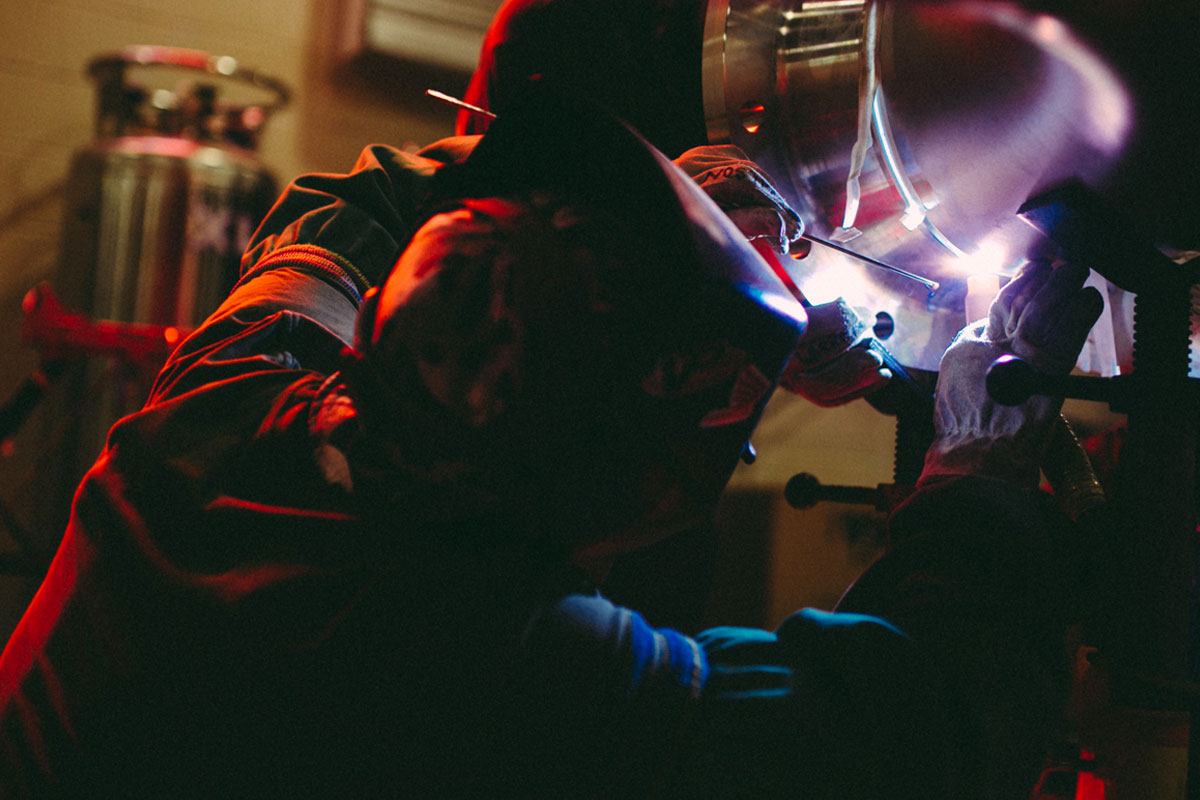 While some components can be built on-site, others must be assembled ahead of time and later transported to the construction site. This prefabrication process takes a lot of planning at the intersection of space, cost, and time concerns. Sound familiar? These are the three components that make up the bulk of 5D Estimating BIM. By incorporating BIM into the prefabrication process, you can easily facilitate the timing and cost of such elements. Some important areas that may need to be prefabricated include: Equipment Rooms, MEP Systems, Unique architectural and structural elements
Let's get you started
Propel your firm to the next level of BIM