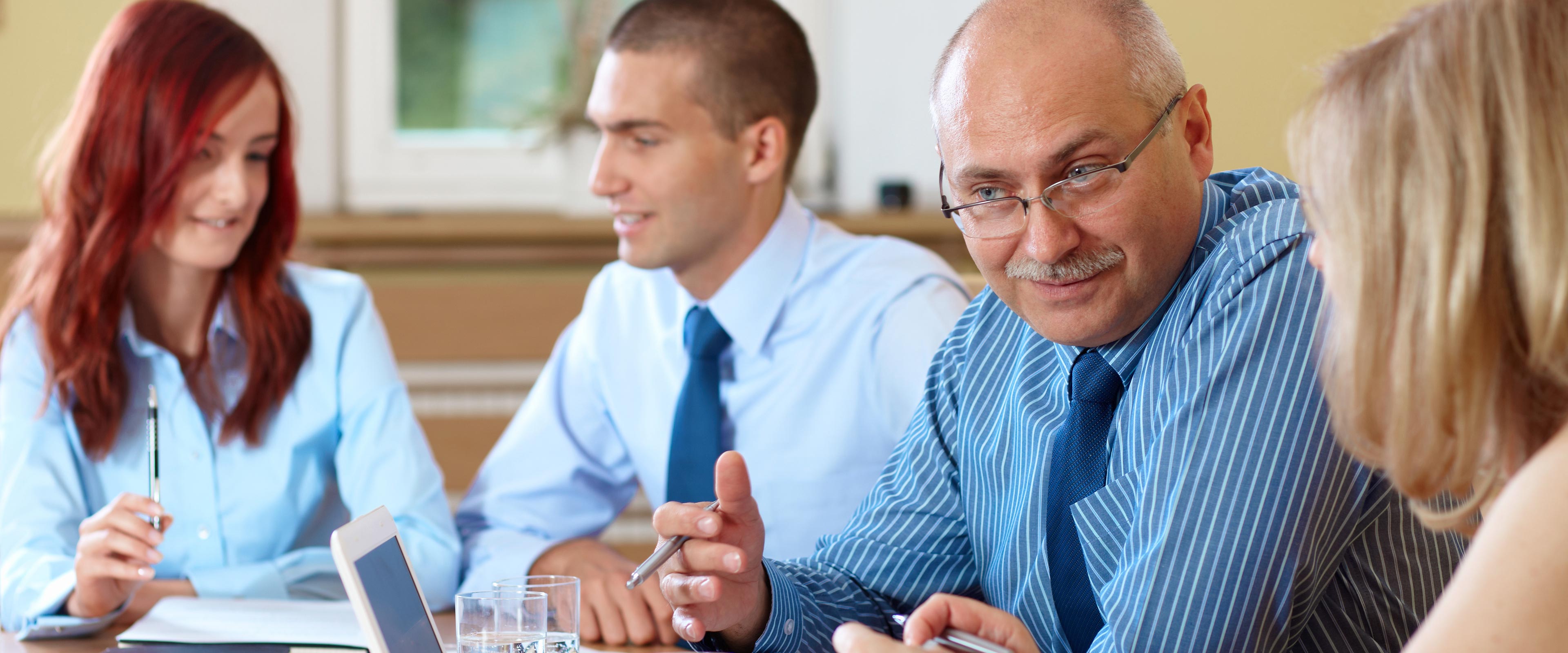 BIM Optimized Construction Process for General Contractors
Outsourcing BIM and CAD services is a strategy that is growing in popularity among leading firms in a variety of industries.
You'll start thinking of BIM as a process of building, designing, and as a data center for ongoing maintenance. For the building, it's going to become a more collaborative process thanks to BIM software's making it easy to communicate ideas. When constructing structures, BIM process makes it easy to share design ideas with other contractors you're working with on your project. It's possible you have to partner with other contractors who live out of state, or even in other countries. Being able to share ideas through BIM process means you'll realize your construction projects in a faster way. Compared to the old days when building a complex structure would take months, BIM can reinvent your career.
Because you're working with a digital product, BIM allows for even more collaborations during construction. With all the data store, your collaborators will be able to access the same information in minutes. Since you have to work with architect, sub-contractors, builders, and the owner of the building, you need a faster way to send them data. BIM is designed in a way to easily share this data to anyone involved, including on a mobile device. Collaborations on your projects can now occur across state lines or even internationally.
Perhaps you also work as a sub-contractor where you offer service and maintenance to all the buildings you construct. Many contractors offer this service as well. To make this work more efficiently, it's possible to later refer to the BIM you used. All that data you entered about everything you built or installed will stay stored in the BIM platform for easy reference in the years ahead. When the owner of the building asks for maintenance, you'll have a digital resource to turn to with details about the materials you used. The same goes with equipment brought into the building that may require continual maintenance duties.
Let's get you started
Propel your firm to the next level of BIM