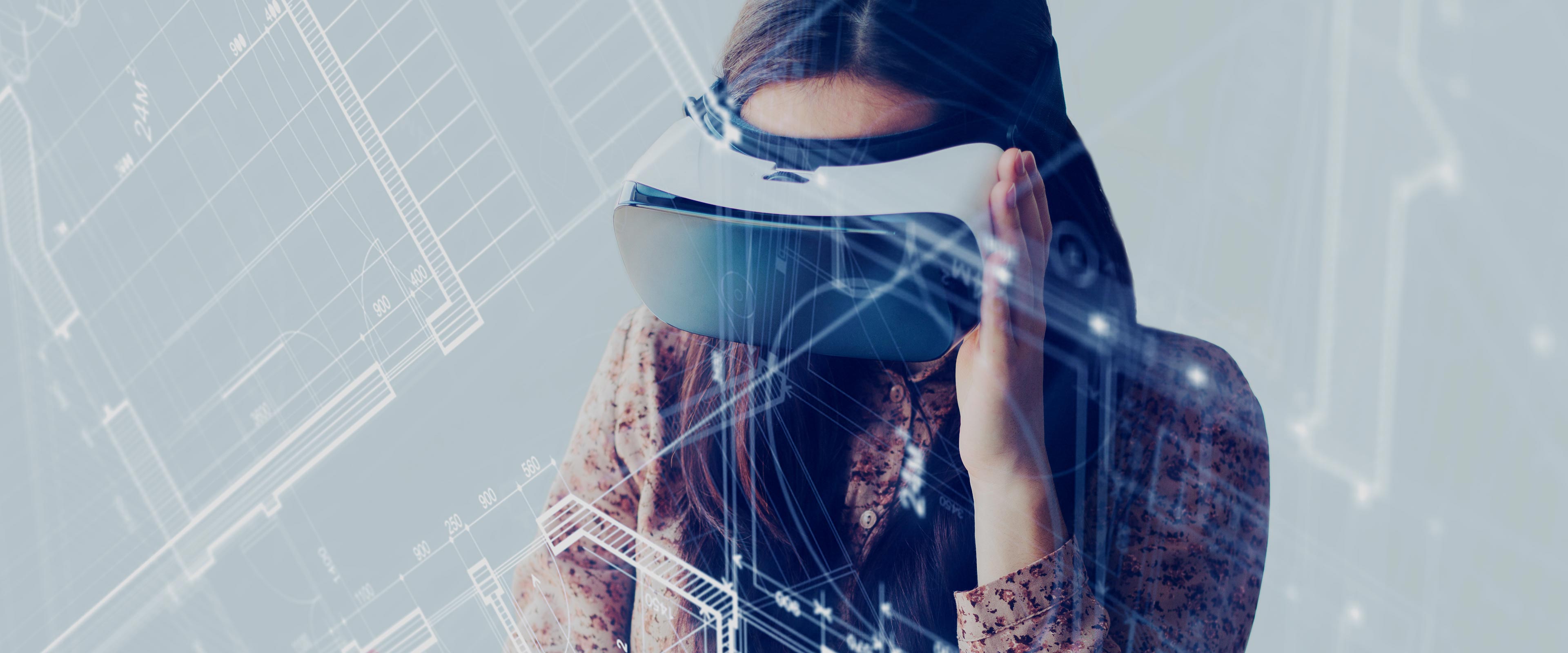 Simulate your physical presence in a specific environment with VR
Virtual reality is Shaping the way Architects and Contractors Conduct Business.
(VR) literally makes it possible to experience anything, anywhere, anytime
Virtual reality has been adopted mainstream and is certainly shaping the way we do business. Simply put, virtual reality is a CGI that delivers a fully immersive, highly-realistic experience. Essentially, virtual reality creates a three-dimensional environment that is interacted in a seemingly real way with the help of computer technology.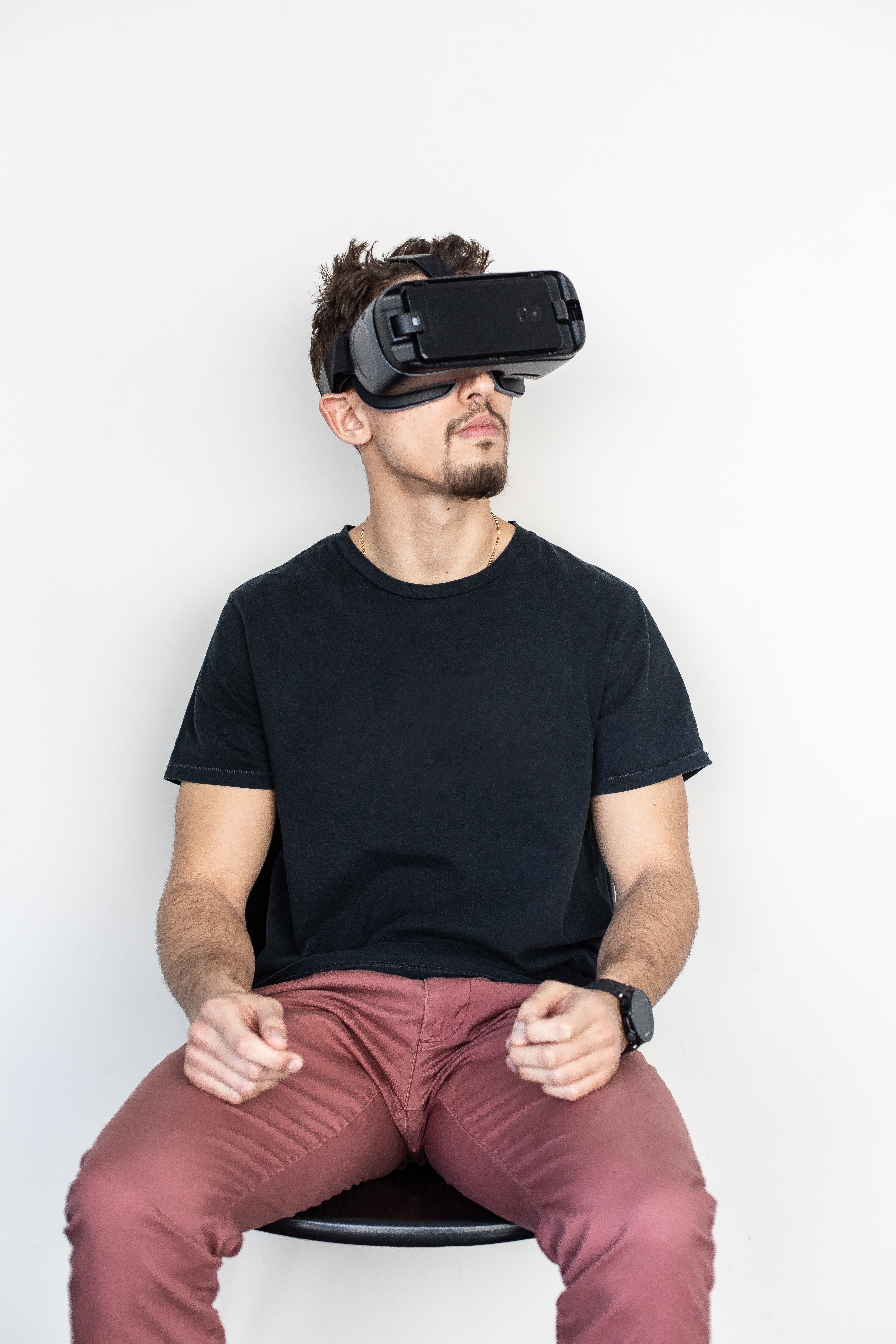 Technology
Essentially, there are various virtual reality headsets used to aid the VR experience. Some of these technologies include, but are not limited to:
Oculus Rift: Oculus Rift is a virtual reality headset developed and manufactured by Oculus VR, which is a division of Facebook Inc. Oculus Rift requires a high-end PC to use.
HTC Vive: HTC VIVE is a virtual reality headset developed by HTC and Valve Corporation. This particular headset uses room scale tracking technology, which allows users to move in 3-D spaces and use motion-tracked handheld controllers in order to interact with the environment.
Samsung gear vr: Samsung Gear VR is a mobile virtual reality headset developed by Samsung Electronics. The Gear VR headset includes a touchpad, back button on the side, and a proximity sensor.
Microsoft hololens: Microsoft HoloLens is a pair of mixed reality smart glasses developed and manufactured by Microsoft.
Google cardboard: Google Cardboard is a virtual reality platform developed by Google to use with a head mount for a smartphone.