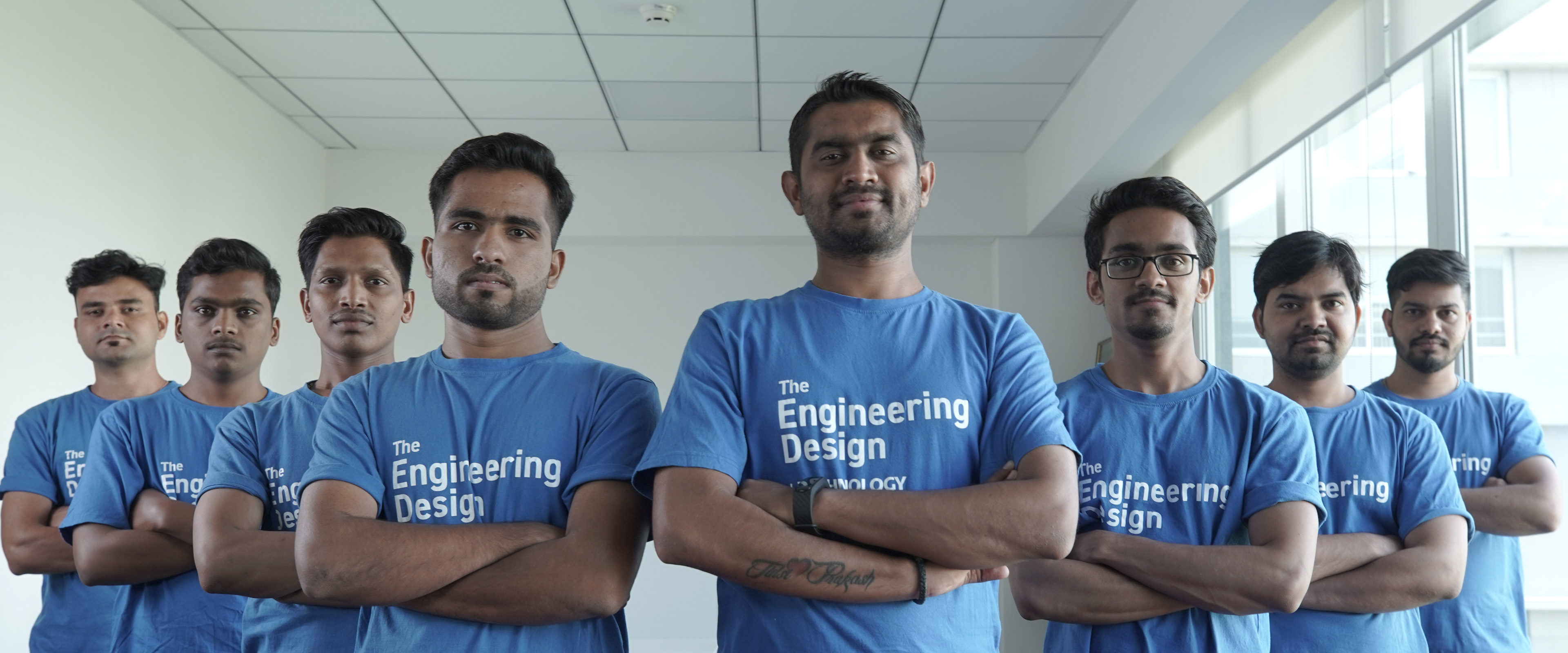 Hi, We're INDBIM
An innovative collective of like-minded folks making useful and enduring BIM technology drawings and models.
A Complete BIM Solution
INDBIM services offer a one-stop solution to decrease overhead expenses, increase your firm's capacity for larger more complex projects, and expand your BIM services to leverage state-of-the-art modeling, rendering, visualization, and BIM technologies. Our company embraces on-time, cost-effective, and high-quality services along with private and secure data transfer protocols.
What drives us
INDBIM knows the benefit of having all the answers right at your fingertips. You will be surprised how a single tool (BIM) can tighten all your loose ends!
QUALITY
These are two corner-stones of our work-ethics. Every project executed at our company is delivered at the best quality, with maximum efficiency. We make a conscious effort to work out the most optimum project delivery method for every project.
BIM SKILLS
Highly trained teams of Architects and Engineers comprise the teams that work on projects. These teams possess versatile skills in Revit, Tekla, Navisworks, and have the experience of working on large projects with complex geometries and technically challenging systems.
MANAGEMENT
Every BIM project at our company is allocated a dedicated project manager, supported by coordinators for every discipline. Detailed task-tracking, communication, File transfers and collaborative work-sharing is crucial for the success of BIM projects.
We're always looking for talent
Got what it takes to work with us? Great! Send us a link to your resumé or portfolio to become part of our talent pool.
Drop your resume here