Fabrication & Documentation Services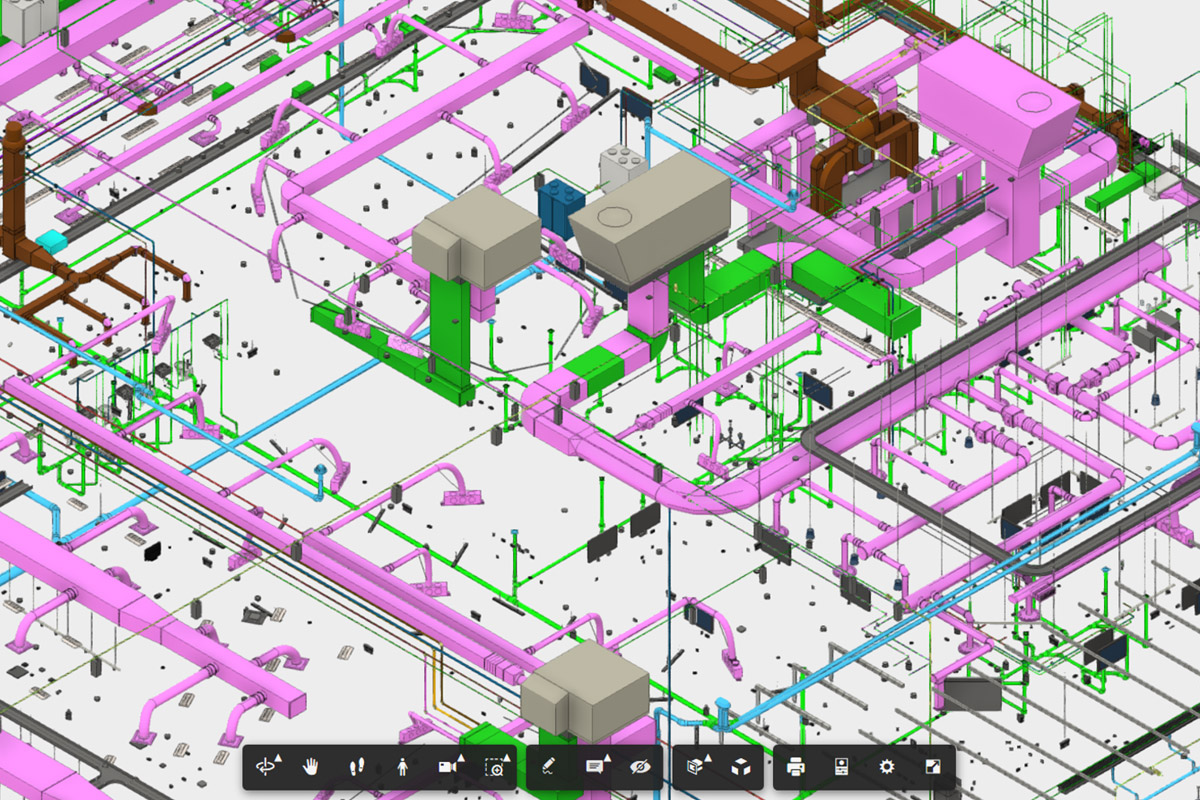 Shop Drawings
Develop installation sheets with dimensional accuracy, including shapes and sizes, system dimensioning, elevations and diffuser types for MEP trade, GA drawings, Assembly drawings and single part drawings for Structural and Architectural trade, with detailing preferences and notes.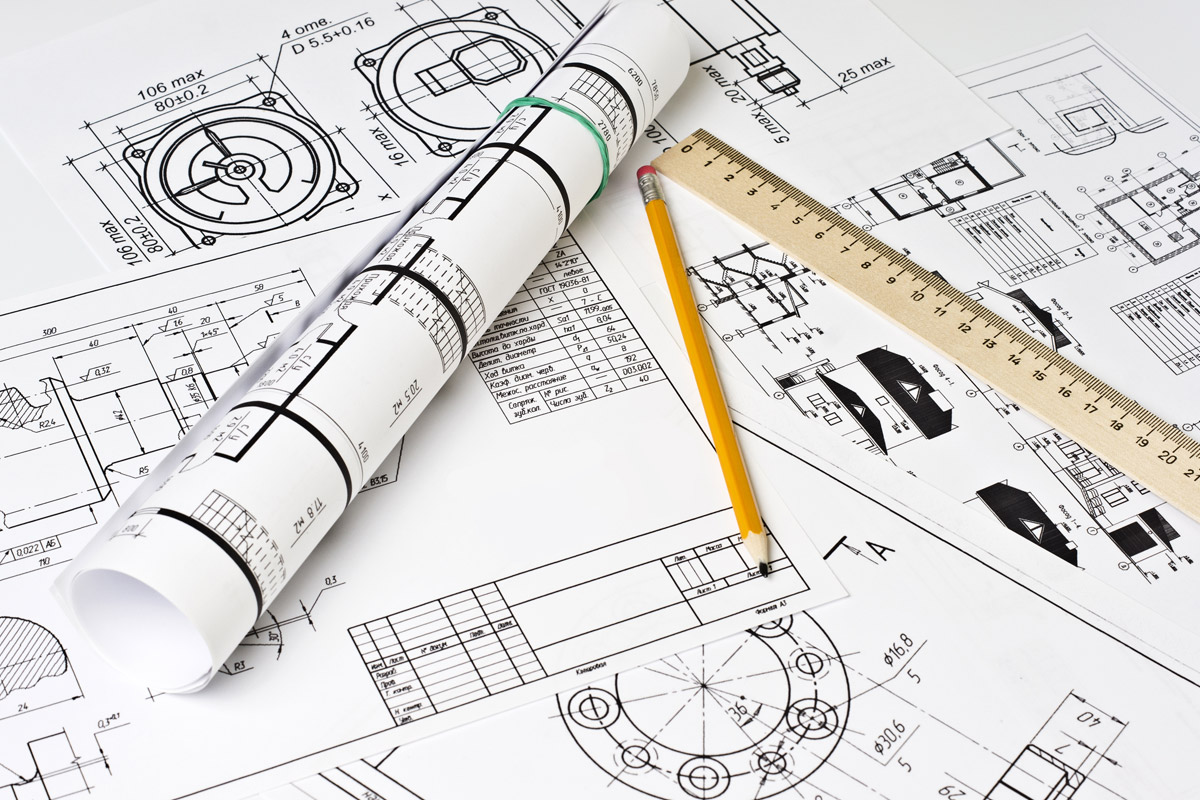 Sleeve Drawings
Develop dimensionally accurate sleeve drawings for installation from the specified grid lines, including shape and size of penetrations and dimensions.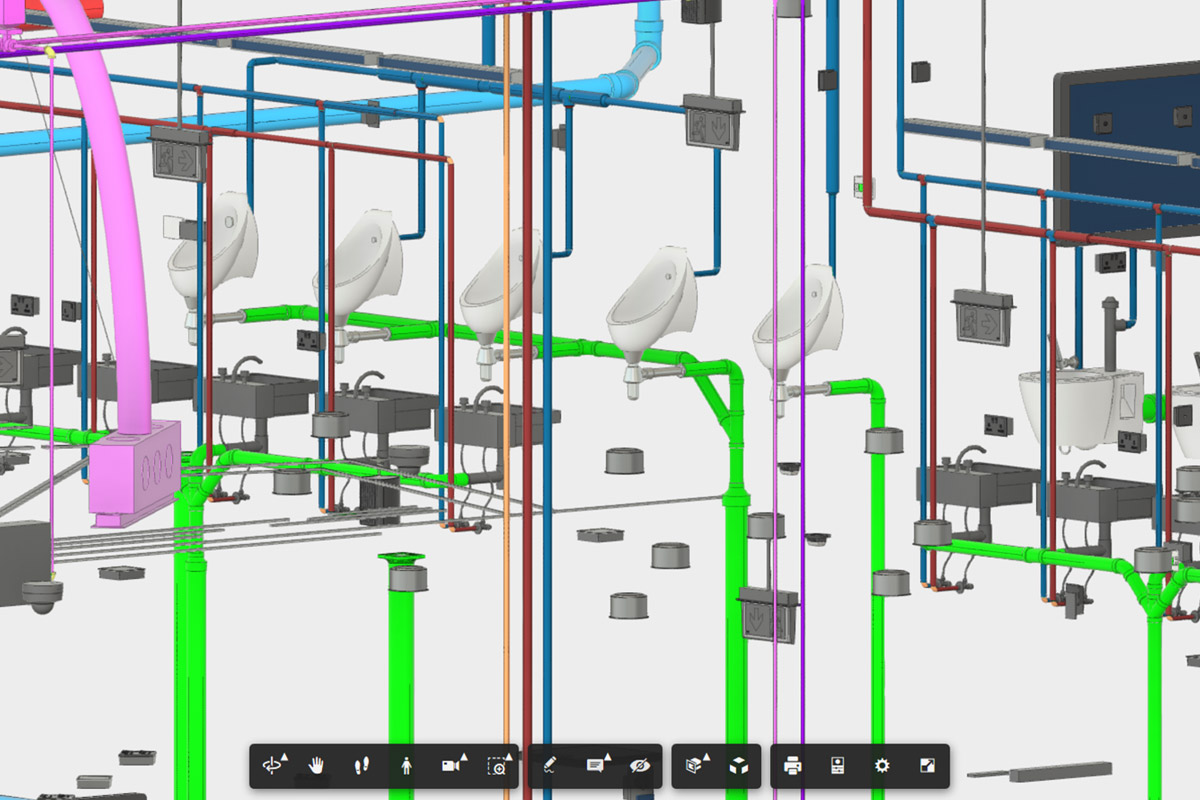 Spools and Assemblies
We will develop detailed spool sheets for prefabrication, including a bill of materials and material type based on the client's matrix.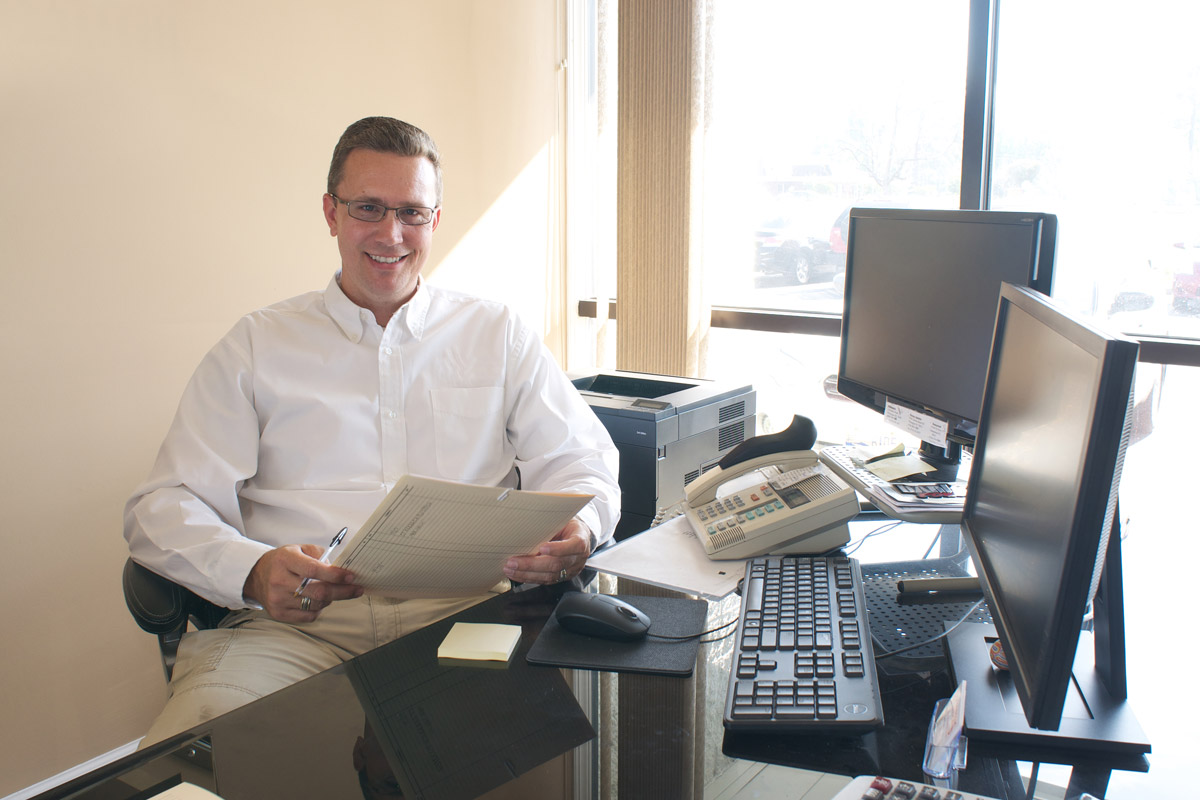 Bill of Materials
We create of a bill of materials output file with material specifications and description for architectural, structural and mep trades based off of a selected database.
Database and Content Development
Our team develop content and a database for modeling and coordination to create, supplement and/or expand your client's files.
Let's get you started
Propel your firm to the next level of BIM