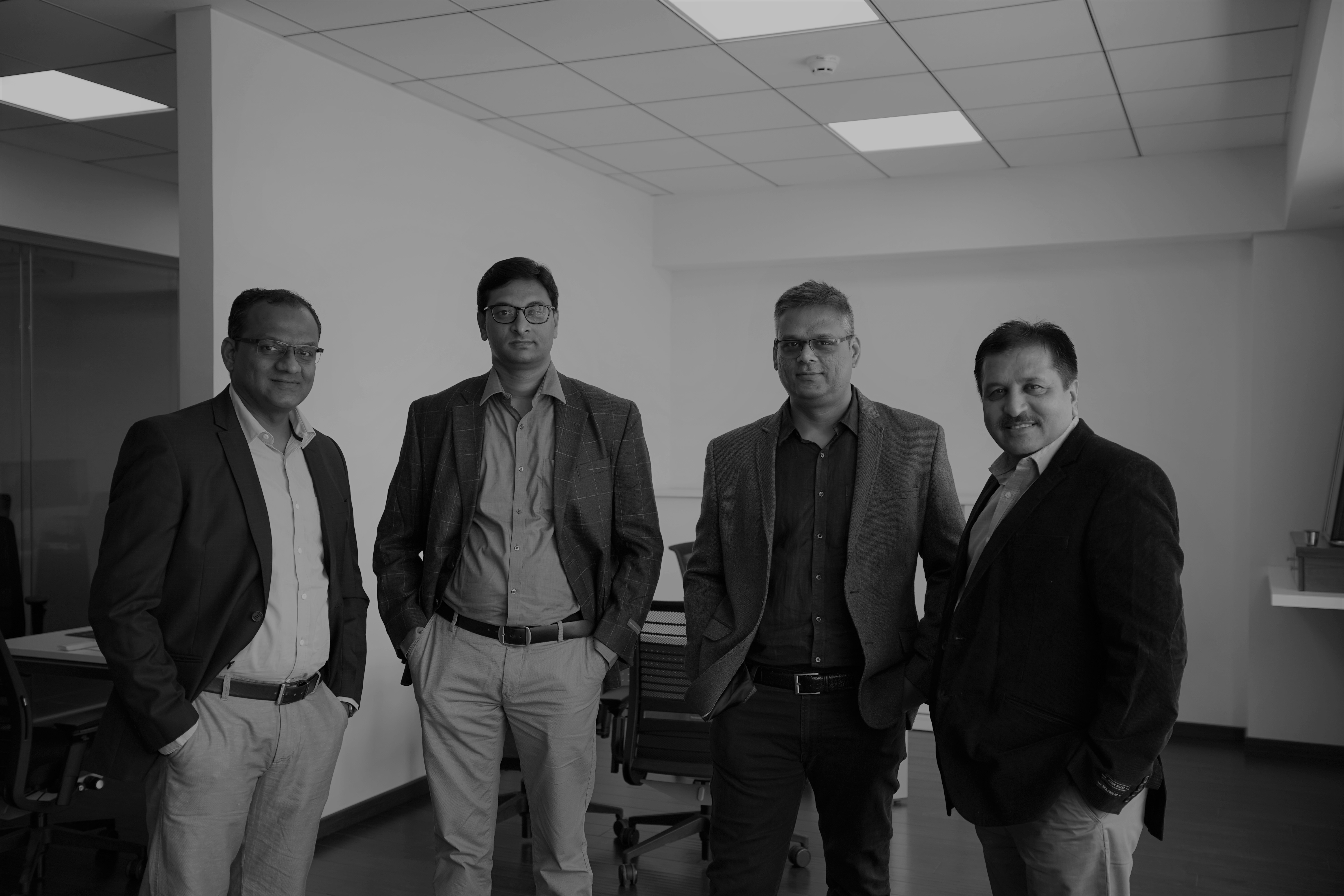 Hi, We're INDBIM
An innovative collective of like-minded folks making useful and enduring technology products
2008 – Inception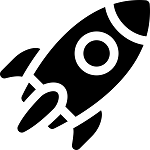 Formed this company with a vision of establishing it as one of top outsourcing company. Started with a team of 5 persons providing wide range of BPO & Engineering services.
2012 – Expansion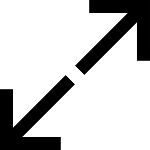 Expanded team to 35+ staff at new facility with a capacity of 60 seats. Served for big clients in different industries like Technology Firms, Law Firms, Universities etc.
2014 – Introduction of BIM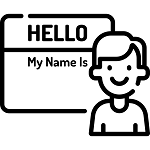 Introduced Building Information Modeling (BIM), a new technology based solutions that provides detailed information in terms of physical and functional characteristics about the facility/infrastructure in digitized model. This helps contractors, fabricators, architects to reduce rework and errors, save material costs and visualize the building before starting the project.
2018 – Growing, growing, growing…
We're recruiting!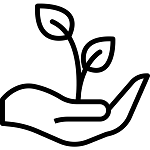 Added two new facilities with state of art infrastructure to cater to the growing demand from clients worldwide, with these new two facilities we have the scalable capacity up to 200 seats.
We're always looking for talent
Got what it takes to work with us? Great! Send us a link to your resumé or portfolio to become part of our talent pool.
Drop your resume here