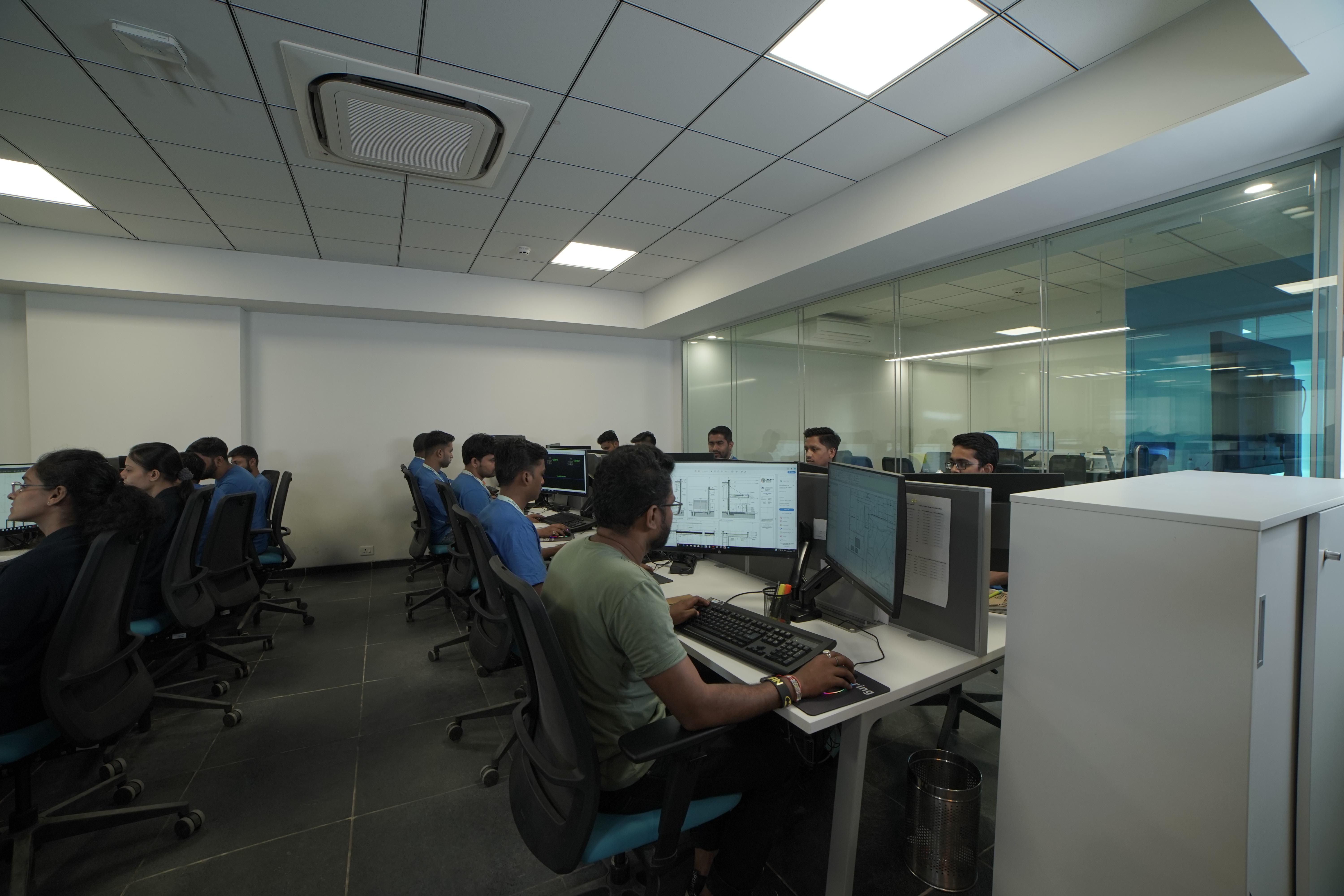 We provide BIM services
We are proud of our ten years of excellence and professionalism in engineering outsourcing services
We've worked with top BIM providers around the world, and we've established a distinguished international track record of success.
INDBIM wants to offer Architectural and Engineering services of international benchmarks to organizations around the entire world whereas keeping great degrees of client satisfaction and success. Our work culture is reinforced by constructive frame of mind, in depth knowledge, and powerful core principles, that lead to our strong performance, productivity and retention.
---
Magnet corporate park, Block, 11 / 2nd, Thaltej, Ahmedabad
347-391-8980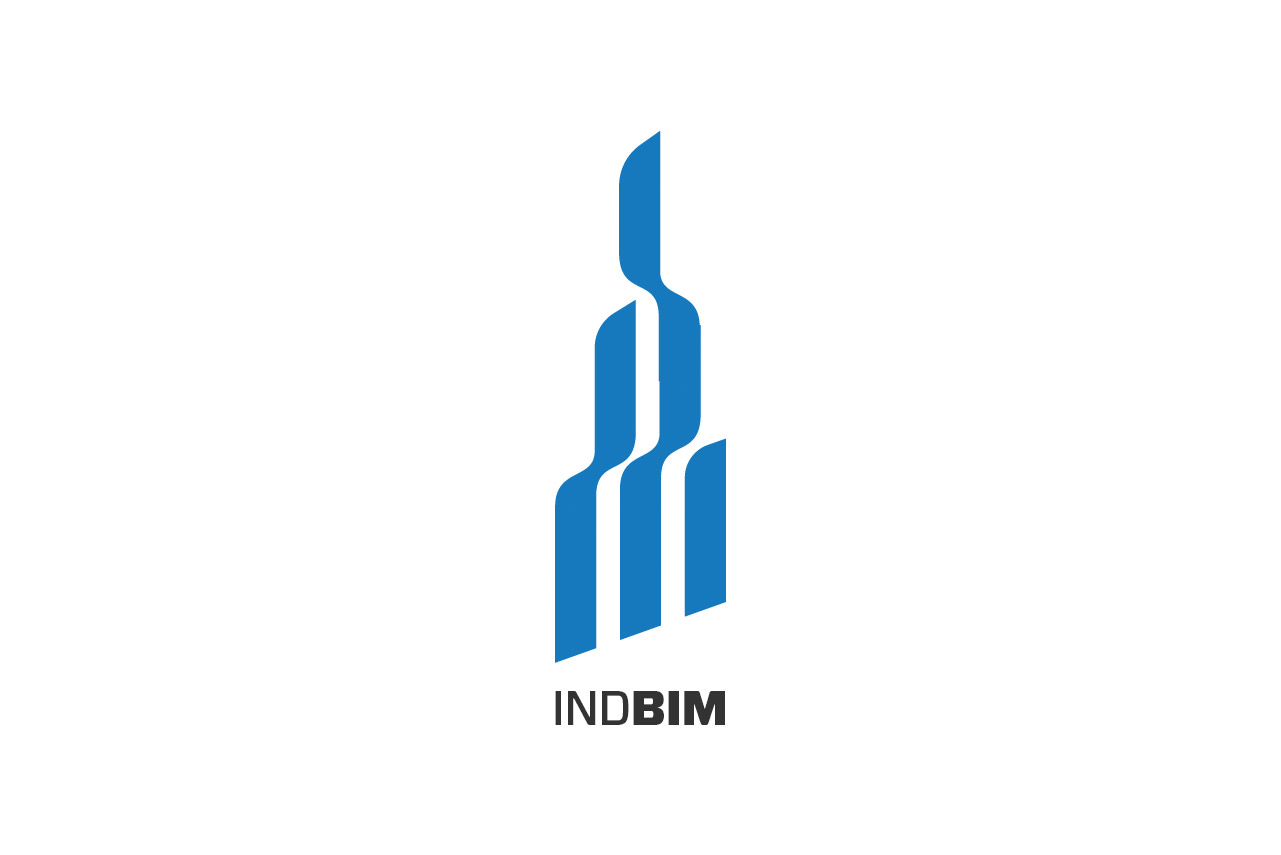 Our Company Story
Our story dates back to the year 2008 when our parent company, 3Alpha Outsourcing Services, was incorporated. We started out as a small team of five professionals specializing in data digitization. INDBIM has been the engineering wing of 3Alpha Outsourcing Services since its inception.
INDBIM boasts ten years of experience in engineering outsourcing services. We've witnessed tremendous growth over the years, thanks to a steady flow of design and drafting projects from both existing and new clients. To match the growing demand for our building modeling services and to maintain superior customer satisfaction levels, we've expanded our in-house team from five to 98 personnel.
Our original office space was only 500 square feet back in 2008. Today, we operate from a 10,000-square-foot-facility with state-of-the-art infrastructure. We can scale our office resources and systems to accommodate 250-300 users.
Our Vision
To turn out to be a power to think with in the Knowledge Process Outsourcing business, mainly in the arena of Architectural and Engineering services. Typically the approach of progress will be noticeable by the greatest quality specifications in the area of Building Information Modeling in addition to supplying time bound, cost effective and quality solutions to customers.
Our Values
We offer expertise for an energetic environment where organization and engineering strategies meet. We consistently make an effort to fulfill the different requirements of each customer. Our versatile in-house ability, merged with our own great knowledge and powerful reference platform makes it possible for us to offer extensive services, guaranteeing continuity, uniformity and design and drafting quality.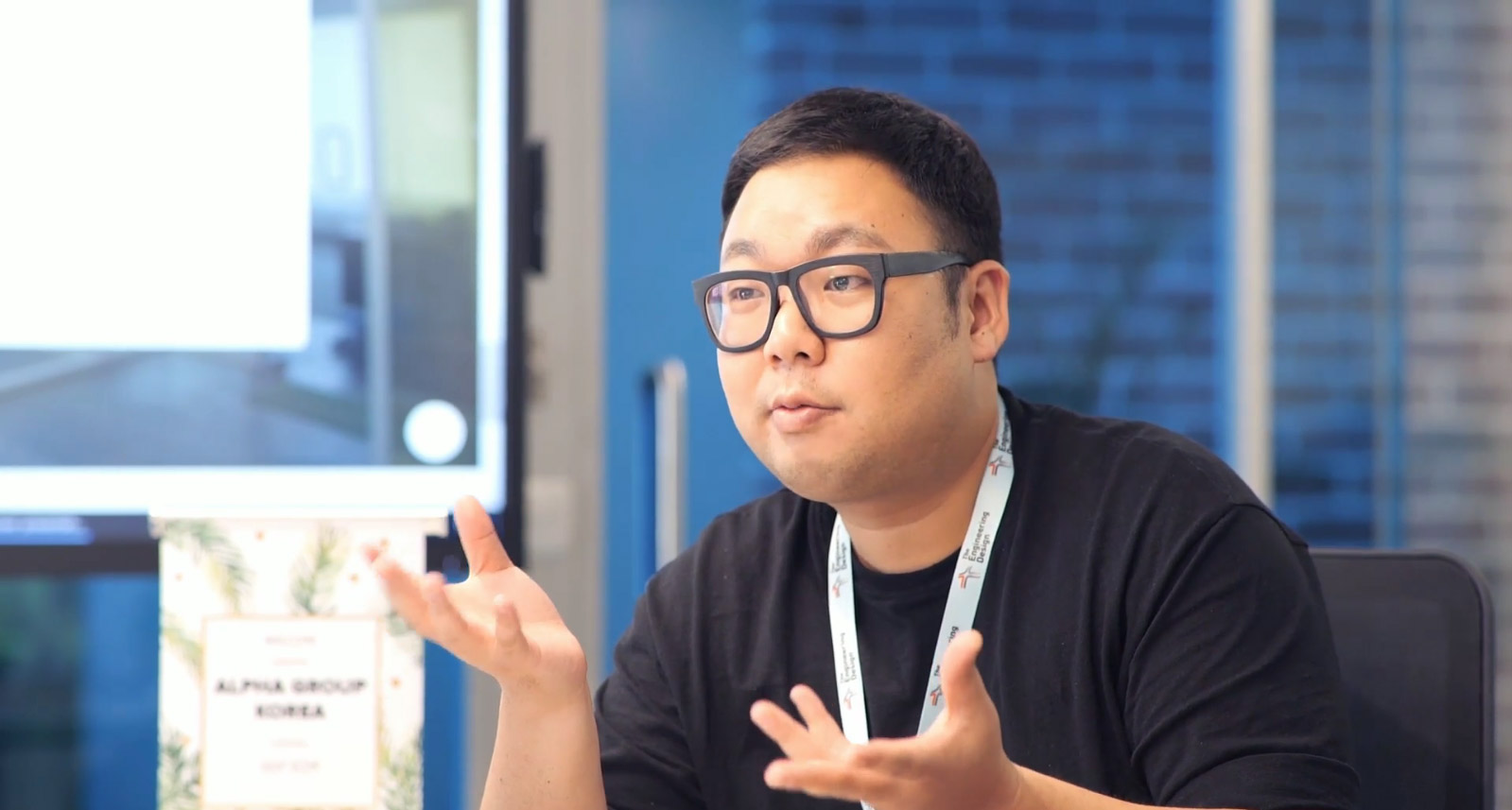 Our Clients
We at The INDBIM provide customized Building Information Modeling solutions for Architecture, Engineering and Construction Industry. We work as an extended CAD studio for clients across the globe.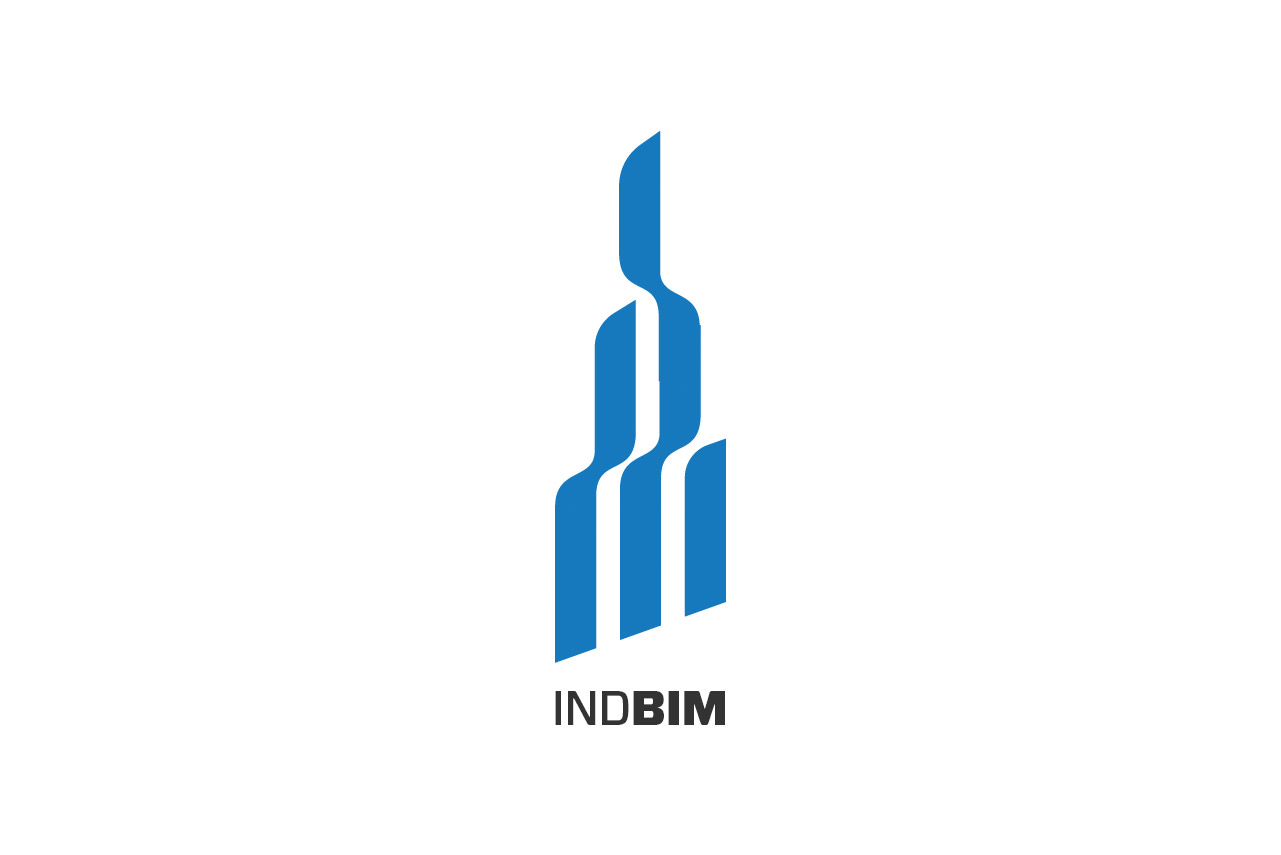 How we've Been Doing It
We have a system and procedures in place to ensure our customers get what they want when they want it. Our service delivery approach entails
In-depth consultations
We like to offer our clients the most advanced solutions as per their industry's best practices. Our competent personnel follows market trends keenly to provide practical advice to clients in the architecture, engineering, and construction industries.
Custom solutions
We don't offer one-size-fits-all solutions because we believe every construction project is unique. Instead, we pay attention to every detail, and we listen keenly to grasp specific customer requirements. That's how we deliver high-quality customized solutions.
Ongoing communication
We engage our customers closely, right from initial consultations to the final project delivery. Our engineers explain every detail of BIM execution plans to customers. We define project objectives, timelines, specifications, guidelines, and the responsibilities of all staff involved in prefabrication modeling tasks. We also clarify project naming conventions, collaboration techniques, and quality checks. We provide timely project progress updates every step of the way.
Timely project delivery
We've been helping MEPF contractors avoid costly project delays by providing building information modeling solutions in time. We are always keeping tabs on project progress to identify and eliminate any bottlenecks. We observe strict deadlines and ensure that all project phases are complete in time if not ahead of schedule.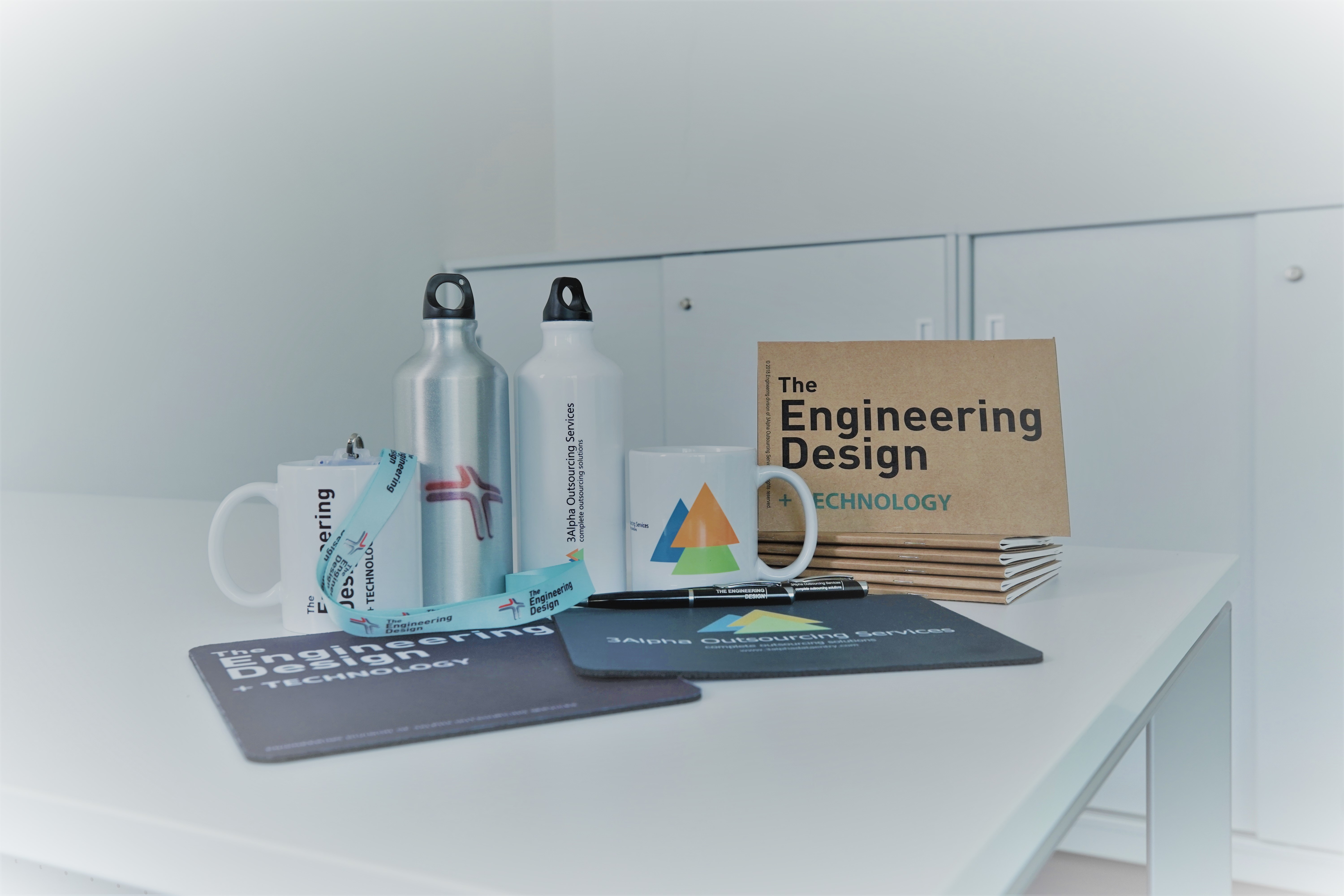 Our Practice
Our portfolio boasts over 500 projects and happy customers. We leverage cutting-edge software technologies, and we're continually keeping pace with the dynamic BIM environment.
---
We've built a solid reputation for superior Building Information Modeling (BIM) services, setting us apart from our competitors. Customer satisfaction has always been a top priority for us, and that's why we never compromise on quality. Our competitive pricing model ensures our clients walk away with the best deals and products every time.
Trusted by over 200 customers
in over 10 countries