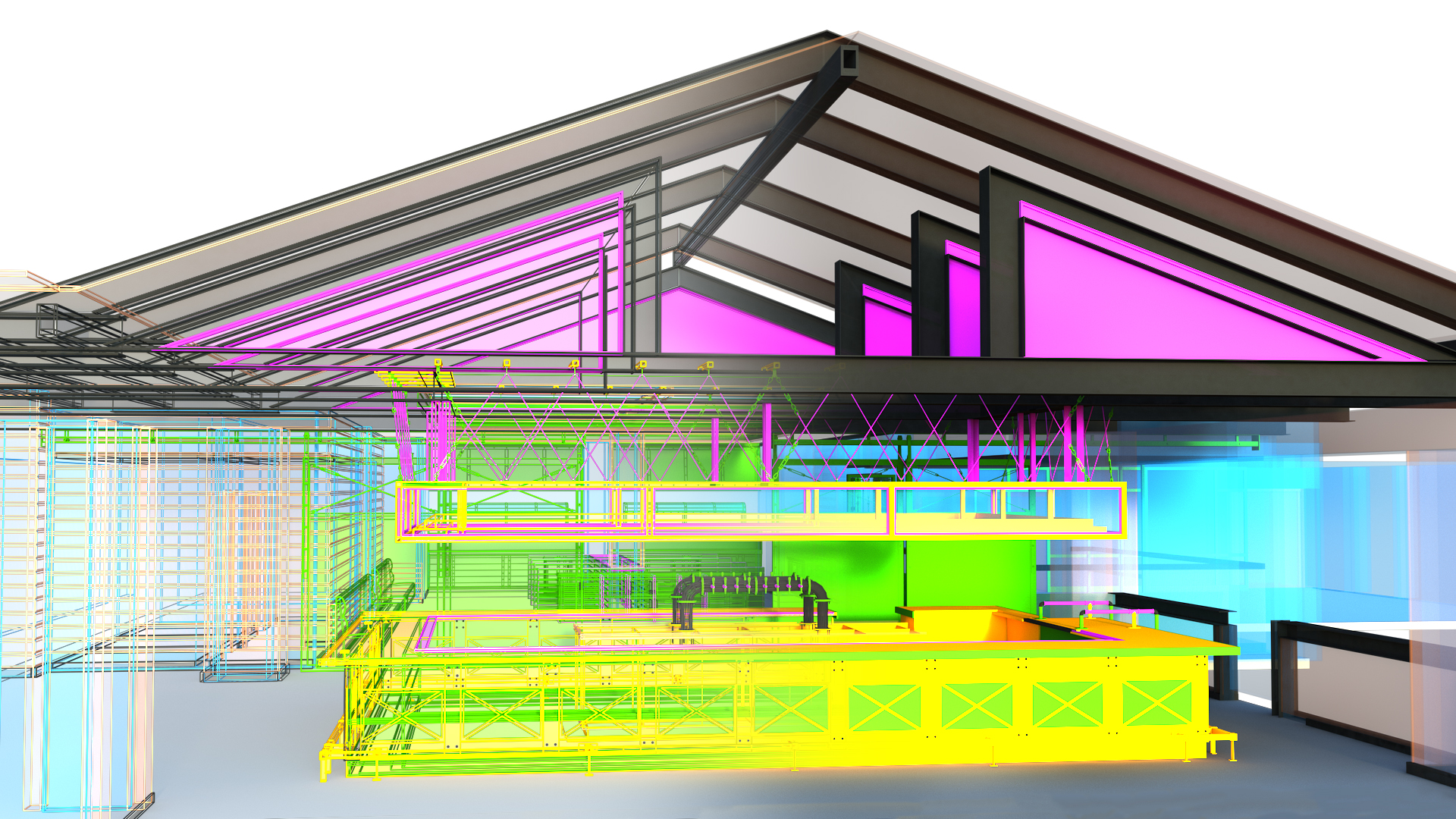 INDBIM is the most trusted provider of construction drawings, mill-work drawings, curtain wall and storefront drawings
Architectural shop drawings can be used to support and verify construction documentation during the permit approval phase.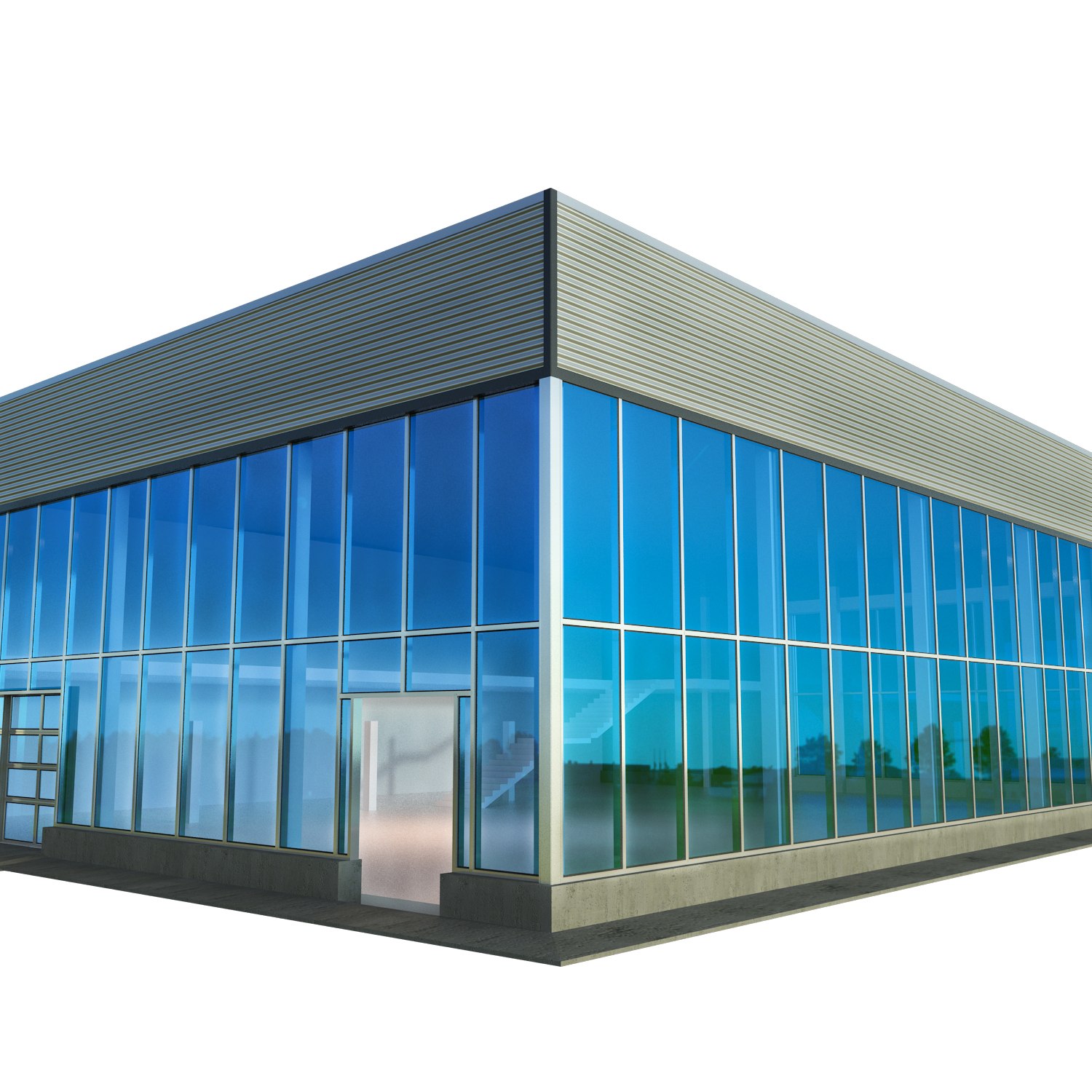 Curtain wall Drawings
At INDBIM, our team of CAD specialists can create extremely detailed glass mullion system for both fabrication and installation. Our years of experience in translating architectural requirements into machining and fabrication instructions will clearly communicate your design ideas to your chosen supplier. We specialize in a fast turn-around and accurate shop information based on industry best practices. When your project requires glazing shop drawings, we can provide full glazing 3D models in addition to architectural shop drawings.
Using the latest version of Revit, we are experience in the development of various Curtain Wall shop drawings that can be used for third party bidding, fabrication and erection. From full length wall sections of the curtain wall to details, assemblies and bill of materials, a full package that adheres to current design and drafting standards can be created from your architectural exterior elevations and sections.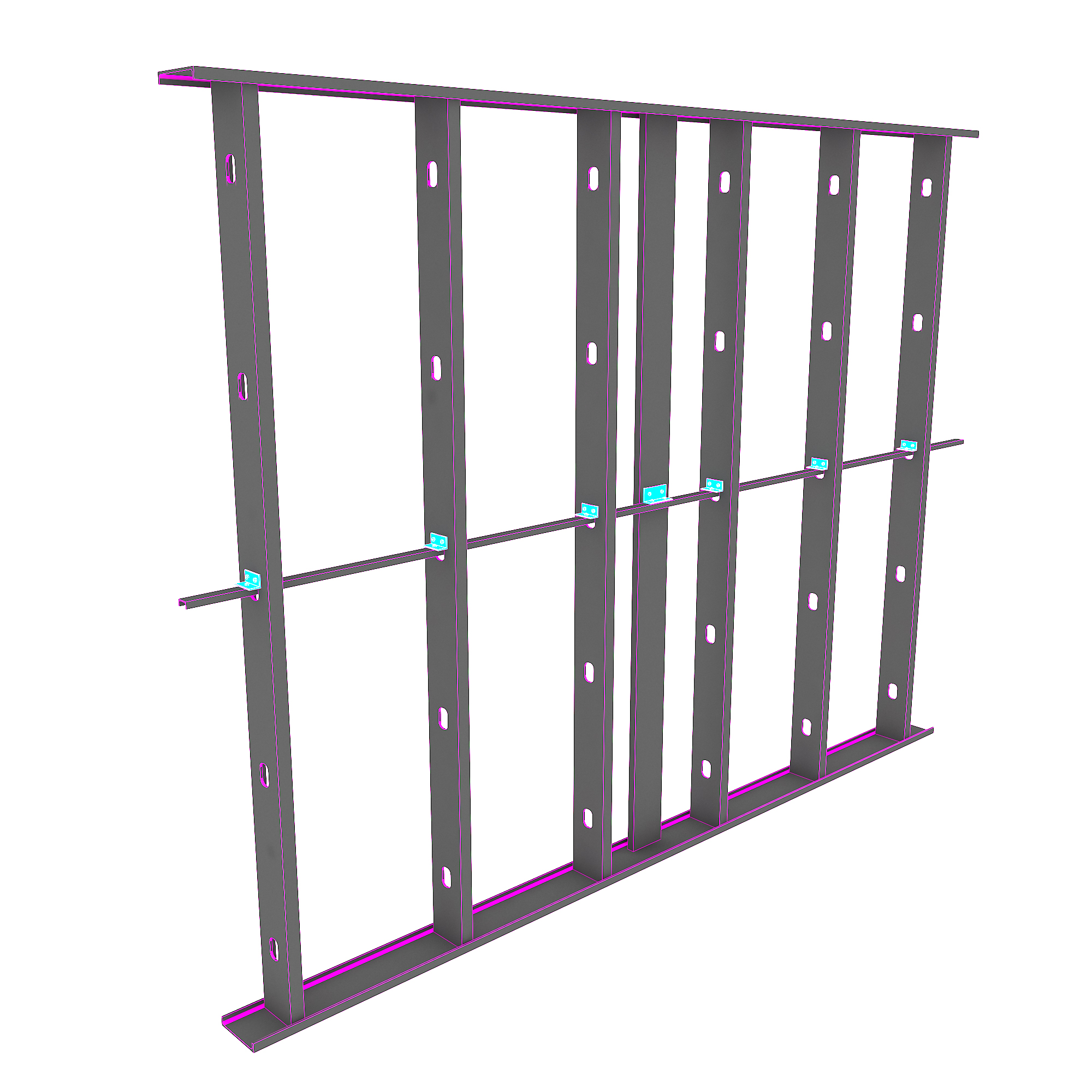 Stud Wall Shop Drawings
At INDBIM, we translate timber framed wall structures into stud wall shop drawings when engineers have specified brick veneer or other exterior siding materials for buildings. This type of lightweight timber framing is commonly used for low rise structures and commercial or mixed-use construction projects. We apply the specific guidelines and best practices for detailing stud wall drawings, including all material callouts and precision datum and dimensions for increased accuracy. Using the latest software, we provide a complete set of stud shop drawings that may include plan views, sections, elevations, or 3D isometric drawings to make sure all material specifications are included, and all manufacturing processes are clear.
The diversity of panel wall applications, panel types, and proprietary panel wall systems require skilled architectural designers and drafters familiar with panel wall building layouts and proper working drawings.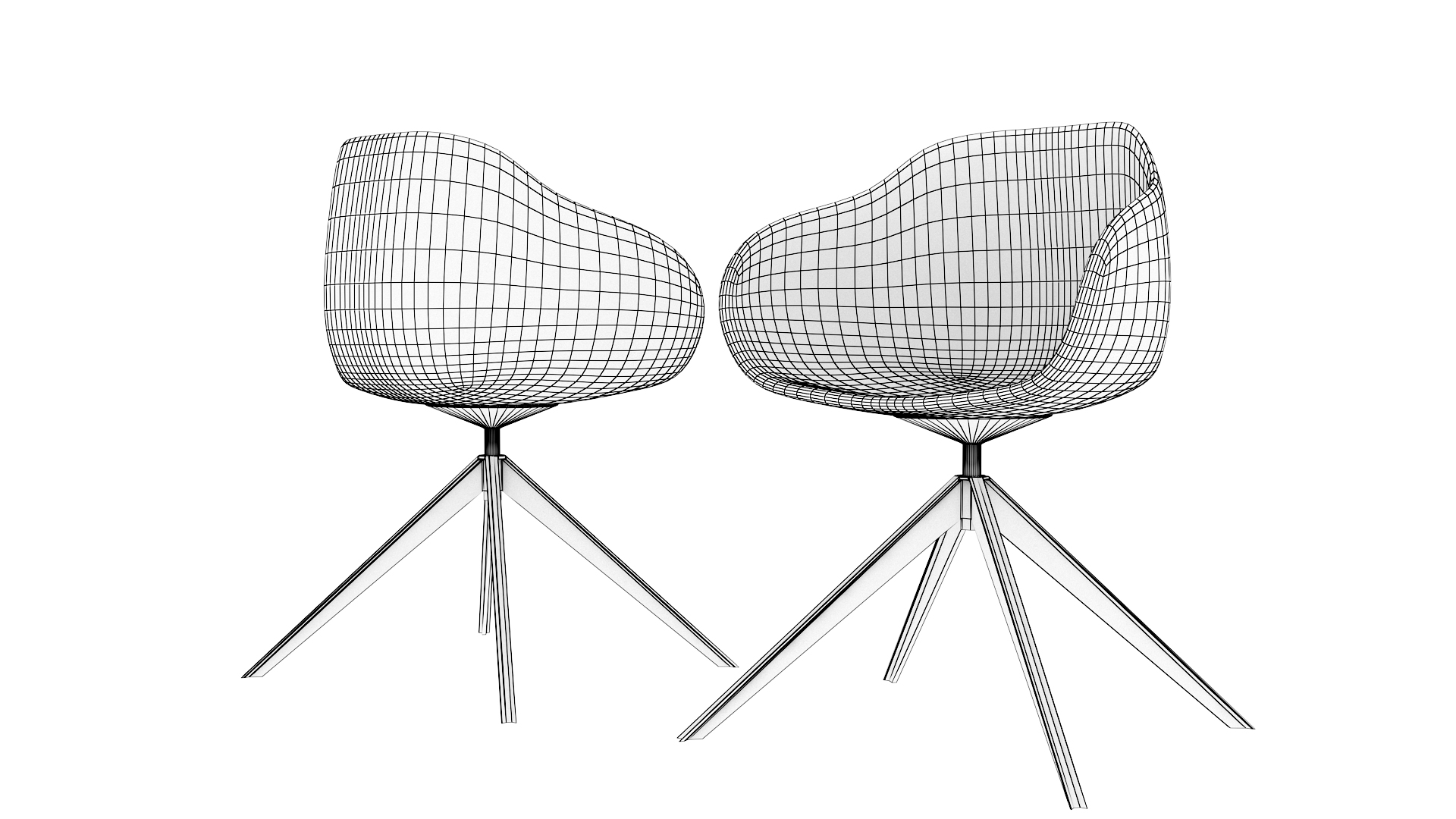 Millwork Shop Drawings
When you require professionally drafted architectural millwork including cabinetry, casework, and other wood crafted furnishing for commercial, industrial, high-end residential, or institutional projects INDBIM can provide the expert detailers with real-world experience in wood shop procedures and practices. Our focus is always on your project's specific needs for custom millwork products by providing the best millwork shop drawings to convey all information needed for machining and assembly. Custom designed interior wood construction is a highly desirable feature in many of today's high-end residential projects and in many other commercial and public structures, such as churches, banks, hospitals and libraries, where prefabrication cabinets and casework are not readily available. Instead of being constrained by the manufacturer's choice of wood, design and size, quality cabinet and decorative wood components are often custom designed. Submit your architectural or engineering sketches for conversion to shop drawings in imperial or metric system, including decorative architectural components. Get millwork plans, material and hardware schedules, elevations, section drawings and assembly drawings.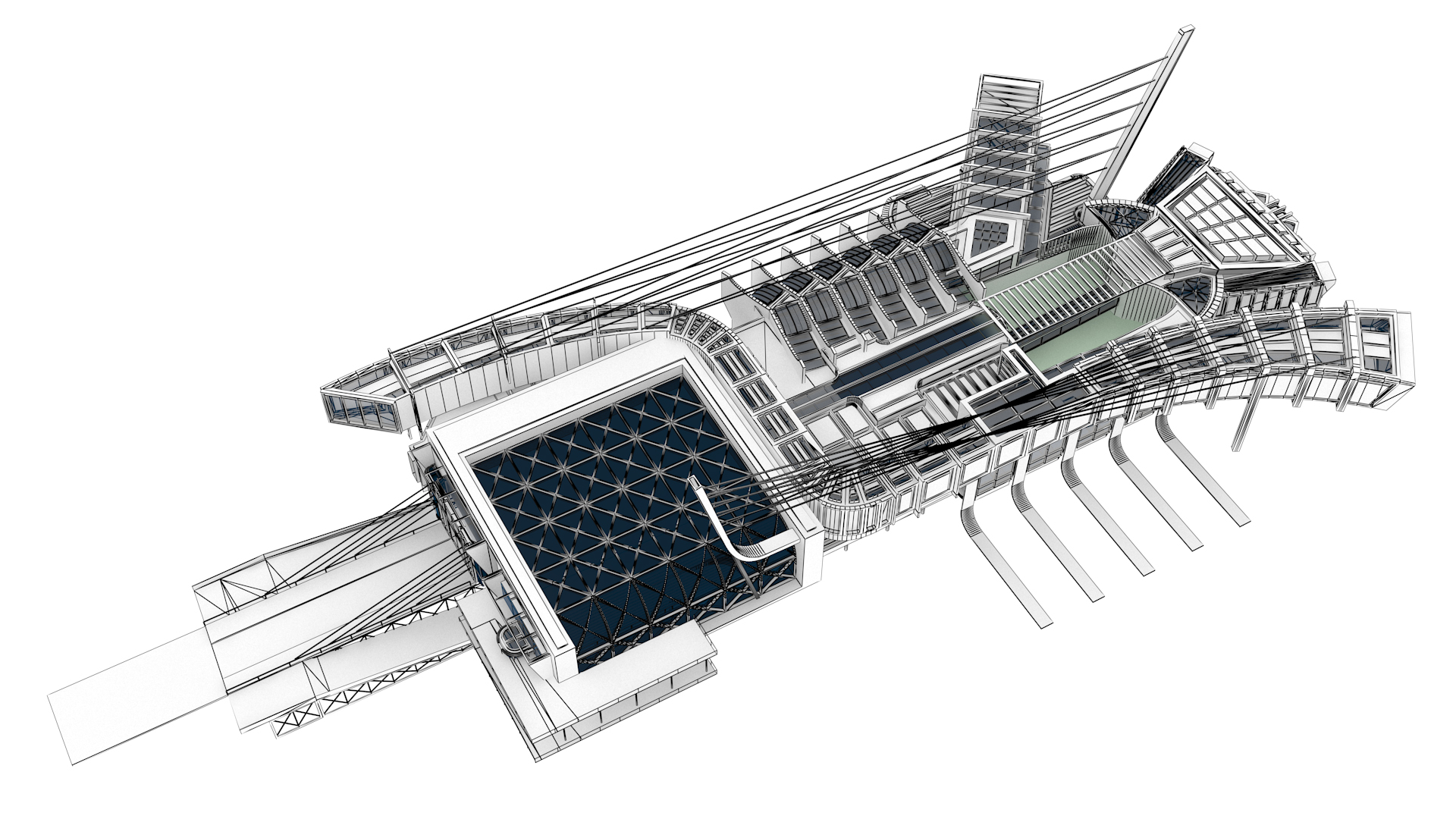 Construction Shop Drawings
Partner with us to provide a full set of construction documentation generated directly from the architectural and engineering design drawings. construction drawings will generally combine both the architect's design layout with material specifications and sometimes shop drawing information for a more complete set of construction documentation that is more comprehensive and more useful in the field. Our construction documentation will clearly convey the architect's intentions along with the information needed to erect all portions of the building's exterior and interior. Revit: supports a modeling workflow, where deliverables such as drawings and schedules come directly from a single, unified model. Changes are reflected in all views of the model, and adjacent/connected elements automatically update to maintain established relationships.
Let's get you started
Propel your firm to the next level of BIM