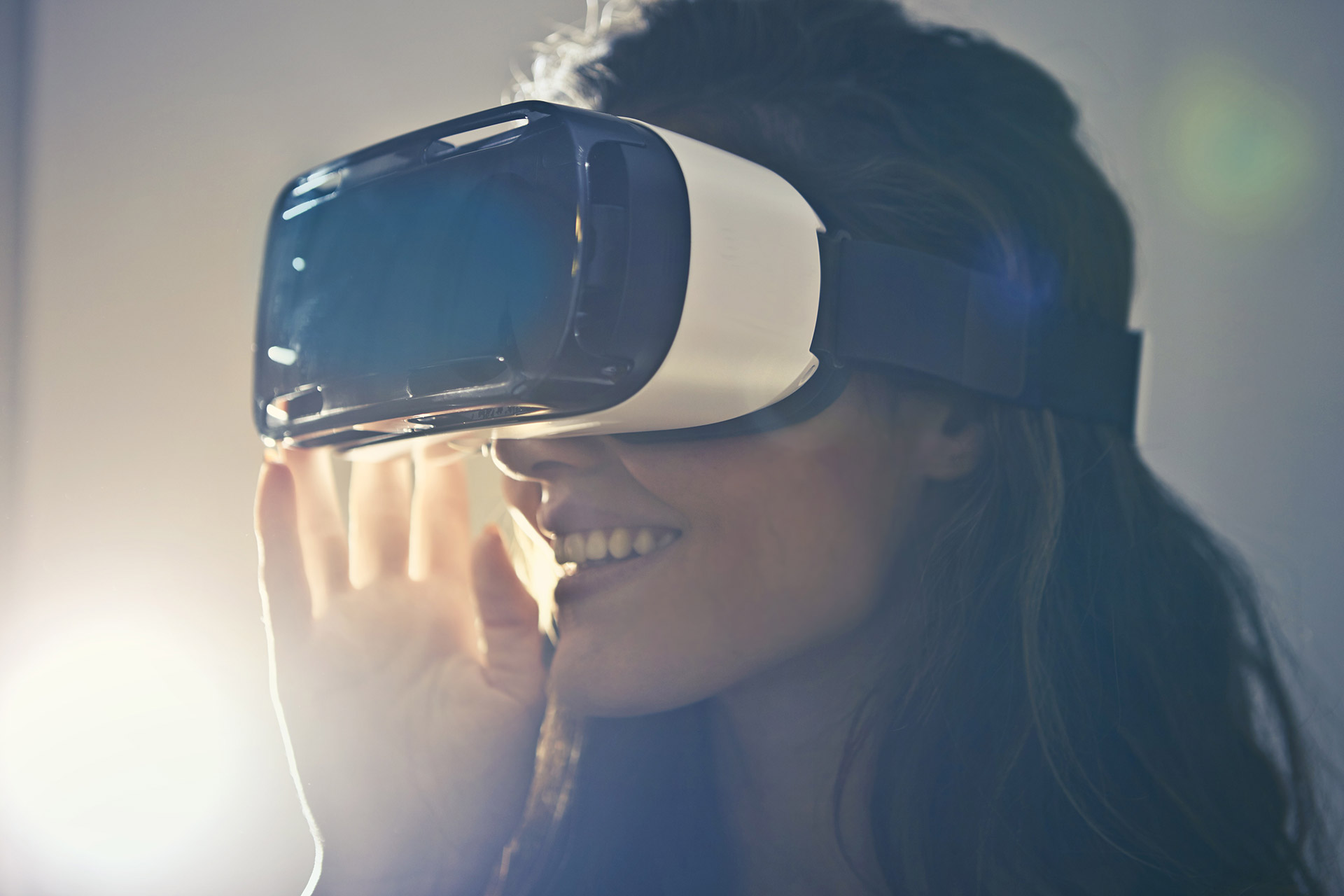 BIM Visualization
Visualizing a structure before it's built is what makes modern-day BIM software so important to use.
Transforming the way you visualize
Architects: Visualize how people will interact with a proposed building or renovated space.
Interior Designers: Visualize the impact that various colors and textures will have on a space.
Stakeholders: Get Consensus who lack the technical expertise possessed by architects and engineers.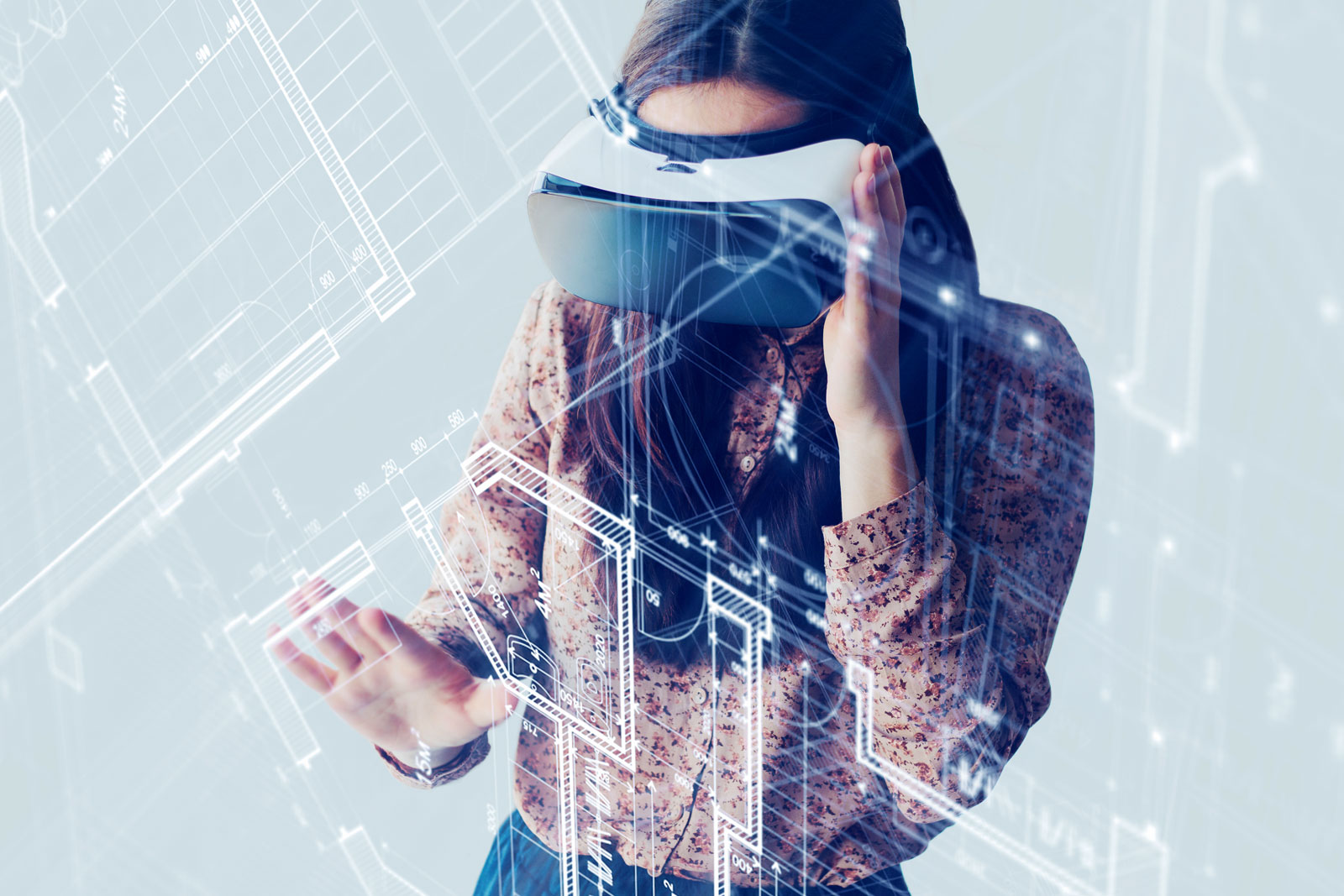 Virtual Reality
Simulate your physical presence in a specific environment with VR
Virtual reality has been adopted mainstream and is certainly shaping the way we do business. Simply put, virtual reality is a computer-generated simulation that delivers a fully immersive, highly-realistic experience. Essentially, virtual reality creates a three-dimensional environment that is interacted in a seemingly real way with the help of computer technology.
Know More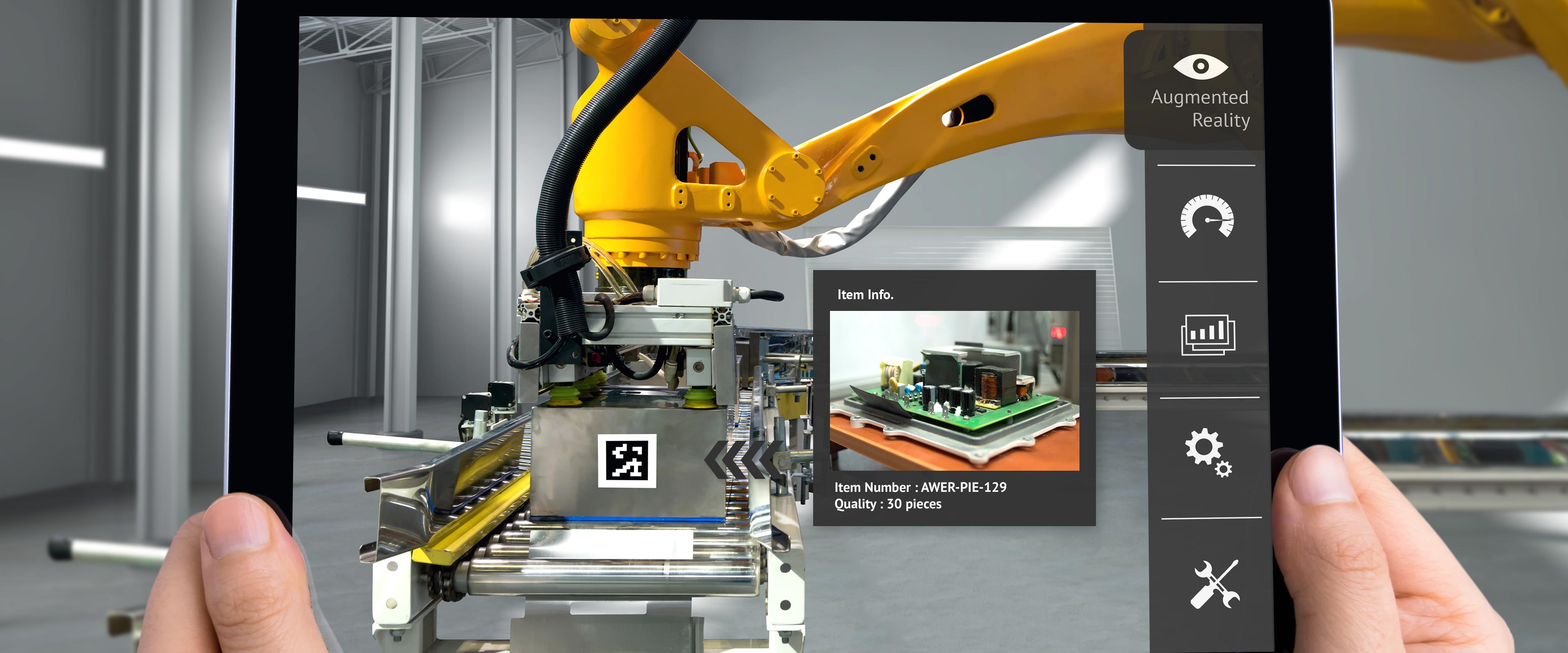 Augmented Reality
AR technology superimposes a computer-generated image on a user's view to create a composite view
Know More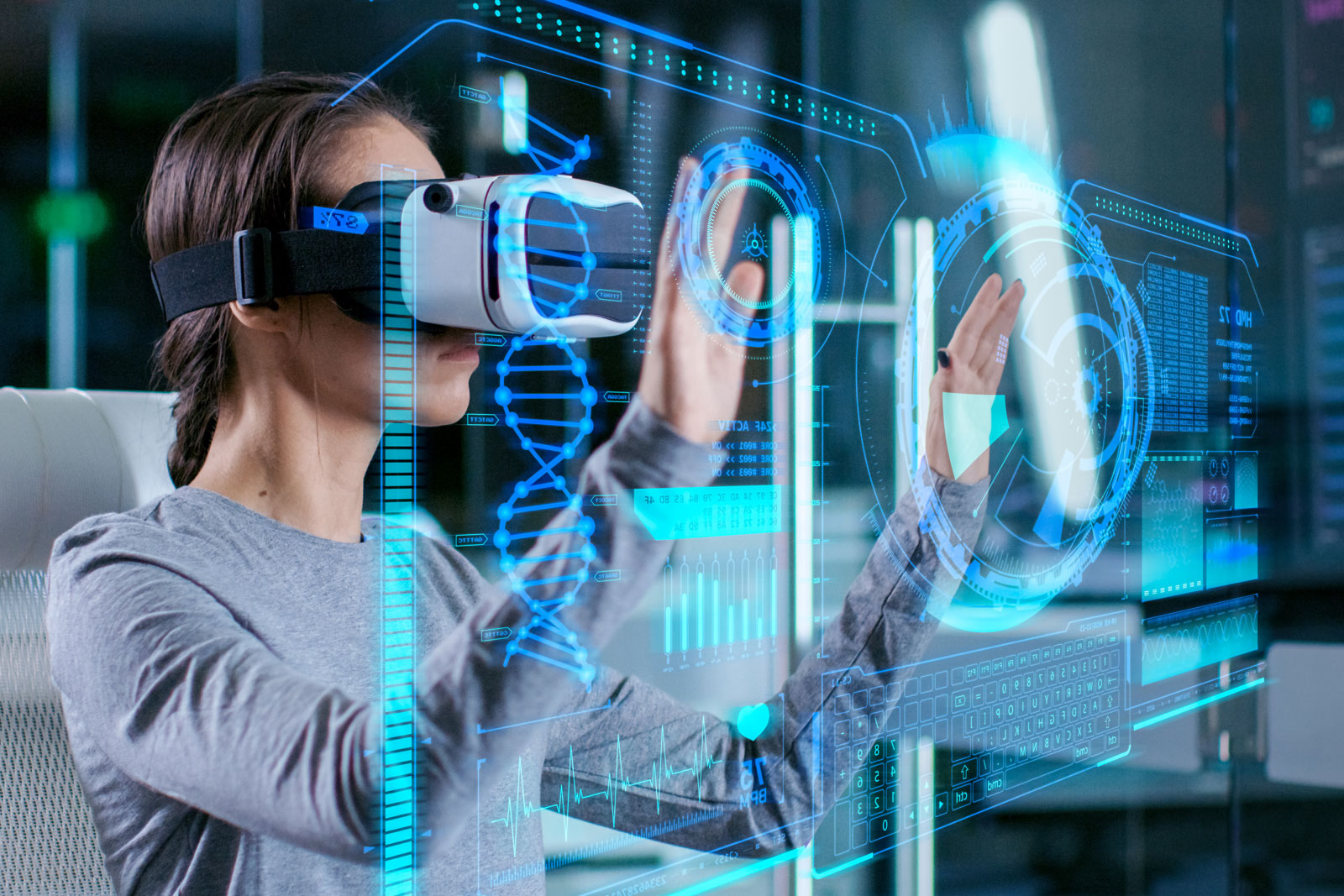 Immersive Visualization
Immersive visualization technology turns 3D BIM models into engaging visual experiences
A truly immersive visual and interactive experience is achieved with the use of accessory devices such as (HMD), 3D audio, along with haptic technology for a tactile interaction.
Know More