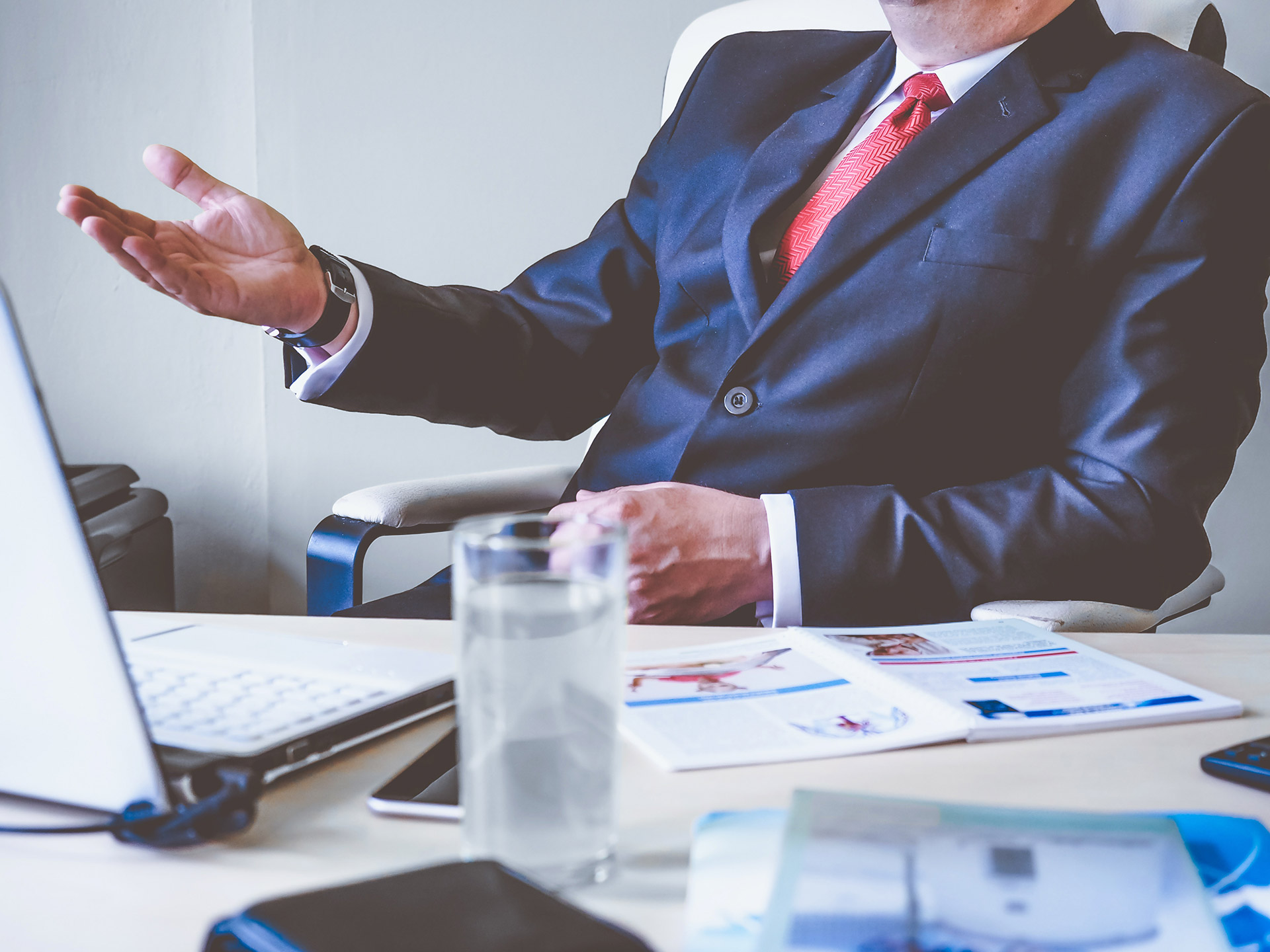 BIM Simulation
Even better than visualization is being able to simulate specific construction scenarios before they occur.
Simulate your Level of adoption
4D BIM adds an extra dimension of information to project information model in the form of a schedule of activities and it can show how the project develops sequentially. The 5D BIM refers to the cost, by applying rates to the parameters such as quantities etc. The 6D and 7D BIM includes the information for supporting facilities management, energy analysis etc. over the project lifecycle.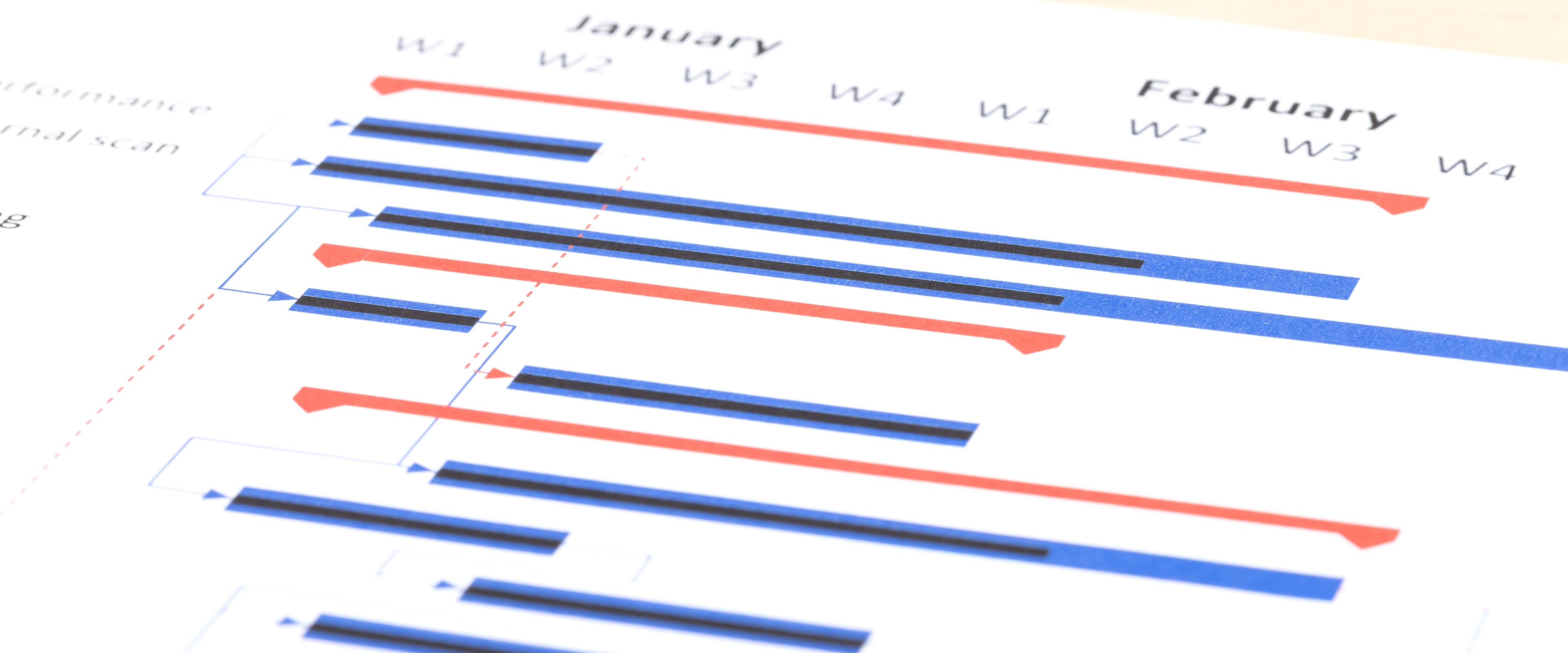 4D BIM
By connecting scheduling and modeling, 4D BIM allows a company to present a holistic, accessible view of a project to everyone involved.
Know More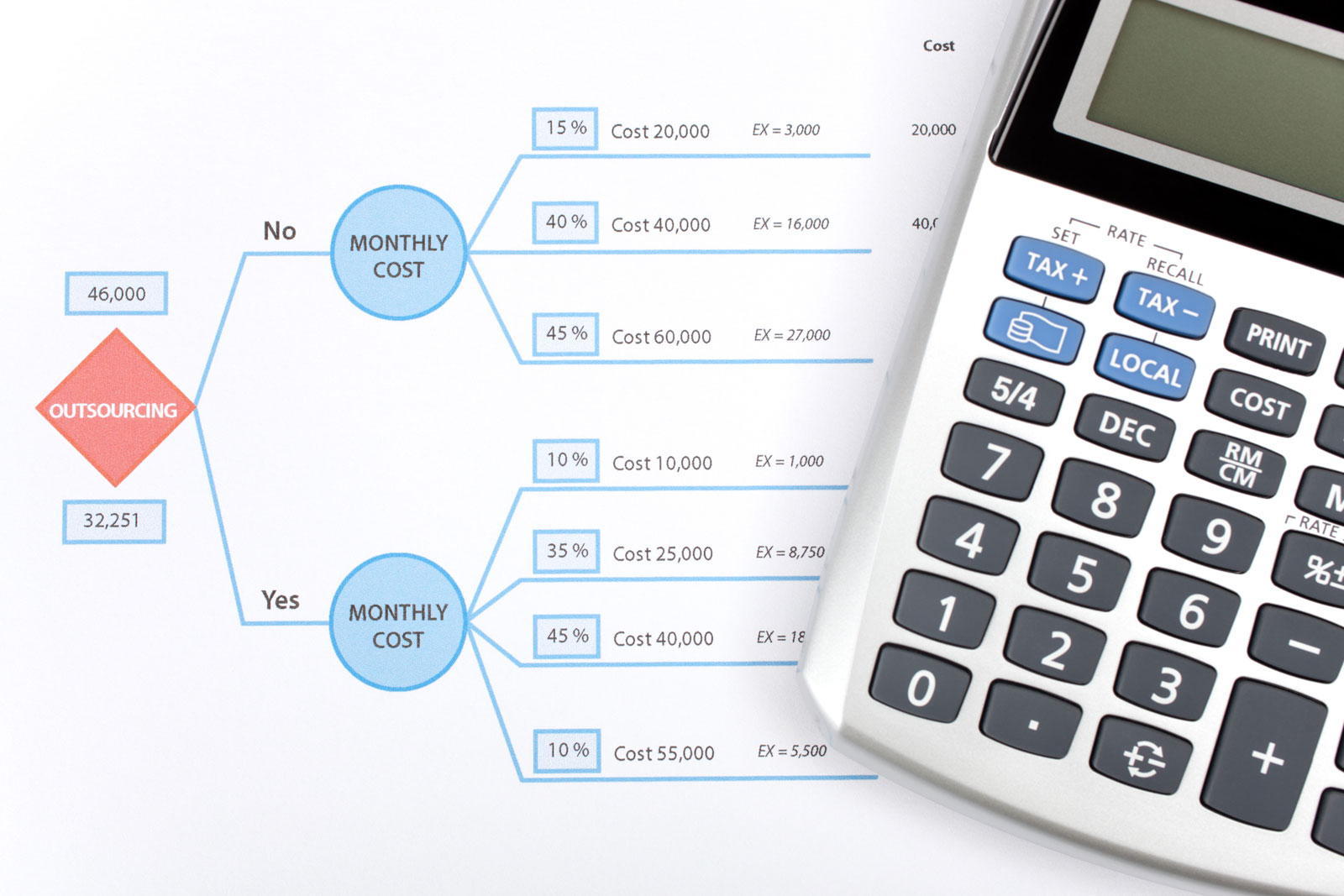 5D BIM
5D Estimating BIM, a branch of (BIM) that seamlessly combines financial data, timeline data, and measurement data to create a living financial picture of the space
Like 3D BIM, 5D BIM is based on CAD models and data taken from the construction site. It also has the full time and phasing functionality of 4D BIM. The special feature of 5D BIM, however, is financial estimate data.
Know More
6D BIM
Energy usage is expensive, and it also has staggering consequences for the environment and surrounding ecosystems
Know More
7D BIM
7D BIM services for programming, record modeling, maintenance scheduling, asset management
The seventh dimension (7D) is the highest level for BIM. It lets you take on the management phase of everything you've achieved with the previous six levels. In other words, 7D is available to help you design an informative 3D model of the building being constructed and every detail in-between. For ongoing facility management, it's also invaluable since it gives you a full picture of what needs doing long after construction is completed.
Know More