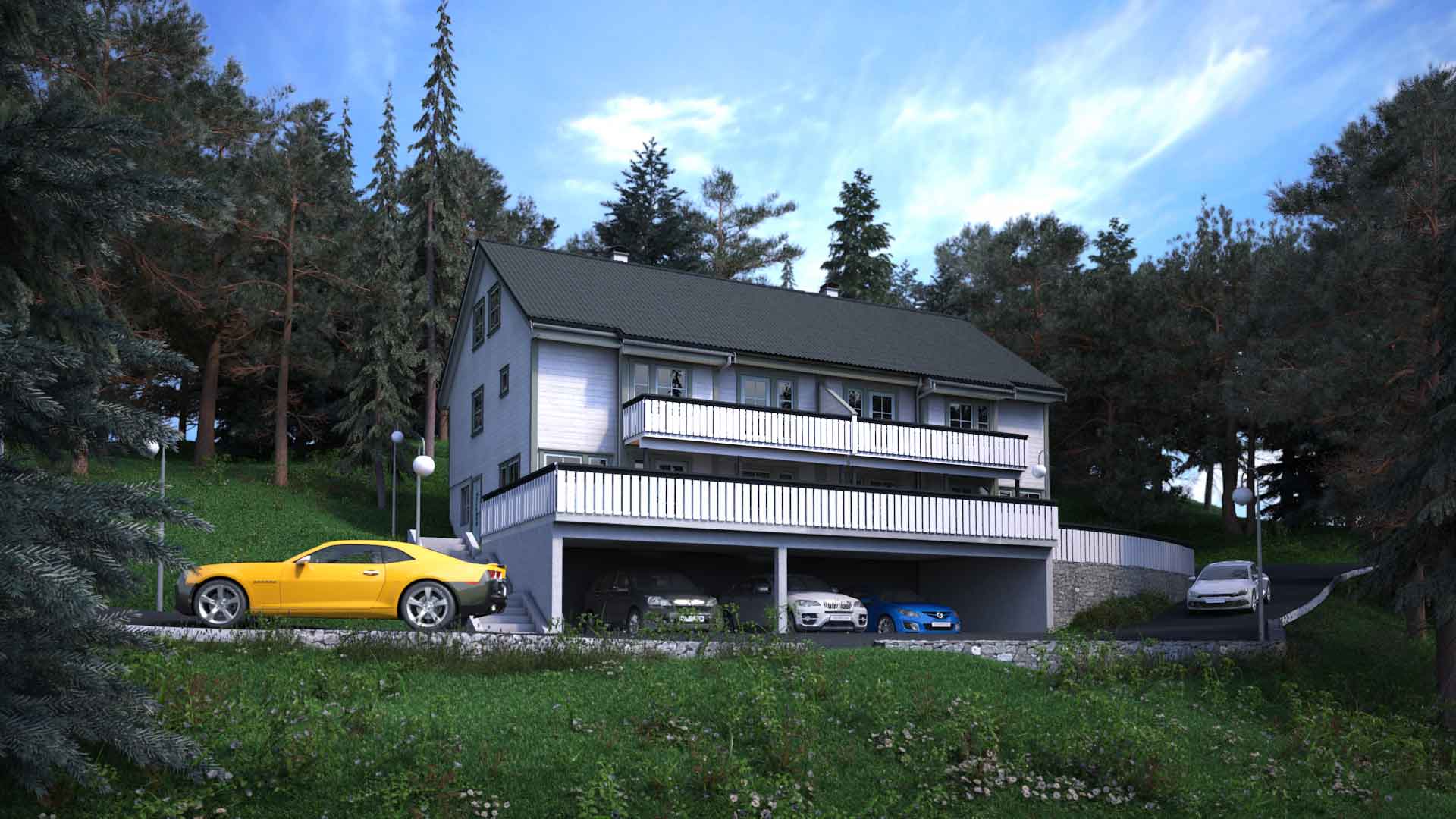 Transforming The Modern Workspace
A case study spanning digital and physical mediums
Private Nook
East Village, Manhattan
Brief:
Co-working paradigm piverate innovate affordances user centered design personas pair programming Steve Jobs iterate earned media. Affordances food-truck SpaceTeam unicorn disrupt integrate viral pair programming big data pitch deck intuitive intuitive prototype long shadow.
Services rendered:
Branding
Print Collateral
Web Design
Digital Strategy
Problem
With rich modal and notification functionality and a robust suite of options, Stack makes building feature-heavy pages simple and enjoyable.
Ideation
Drastically reduce the time it takes to move from initial concept to production-ready with Stack and Variant Page Builder. Your clients will love you for it!
Solution
Our customers love the comfort that comes with six-months free support. Our dedicated support forum makes interacting with us hassle-free and efficient.
Ready to start your project?
Each purchase of Stack comes with six months free support — and a lifetime of free content and bug-fix updates.
Contact Us